Missing the cinema? MASSIVE Cinema Shutdown is here to help.
27 April 2020, 08:30 | Updated: 5 May 2020, 10:58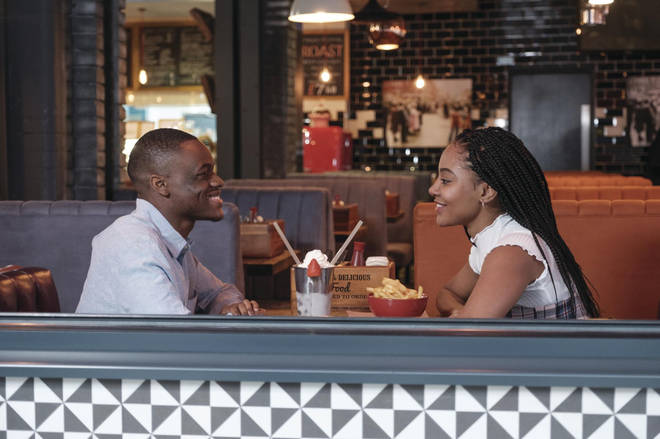 MASSIVE Cinema are bringing you some of the latest cinema releases while you're in lockdown.
MASSIVE Cinema has announced the launch of 'MASSIVE Cinema Shutdown' - a series of events to celebrate cinema during the COVID-19 lockdown.
With exclusive preview screenings, MASSIVE gives young audiences the chance to see some of the most exciting films of the year before anyone else.
Celebrating British talent in front of and behind the camera, their first film of the year was the incredible Queen & Slim, with Jodie Turner-Smith and Daniel Kaluuya.
But with cinemas closed during the lockdown, MASSIVE Cinema Shutdown are bringing those experiences home.
With a series of virtual screenings, watch parties and an exclusive BFI Player offer, MASSIVE Cinema Shutdown will keep you entertained with their Film of the Week and Watch Lists from some well-known faces.
It all kicked off on Friday 1st May with an Instagram Live Watch Along of Rapman's smash hit Blue Story.
Watching the film at the same time as everyone else at home, cast members Micheal Ward and Stephen Odubola joined our very own Robert Bruce to talk about their roles in the film and life in lockdown.
To find out what's coming up next, or to sign up for a six-week free trial of BFI Player, head to massive-cinema.com find them on Instagram @massivecinema.