Watch This Hilarious Parody Of Modern Rap Music
3 March 2016, 12:00 | Updated: 23 March 2017, 12:35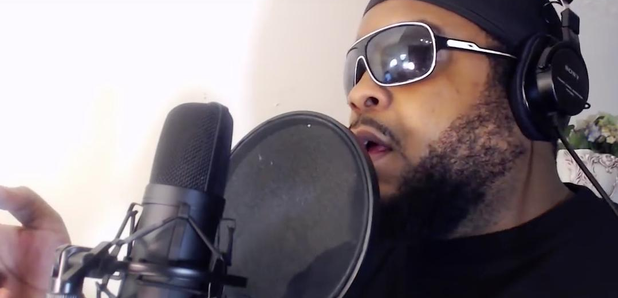 Can you understand what he's saying?!
A video is quickly going viral showing a man parodying a rap style made famous by 'trap rappers' such as Future, Young Thug and more.
The funny clip titled 'You Can't Understand A Damn Thing Rappers Be Saying These Days', features comedian Crank Lucas rapping lyrics off his phone to a bass-heavy trap beat.
Watch below:
He even tries to order a pizza using nothing but trap adlibs and mumbled lyrics.
So far the video has been viewed over 1 million times.
Crank Lucas often parodies rappers on YouTube and has also made hilarious videos such as 'Rappers Using Big Words To Sound More Lyrical' and 'When DJ Khaled Is Your Engineer'.