Kehlani Releases Debut Album 'SweetSexySavage' – LISTEN
27 January 2017, 11:20 | Updated: 27 January 2017, 11:23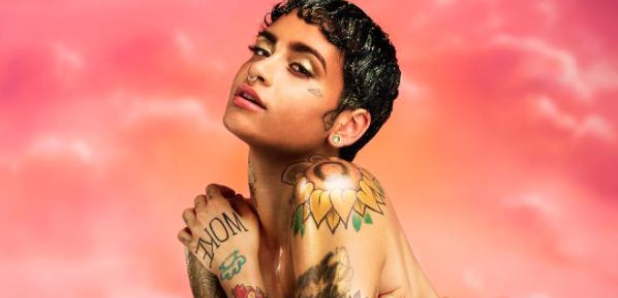 Listen to Kehlani's debut studio album.
Kehlani has finally released her debut album 'SweetSexySavage'.
Almost two years since her last mixtape 'You Should Be Here', the Tsunami Mob singer is back with her first ever album.
The 18-track project contains no features and includes songs such as 'Undercover', 'CRZY' and 'Gangsta', which also appeared on the official soundtrack for movie 'Suicide Squad'.
Listen to 'SweetSexySavage' below:
In a recent interview with Rolling Stone, the singer revealed that the album is intended to challenge and empower.
"[Cloud 19] was like, 'Let me show I can sing!' and [You Should Be Here] was, 'Let me show I can write!' This one's like, 'Let me show I can chill! And have fun!' Really, I was just taking it easy."
"I don't know why people think pop music is so bad," she said. "We've definitely gone into some sh*tty sh*t, and we've seen some corny sh*t. But that doesn't mean pop music is corny.
"Nelly Furtado's 'Like a Bird' and Natasha Bedingfield's 'Unwritten' are both pop, and they just make you happy. I like sh*t that makes me happy."
Stream and download Kehlani's debut album 'SweetSexySavage' above.