Capital XTRA & I SAW IT FIRST Team Up For New Music Competition
23 October 2019, 09:58 | Updated: 25 October 2019, 11:06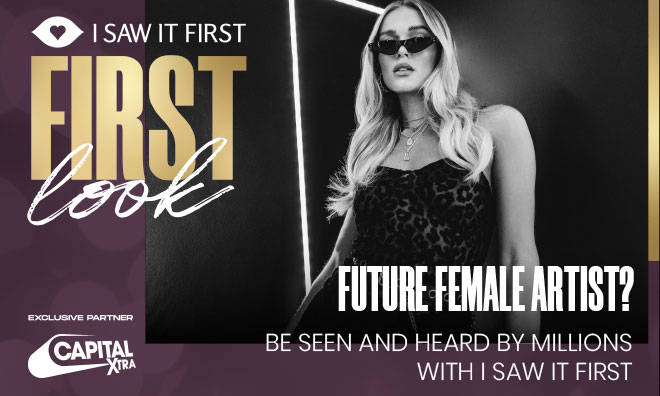 Promoted by I SAW It First
Attention all independent female artists! Here's your chance to be seen and heard by millions with I SAW IT FIRST!
We've partnered with I SAW IT FIRST to launch a brand new competition with the aim of finding the best emerging female musical talent out there, helping spark the careers of some of the most exciting up & coming artists for the next generation.
The final winner will not only have the chance to get their hands on £25k, but the top 20 artists will get to star in their own music video - and of course be styled by I SAW IT FIRST.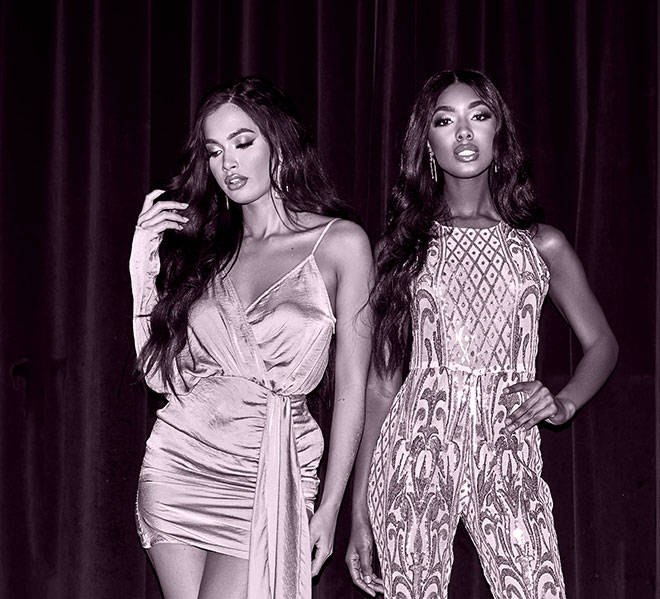 To enter, post a video on Instagram of you singing an original song, use the hashtag #ISAWITFIRSTLOOK and tag and follow @isawitfirst – it's that simple! If you're looking for your big break in the music industry, this could be it.
The final winners will create the sound of I SAW IT FIRST and supercharge their music careers, so don't miss out on your chance to become a star. All entries will be judged by a specialist panel from I SAW IT FIRST as well as Capital XTRA's very own Yinka and Shayna Marie, so if you've always dreamed of a career in the music industry, get involved!
How to Enter:
1. Post a video on Instagram of you singing an original song
2. Use the hashtag #ISAWITFIRSTLOOK
3. Tag and follow @isawitfirst