Female Gang Member Becomes New 'World's Hottest Felon' After Viral Mugshot
27 October 2017, 12:29 | Updated: 27 October 2017, 12:34
Her tattooed mugshot is quickly going viral...
A female gang member is being labelled the "new hot felon" and after her mugshot has gone viral.
Mirella Ponce was arrested on two felony charges after being found with a loaded gun in a car with her child.
She has been charged with carrying a concealed firearm and carrying a stolen firearm, according to police.
Fresno Police Department have released her mugshot alongside a picture of the lilac handgun she was arrested with via Facebook.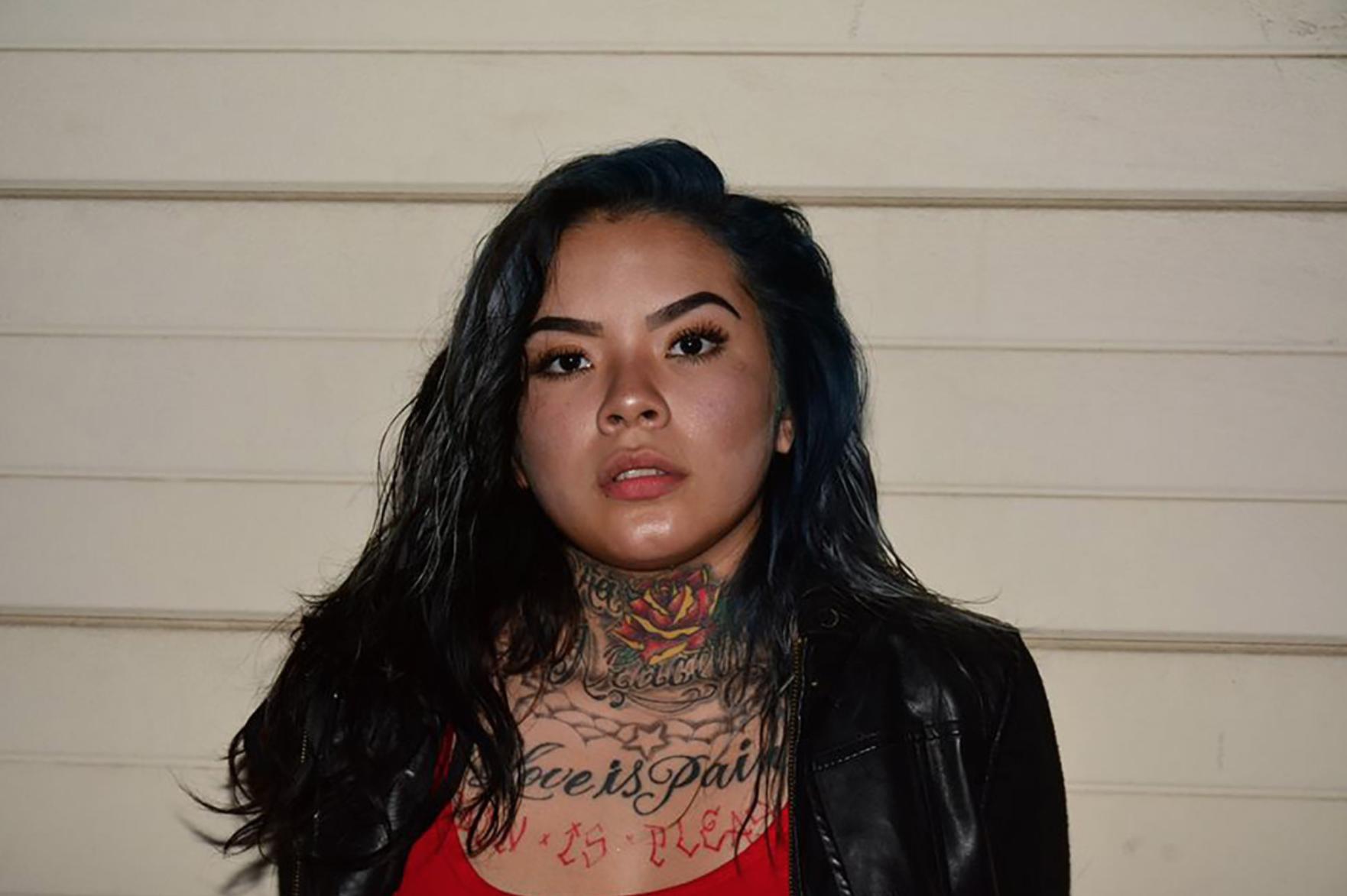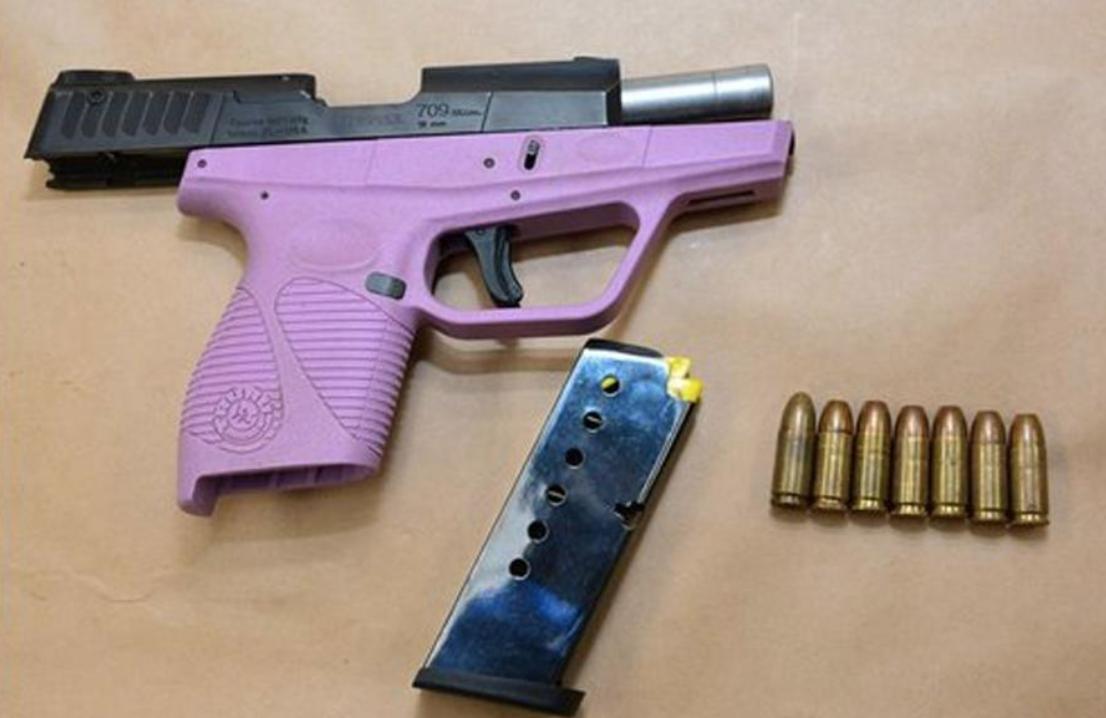 After the now-deleted post was shared thousands of times, fans have offered to pay the 20-year-old's $50,000 bail because of her looks.
One man wrote on Facebook: "How much the bail is I'll pay it", and another said: "I'ma just go bail her out. Free this hot gangster chick".
While another wrote: "The only crime she committed was stealing my heart".
"You I'm sending money for her books... shoot I might just bail her out with her fine behind. Dear Lawwd," said another man.
lol the girl who is the 'new hot felon' is srsly hot tho

— Fred Thirst (@slugkinkjuggalo) October 27, 2017
This news follows previous "hot felon" Jeremy Meeks, who rose to fame after his mugshot went viral back in 2014.