Drake debuts new face tattoo - and here's the meaning behind it
20 November 2023, 12:05 | Updated: 20 November 2023, 12:29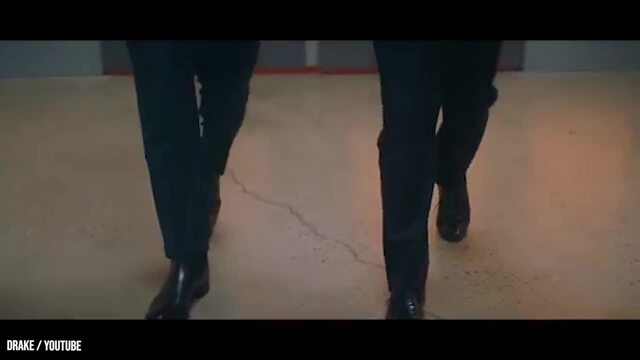 Degrassi Cast Reunite in Drake's New Music Video
Drake has shown off his new face tattoo at a party in Toronto, and it has an interesting meaning behind it.
Rapper Drake has revealed a new inking on his face, a year after he unveiled his first face tattoo as a tribute for his mother Sandra.
On Friday, November 17th, Drake showed up to a party in his hometown Toronto, where a photographer snapped a closer look of the rapper's inking above his right eyebrow.
The tattoo above his eyebrow reads "miskeen", and here's the meaning behind Drizzy's new face tattoo.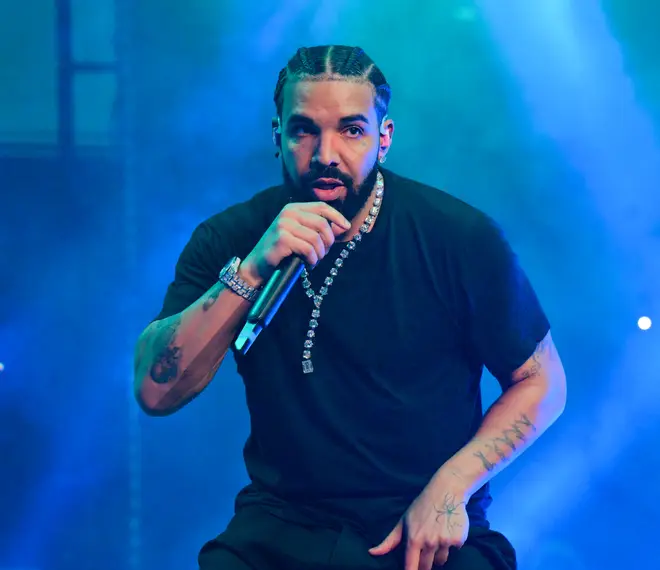 What is the meaning of Miskeen?

It is unclear what the word 'Miskeen' means for Drake, however the word does derive from Arabic terms.

In Arabic, depending on the context, 'Miskeen' means 'poor' or 'hopeless'.

It typically is used as a remark, and sometimes an insult.

'Miskeen' is also reportedly Toronto slang, which makes sense as this is Drizzy's hometown.

It is used to refer someone who is "civilian" and "innocent," and not involved in any crime

What other tattoos does Drake have?

Drake has a fair few tattoos - with some reports saying he has over 50 inkings.

His other face tattoo is 'SG', a small tribute to his mother Sandra Graham.

Another notable tattoo is his The Beatles tattoo, after he surpassed their record of chart success.

In a nod to the cover art of the group's 1969 record "Abbey Road," the piece shows the four members of the English band crossing the road with Drake walking in front of them, waving them back over his shoulder.