The Capital XTRA Hot List With eBay: Festival Edition
15 May 2017, 00:01 | Updated: 17 May 2017, 14:52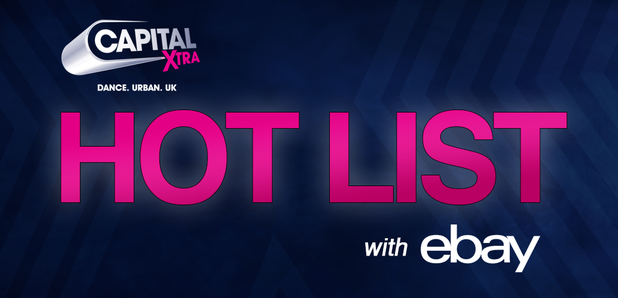 The Capital XTRA Hot List is our pick of the best things in tech, beauty, fashion and more!
Festival season is fast approaching, so whether you're after the ultimate survival kit or just a killer pair of sunnies, we've got you covered.
This week, we've teamed up with eBay to provide you with a definitive list of your summer festival essentials.
Get browsing!
Fashion: The Slogan Tee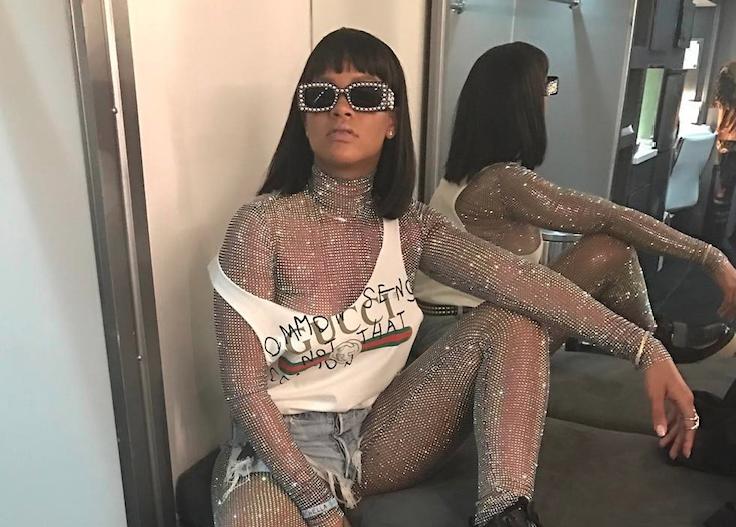 Slogan tees are the ultimate way to make a statement on the 2017 festival circuit. Added bonus? They're SUPER comfy, easy-to-style and won't leave you a sweaty mess in those packed crowds!

Fashion: Colour-Tinted Sunglasses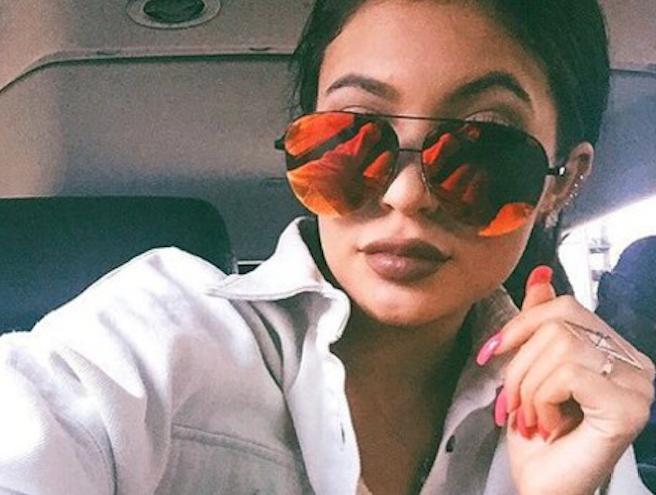 Sunglasses are obviously a must-have during the summer season, so keep on trend with colour-tinted specs. Key shades for 2017 are orange, rose and yellow - but anything goes!

Beauty: Glitter Roots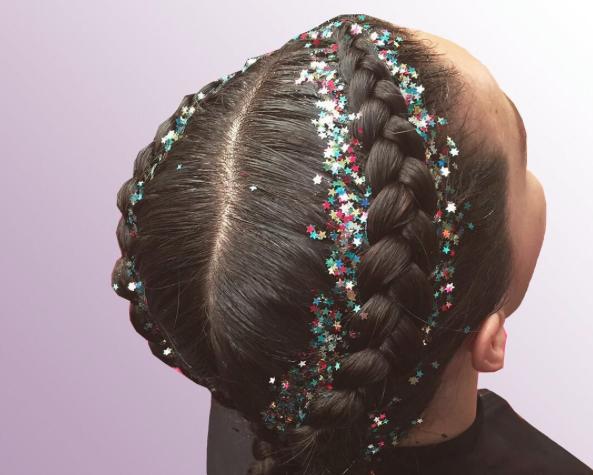 You can't go to a festival and not bring glitter with you. It's been used as a face highlight for years, but it's now made it's way into our hair (on purpose this time!) Think metallic shades mixed with bold purples, pinks and blues.

Tech: Self-Charging Phone Case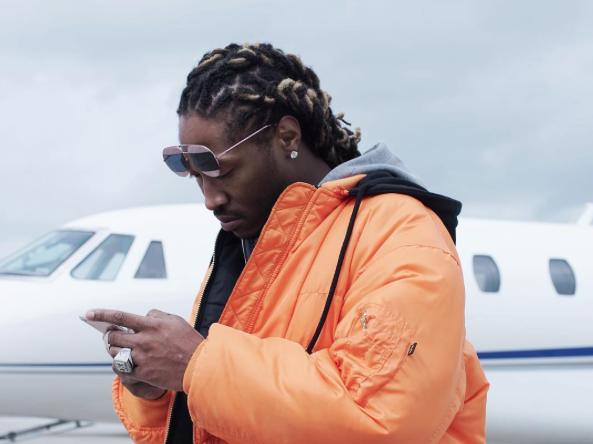 We've all been there. You want to take the perfect panorama and BAHM - your phone dies. Escape the massive charging tent queues with a handy self-charging phone case, which doubles up as a protective layer as well.
Festival Must-Have:
Inflatable Lounger (or Flamingo!)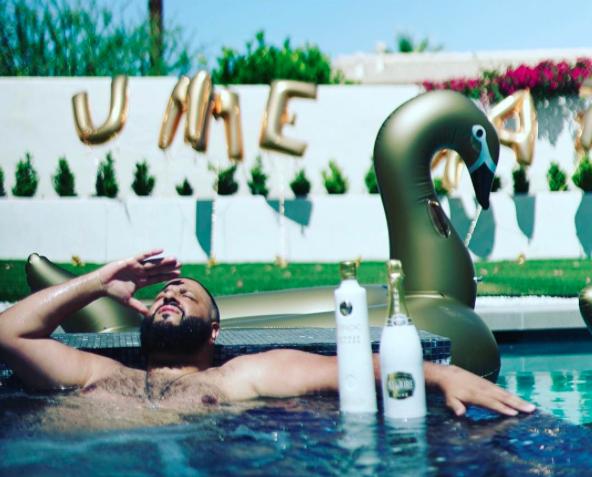 Chill out in style with a brightly-coloured inflatable lounger. They stay cool in the sun, don't need pumping up and comfortably dip in the middle for essential relaxing time. More of an inflatable flamingo kind of person? That's just as cool.
Fashion: The Bardot Trend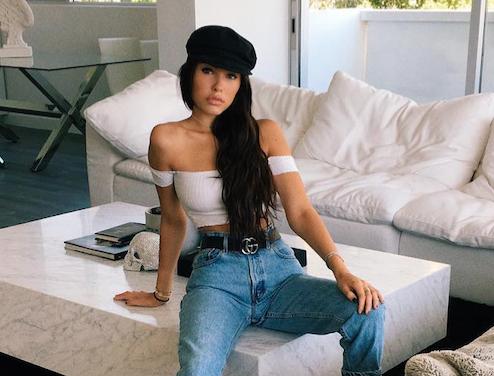 This popular trend isn't going anywhere, and is the perfect way to inject some boho festive vibes into your wardrobe! It's seriously flattering and is great for the changing weather when worn in a long-sleeved version.
Festival Essential: Survival Kit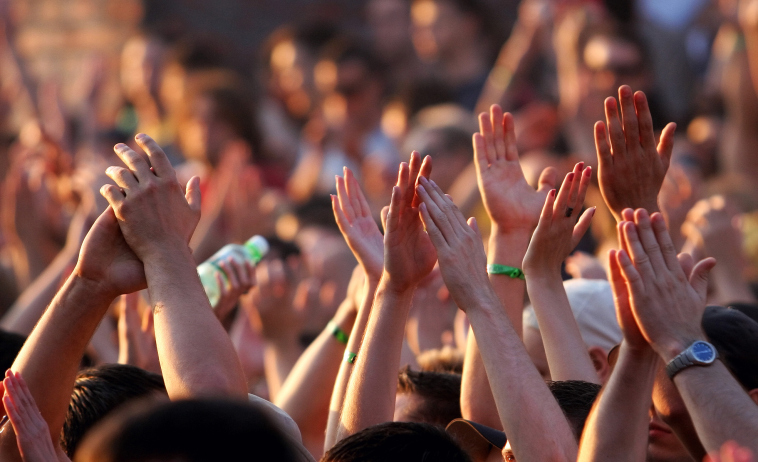 No matter how much you double check your rucksack, there's always SOMETHING you've forgotten. Remove that worry by packing the ultimate survival kit, including wipes, earplugs, plasters, and even a poncho.
Gadget: Fidget Spinner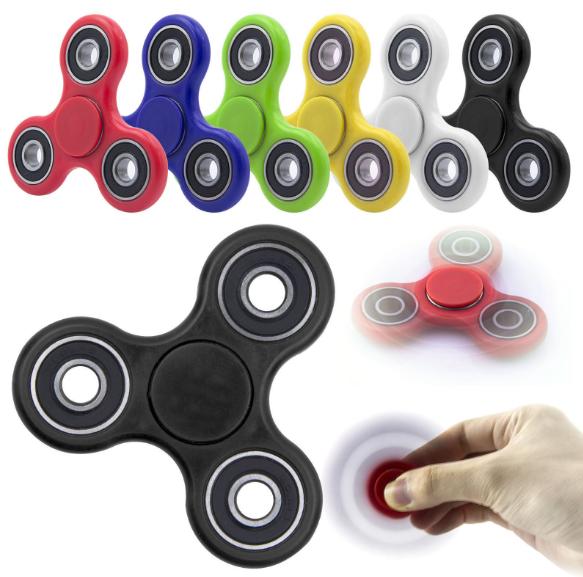 Whether you're waiting for your mates to wake up, or you're stuck inside your tent because it's raining outside - sometimes, you get bored at festivals! This handy little gadget will divert your attention and keep you occupied in between sets.
Plus, we've teamed up with eBay to give you the chance to win amazing prizes like these, just hit

this link

to enter!