Surviving R. Kelly Part 2 The Reckoning: release date, how to watch, trailer, cast & more
12 December 2019, 17:35 | Updated: 31 December 2019, 11:31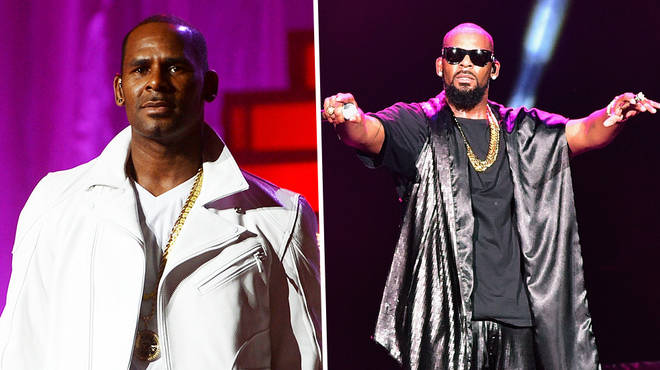 Lifetime's Surviving R. Kelly Part II: The Reckoning will air in early 2020.
What is Surviving R Kelly Part II: The Reckoning ?
Lifetime's docu-series Surviving R. Kelly debuted earlier this year and gave light to victims who's sexual abuse stories were previously in the dark.
The documentary focusses on the allegations that the singer sexually abused underage girls (which have been public record since his 2008 trial on child pornography charges, of which he was acquitted).
What is the trailer ?
On Wednesday (Dec 11th) Lifetime released an official trailer for Surviving R. Kelly Part II: The Reckoning, designed to recap what has happened since the released of part 1.
Earlier this year, Jim DeRogatis published Soulless: The Case Against R. Kelly. Although the music critic did not appear in the original Surviving R. Kelly, DeRogatis can be seen in this new trailer saying, "black women have been talking about this story since 1991. Surviving R. Kelly accomplished making America listen to these stories."
Following on from the first trailer, LifeTime released another on Friday (Dec 27). See trailers below
What is the release date ?
Surviving R. Kelly Part II: The Reckoning will air on Lifetime in a three-day event starting beginning on Jan. 2. at 9 p.m.
Who will feature in the show ?
This series will feature new faces absent from the last iteration, including celebrity lawyer Michael Avenatti (who gave a tape to Chicago authorities that may have reignited the case) and journalist Jim DeRogatis, who has been reporting about the allegations against Kelly for 19 years.
Dominique Gardner, who is R Kelly's ex-girlfriend herself will make an appearance in the docu-series, along with Jim DeRogatis, Damon Dash, Mathew Knowles, Me Too founder Tarana Burke, W. Kamau Bell, and more.
How do you watch the series ?
Lifetime will air the series via their channel.