8 Hip-Hop Stars Who Will Inspire You To Hit The Gym In 2018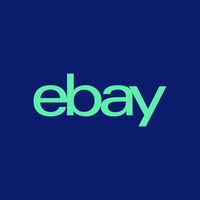 Promoted by eBay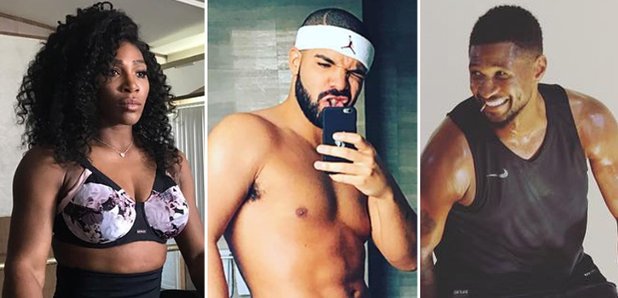 Time to get ripped.
Looking for some serious gym-spiration to kickstart your new year? Your favourite celebs got you covered.
From Drizzy Drake and Jenny From The Block to Kevin Hart and Khloe Kardashian, these A-Listers have been putting in the work and showing us all how it's done.
We've teamed up with eBay to give you the lowdown on workout gear, gym equipment and essential tech to help you achieve your fitness goals this year.
Whether you're ready to smash it with weight training or get toned and trim with Pilates, allow Hip-Hop's fittest to guide you through it all.
Drake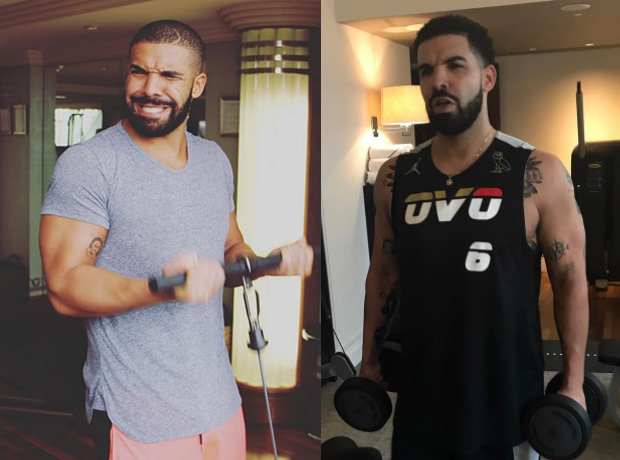 If you're after biceps like October's Very Own, grab yourself some dumbbells and get to work!
Jennifer Lopez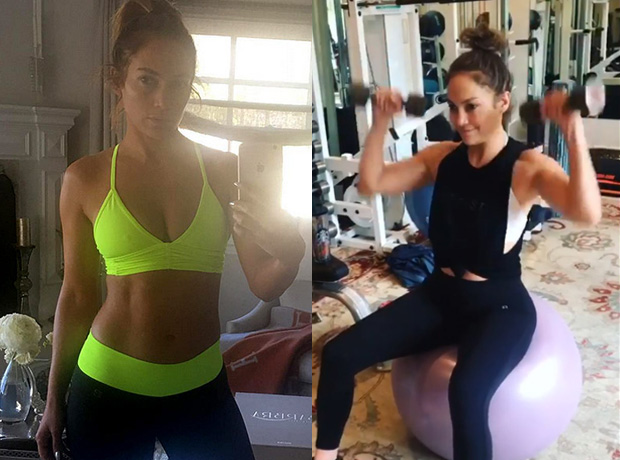 You don't get abs like JLo's without commitment. Strengthen your core by working out on a balance ball.
Trey Songz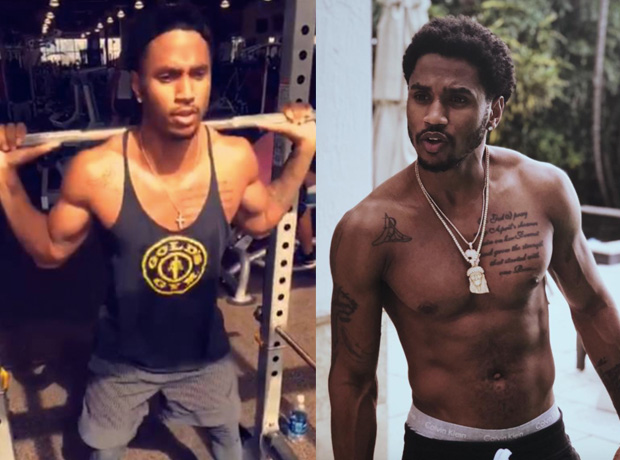 If upper body strength is your focus, let Trey Songz lead by example. All you need is a barbell and some weight plates - take it easy and build your way up.
Serena Williams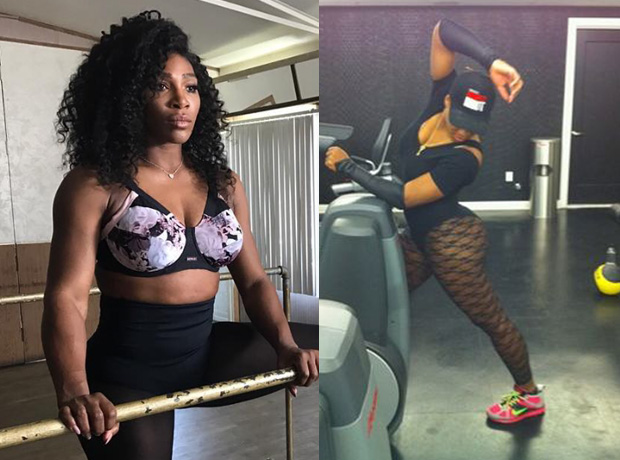 Serena slays just as much in gym as she does on the court. A supportive sports bra is essential, ladies, so make sure you stock up.
Kevin Hart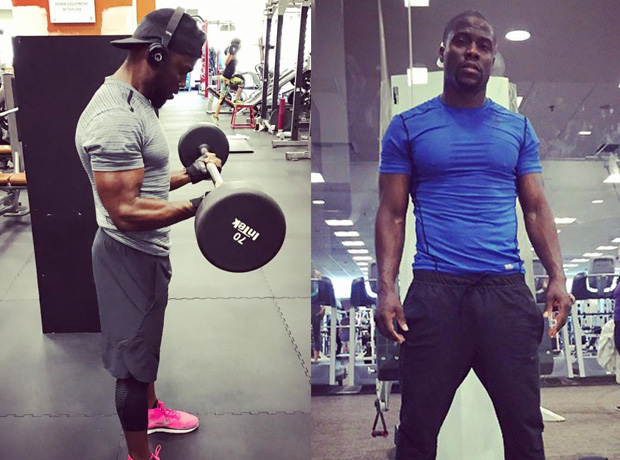 The old saying still goes - if you look good, you feel good. Breathable, well-fitting gym wear is a necessity, so make like Hart and grab some fresh threads.
Usher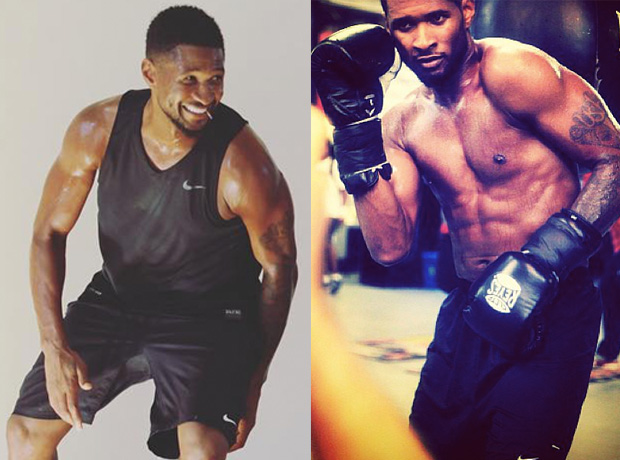 If combat sports are your thing, take a leaf out of Ushers book and try boxing. All you need is some gloves, a gum-shield and a fire gym playlist.
Khloe Kardashian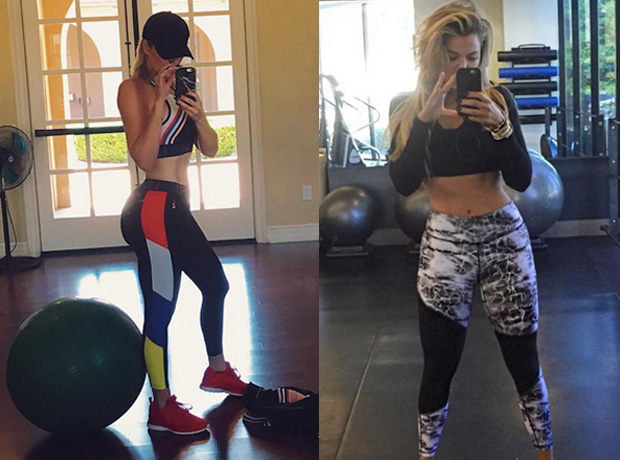 Khloe's workout wardrobe is the stuff of dreams. Follow in the fitness guru's footsteps and stock up on gym-ready leggings and tops.
Gucci Mane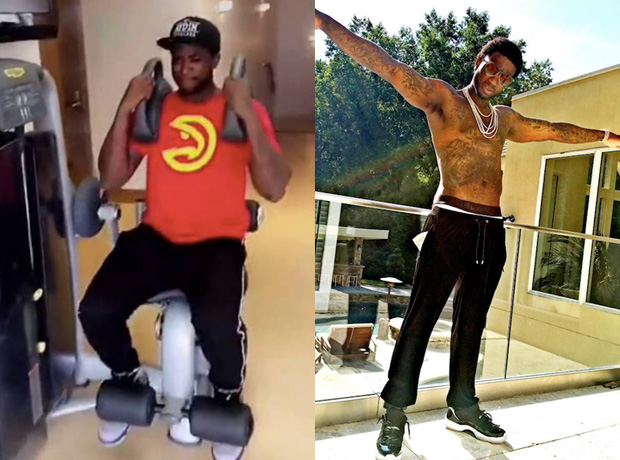 Gucci's glow-up is iconic. If you're ready to transform your mind and body, track your progress on an activity tracker that measures your journey.


Win £1,000 thanks to eBay to Work out Your Way, click here.