7 Clubbing Holiday Essentials You Shouldn't Go Without This Summer
17 July 2017, 00:01 | Updated: 11 September 2017, 15:04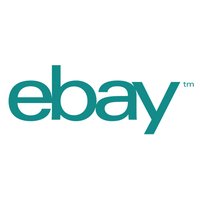 Promoted by eBay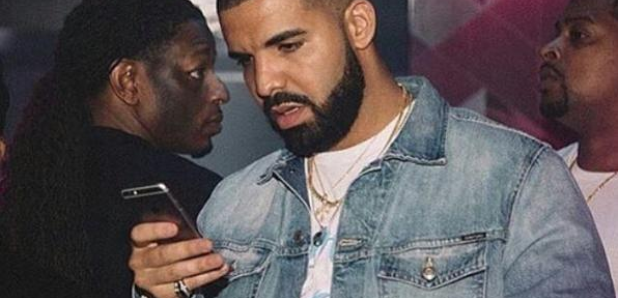 In the club or on the beach, you're gonna need these essentials.
Finally, the holiday season is here and whether you're planning on partying in Ibiza, L.A or doing a stay-cation you're going to need a few essentials to get you through the hot days and the long nights.
From the hottest new shoes to the stylish shades, we've teamed up with eBay to bring you a list of the ultimate must-haves for any raver this summer.
Sliders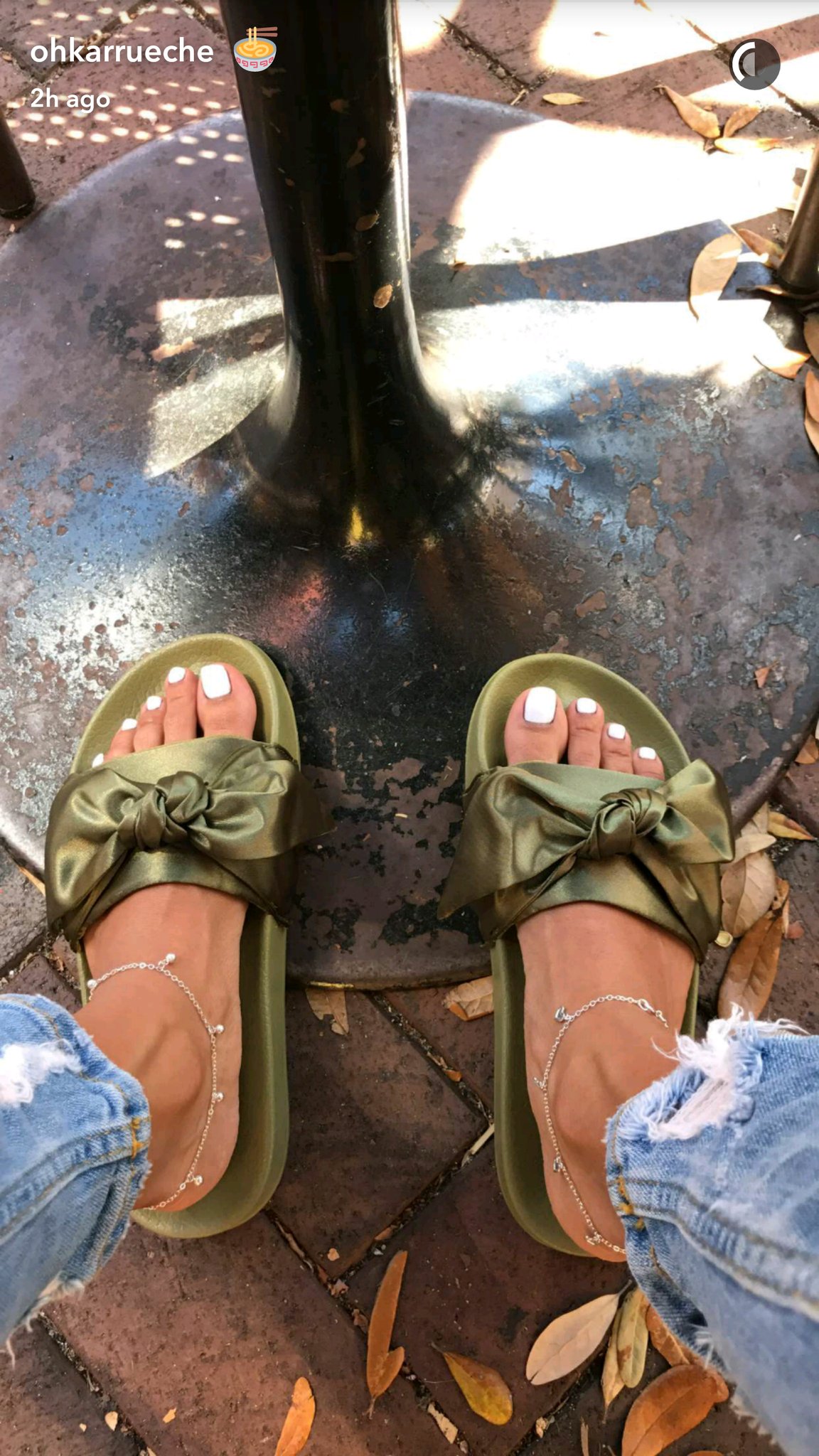 It's time to throw out your flip flops and make way for their cool older brother - the slider. From Stormzy to Rihanna, the whole of the Hip Hop and Grime scene have been spotted sporting some of the comfy footwear. Whether you get classics from Adidas or opt for a more unique pair, make sure you don't hit the beach without them. Check out Sliders on eBay here.
Sunglasses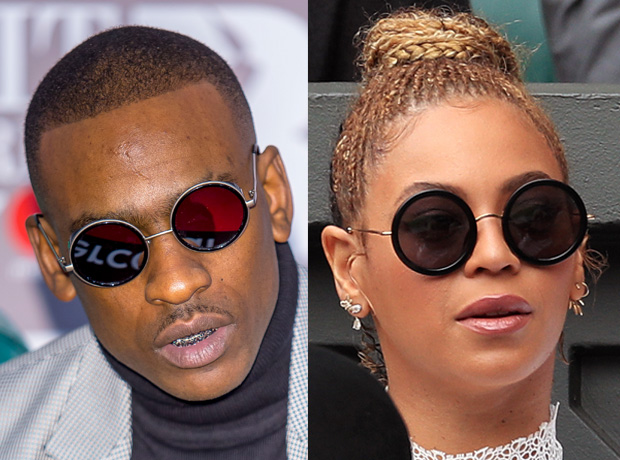 There's nothing worse than looking back on your mates' Instagram photos and realising you were squinting in literally every. single. photo at the daytime pool parties. Do yourself a favour and whatever your budget, bag yourself some sunnies before you fly out.
Portable Speakers
The pre-party is more important than the actual party, and the post-party is EVEN MORE important than the pre-party... so don't even think about hosting one unprepared. You're going to need some portable speakers to move between mates' bedrooms - we've recommended some of the most popular ones on eBay here.
A hat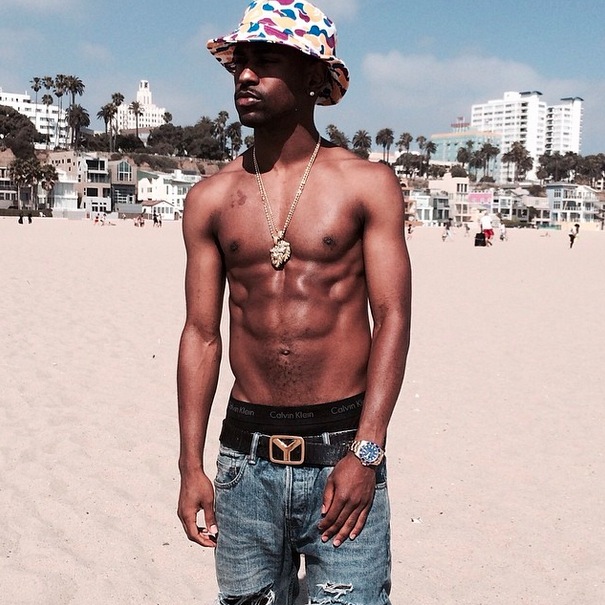 Whether it's a cap, a bucket hat or a fedora, we recommend putting a
hat
on your head and killing two birds with one stone. You'll look on-trend, and you'll save yourself from sunburn.
Portable phone charger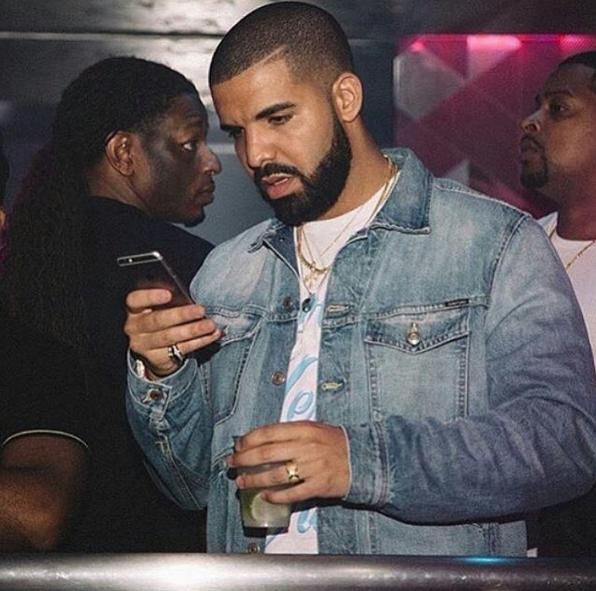 The portable phone charger
is fast becoming a holiday - and home - staple. There's nothing worse than losing your friends in the club only to realise your phone's dead and there's 5,000 people in-between you and the possibility of finding them. Keep a lightweight one in your handbag or pocket and you'll be forever grateful.
Swimsuit

Bandana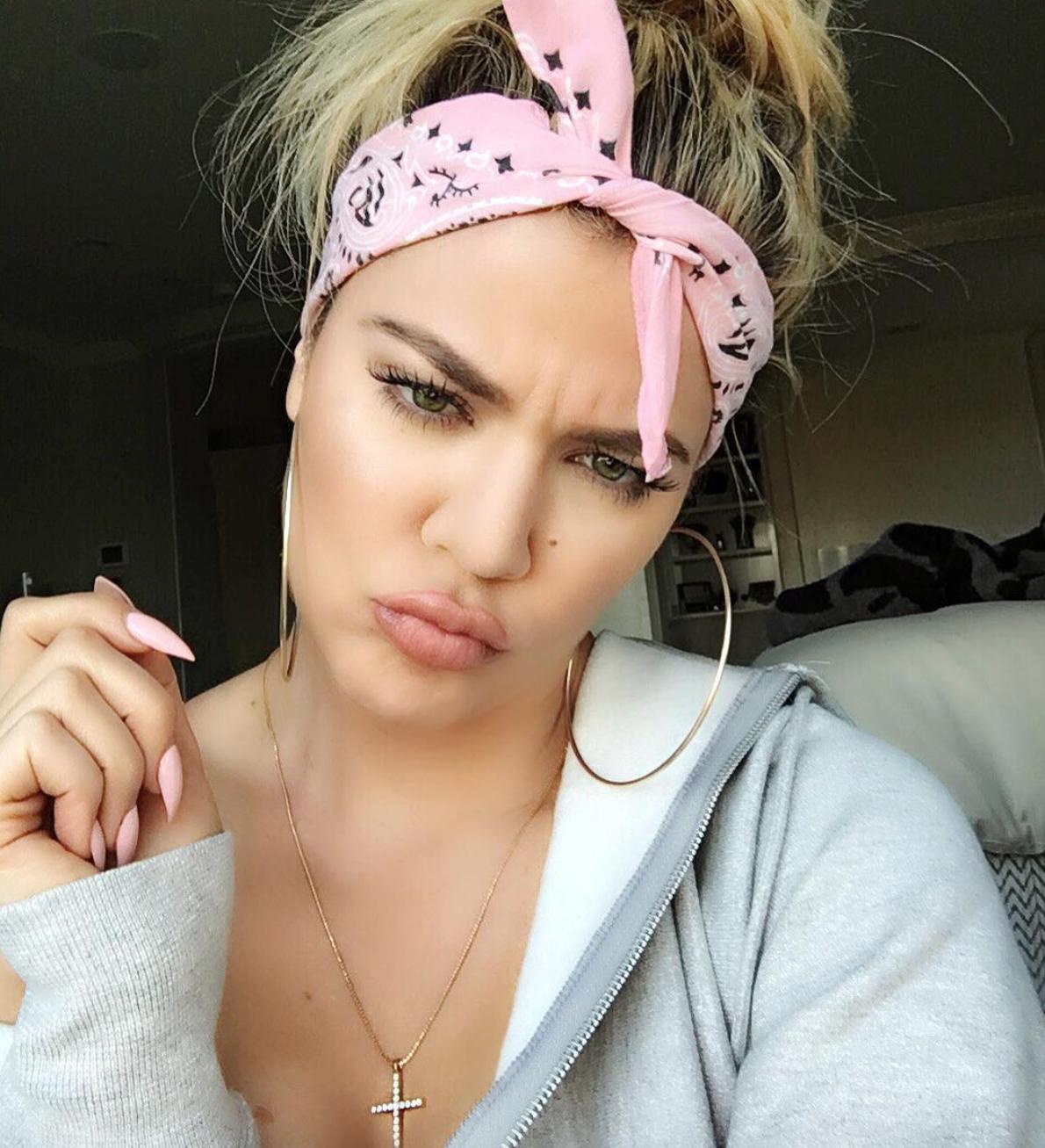 Bandanas should be your best friend on a clubbing holiday - use them to protect your head from the sun during the daytime on the beach and to protect your hair from the sweat during night in the club! Whether it's a classic style like Khloe's or a different design, head to eBay to check them out.