5 Instagram Videos That Had Us Hitting 'Repeat' This Week (10th March)
10 March 2017, 15:28 | Updated: 11 May 2017, 15:53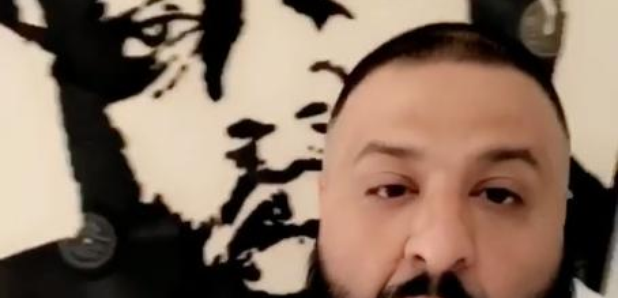 We round up the best clips from Instagram this week.
This week Drake surprised a fan by FaceTiming them live at one of his shows, Nicki Minaj rocked some super long hair and DJ Khaled paid his respects to Biggie.
Check out this week's best Instagram videos below.
Drake FaceTimed a fan during one of his concerts.
Chris Brown brought his daughter Royalty along to tour rehearsals.
DJ Khaled jammed out to Biggie on the 20th anniversary of the rapper's death.
Someone created an amazing time lapse oil painting of Kanye West.
Nicki Minaj showed off her incredibly long locks.