5 Instagram Videos That Had Us Hitting 'Repeat' This Week
24 August 2018, 13:42 | Updated: 24 August 2018, 13:45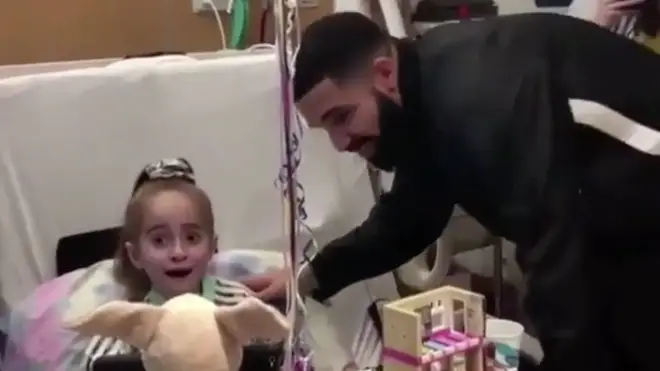 We round up the best videos from Instagram this week.
This week Drake postponed his tour with Migos to spend time with a 10-year-old girl awaiting a heart transplant, Rihanna spent time in Europe and Nicki Minaj attempted to question a fan's loyalty.
Drake made a little girl's dream come true by supporting her ahead of a heart transplant...
Nicki Minaj tried to question a fan's loyalty on camera...
Rihanna clearly enjoyed a recent trip to Cuba...
Lil Wayne and Kanye West hung out at 2 Chainz's wedding...
Drake brought out surprise guest Travis Scott on tour...