Who Is DaBaby, How Was The 'Suge' Rapper Involved In A Walmart Shooting And What Are His Top Songs?
31 May 2019, 12:44 | Updated: 31 May 2019, 12:46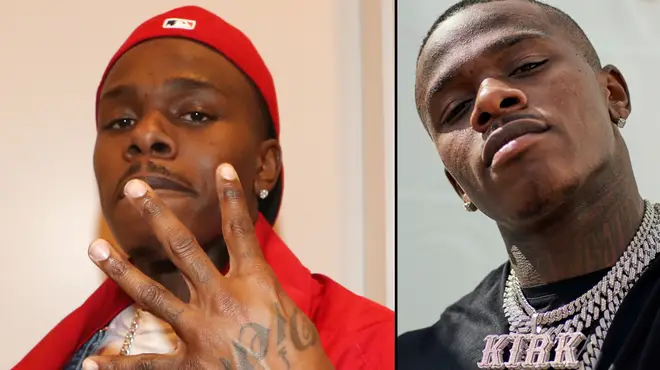 Get to know American rapper and songwriter, DaBaby.
Since the release of his debut album Baby on Baby, DaBaby has become a massive name in the music industry and is already smashing it in the charts.
But who is he, where is he from and what are his biggest hits? Let's have a look...
Who is DaBaby and where is he from?
DaBaby - whose real name is Jonathan Lyndale Kirk - was born on 22 December, 1991, making him 27 years old at the time of writing this article.
While he was born in Cleveland, Ohio, he grew up Charlotte, North Carolina from the age of 5.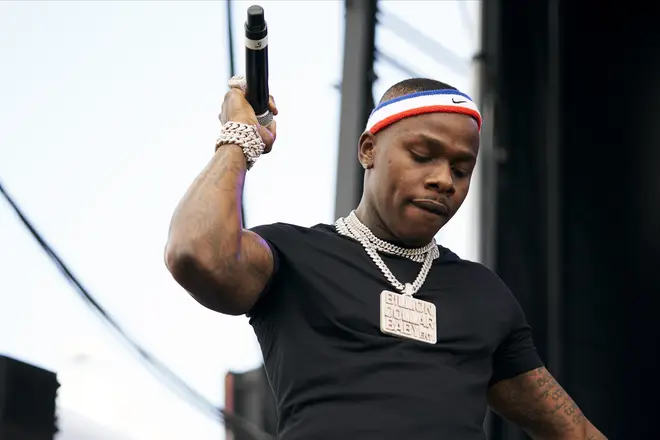 What happened during the Walmart shooting?
In November 2018, DaBaby was held in custody after shooting and killing a man in a Walmart in North Carolina.
According to Kirk, he was acting in self-defence as the man he shot was trying to rob him.
The victim of the shooting was 19-year-old Jalyn Craig, whom DaBaby was reportedly engaged in a fight with.
A police officer attended the scene after hearing gun shots, before he arrested the rapper and several others.
In March 2019, the charges against Kirk were dropped.
What are his biggest songs?
Some of the rapper's biggest songs include:
- Suge
- Walker Texas Ranger
- Baby Jesus
- Baby Sitter
- Next Song
Dababy - Suge (Yea Yea) Official Music Video