Drake Is Reportedly Suing A Woman Who Falsely Claimed He Raped & Impregnated Her
19 September 2018, 12:01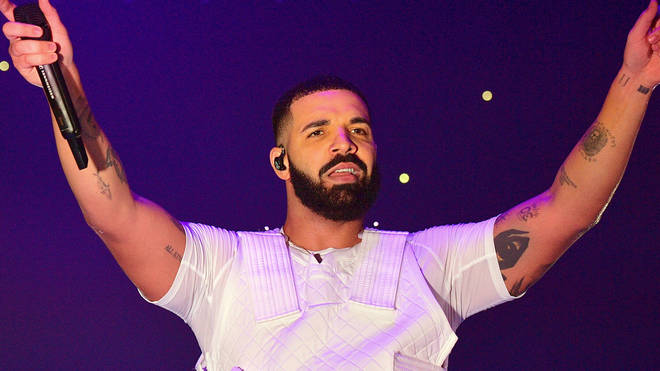 Drake filed the shocking lawsuit after meeting the woman in February last year.
Drake has filed a lawsuit against a woman who allegedly falsely accused him of getting her pregnant and raping her, TMZ reports.
The 'In My Feelings' hitmaker claims he engaged in consensual sex with the woman, named Layla Lace, after a show during his Boy Meets World Tour in Manchester, England in February 2017.
The lawsuit, filed by celebrity lawyer Larry Stein, contains text messages Layla sent Drake in the weeks following their meeting, saying how much she missed him. Drake allegedly claims Lace crafted a "fantasy relationship" with him.
A couple of months later, Lace made a number of public allegations about their relationship and claimed she was pregnant with his child. At the time, Drake responded by saying that he'd never met Lace, causing her to threaten him with defamation.
Drake's lawsuit alleges that Layla refused to take a paternity test. It also claims "there is no credible evidence of pregnancy, nor any baby, which would have been born last Fall."
Layla then alleged the Canadian rapper had raped her during their one-night stand. According to the lawsuit, she said she'd go public with the allegations unless he paid over "millions".
Drake was cleared of the rape allegations by Manchester police, and is now suing Lace for civil extortion, emotional distress, fraud, defamation, and abuse of process.