Drake Finally Opens Up About New Playlist Project 'More Life'
27 January 2017, 09:47 | Updated: 27 January 2017, 10:06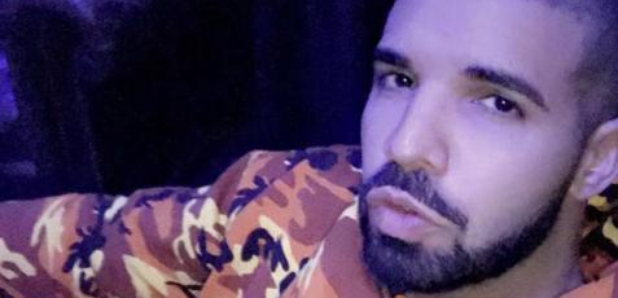 Drizzy's new project is on the way!
Drake has finally spoken about his upcoming playlist project 'More Life'.
The Canadian rapper, who is set to kick off his The Boy Meets World Tour tonight, surprised fans with an appearance on a podcast called 'Cal Cast'.
The in-depth interview, hosted by Drizzy's mentor John 'Coach Cal' Calipari, featured some new information about his upcoming 'More Life' playlist.
"It's something I'm doing in conjunction with Apple," said Drake.
"Usually, in between albums, artists would do a mixtape but I'm doing a playlist with Apple. It's sort of the same concept.
"It's not an album but it is a body of work I'm creating, just to bridge the gap between my major releases, to keep people excited, give people new music, let people know I'm still hungry."
According to Drake, making 'More Life' has led him to re-evaluate his musical goals.
"In working on that, I had to ask myself the other day, 'Why are you doing, not only this project, but why are you still doing music? What are you still doing it for?' This was my conclusion," he said.
"I'm doing it to be remembered as a forward thinker. I want to be remembered, much like those people we just discussed [Aaliyah and Bob Marley] as an emotion-evoking artist.
"I want to say things I want people to remember me by. That conversation with self set me on a new path musically and I'm excited to move forward."
Listen to the full conversation below:
Meanwhile, Drake is set to kick off the UK leg of his The Boy Meets World Tour on 30th January at London's O2 Arena.