Beyoncé's Father Announces A 'Destiny's Child Musical' Is Coming Next Year
24 April 2019, 12:58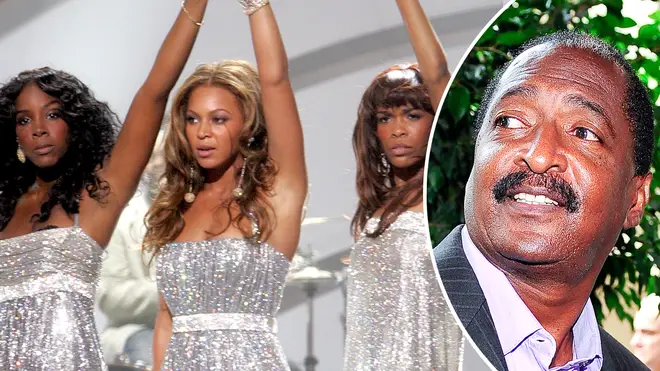 Matthew Knowles has announced he's producing a musical about Destiny's Child. The co-creator and former manager of the girl group, featuring his daughter Beyoncé, will be arriving next year.
Destiny's Child fans, rejoice - a musical about the chart-topping girl group is reportedly in the works.
Beyoncé's father Matthew Knowles, co-creator and former manager of the group, revealed that he's producing a musical titled 'Survivor: The Destiny's Child Musical' in 2020.
In an Instagram post, Matthew announced that the musical is scheduled to debut in Houston early next year, with plans to go ahead on Broadway and London's West End, as well as a world tour.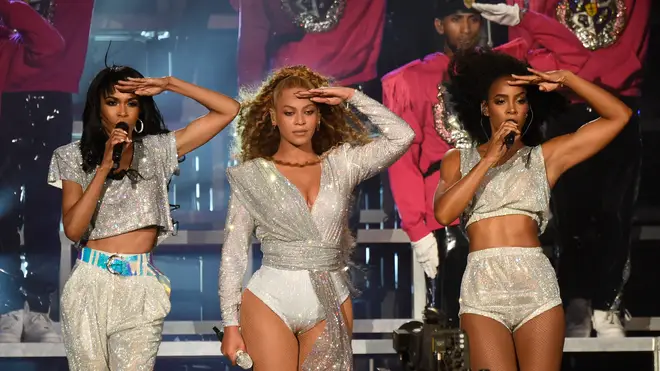 Knowles is working alongside teaming up with director Je'Caryous Johnson on the project, which will reportedly follow the group from their humble beginnings all the way to super stardom.
"I want to pull back the curtain," Knowles said in a press release. "I feel it's time to give the world an opportunity to hear, see and feel the victories and failures that I've had as a husband, father and manager who risked everything in pursuit of fulfilling dreams – those of mine and others."
And it sounds like it's going to be a spectacular production, as Matthew says 'Survivor' will feature a combination of music and dance based around the live and careers of Beyoncé, Kelly Rowland and Michelle Williams.
An original cast list has not yet been confirmed, so no word yet on who will play the girls or Matthew.