This Snapchat Proves Rita Ora Is Not The 'Becky' Beyoncé Was Talking About
3 May 2016, 10:56 | Updated: 3 May 2016, 16:02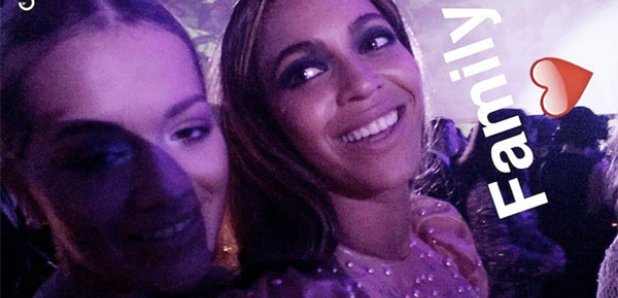 Check out what went down at the Met Gala.
Last week, as Beyoncé released her new studio album 'Lemonade' to the world, everyone was (and still is) asking one question; "Who is Becky with the good hair?"
Rumours surfaced that it could be Rita Ora, who was previously signed to Jay Z's Roc Nation. But last night (2nd May) at the Met Gala, Rita laid those rumours to rest went she grabbed a selfie with Queen Bey and shared it to Snapchat.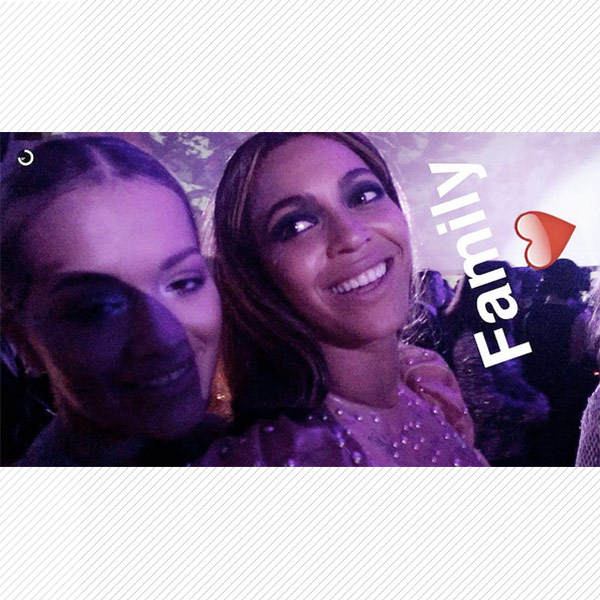 The 'Poison' singer captioned the photo "family", which is slightly confusing considering that Roc Nation is apparently suing Rita over unreleased music.
One thing's for sure, it doesn't look like Rita is "Becky with the good hair." May the search continue...