Beyoncé opens up about her miscarriages: "I died and was reborn"
10 December 2019, 17:06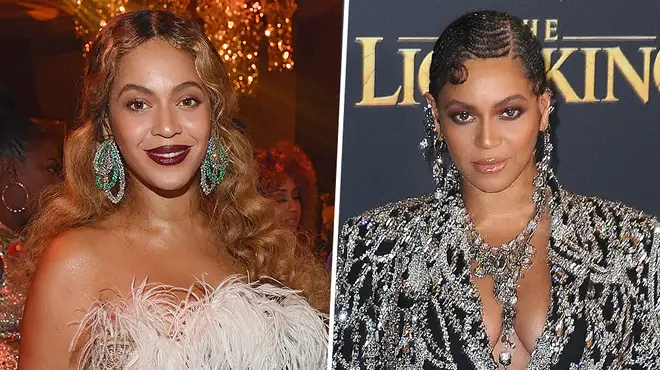 Singer Beyoncé has revealed how her experience with having several miscarriages impacted her and changed her life.
Beyoncé recently opened up about her personal experiences with having several miscarriages.
In an interview with Elle Magazine, the 38-year-old singer detailed her emotional impact of suffering several miscarriages, saying that the "quest" for her purpose in life became "so much deeper" following the birth of her daughter Blue Ivy.
While the superstar has previously spoken about having a miscarriage two years before the birth of her first child, she haas now detailed the impact it had on her life.
Beyonce revealed "I began to search for deeper meaning when life began to teach me lessons I didn't know I needed. I learned that all pain and loss is in fact a gift."
She continued "Having miscarriages taught me that I had to mother myself before I could be a mother to someone else."
Beyoncé further explained "I died and was reborn in my relationship, and the quest for self became even stronger. It's difficult for me to go backwards."Being 'number one' was no longer my priority."
The 34 year-old star added "My true win is creating art and a legacy that will live far beyond me. That's fulfilling."
The beauty and fashion icon also explained how having children changed her opinion on herself and her appearance.
"If someone told me 15 years ago that my body would go through so many changes and fluctuations, and that I would feel more womanly and secure with my curves, I would not have believed them," she said.
Bey continued "But children and maturity have taught me to value myself beyond my physical appearance and really understand that I am more than enough no matter what stage I'm at in life."
She added "Giving zero f**ks is the most liberating place to be. Also knowing true beauty is something you cannot see. I wish more people focused on discovering the beauty within themselves rather than critiquing other folks' grills."
What do you think ?