Beyonce Releases Stunning Official 'All Night' Video – WATCH
1 December 2016, 15:16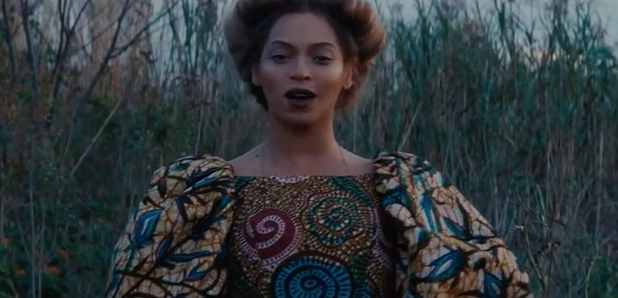 Take a sneak peak at Beyonce's life.
Beyonce has released the official music video for her latest single 'All Night'.
The Diplo-produced track, taken from the Queen Bey's amazing visual album 'Lemonade', has been given a standalone video.
Changing from black-and-white to colour, the 'All Night' video is filled with heart-warming home-movies from Bey's personal collection – including her wedding day and time spent with her family.
Watch below:
Since Beyonce released her visual album 'Lemonade' earlier this year, the singer has released a series of standalone videos from the project including 'Sorry' and 'Hold Up'.
Meanwhile, Beyonce's 'Lemonade' album was ranked #6 in Capital XTRA's first ever albums of the year list.
She was beaten by Kano, Rihanna, Chance The Rapper and Drake – who was crowned best album of 2016 with 'Views'.