Beyonce's Ex-Drummer Just Accused Her Of 'Extreme Witchcraft' & 'Spells Of Sexual Molestation'
21 September 2018, 12:46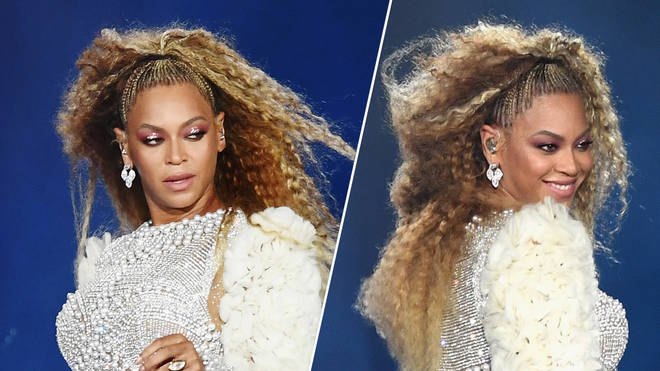 Kimberly Thompson was allegedly seeking a restraining order against the singer.
Beyoncé has been accused of "extreme witchcraft" and casting "spells" by her former drummer.
Kimberly Thompson worked for the singer in her band for seven years, according to court documents obtained by The Blast. Thompson claims Bey used "dark magic" to run surveillance on her and control her finances.
In the documents, Thompson alleges that the 'Crazy In Love' singer practises "extreme witchcraft" and "magic spells of sexual molestation" that she's used to harass Thompson in the past.
She also accused the star of tapping her phone calls and murdering her pet kitten.
According to the publication, Thompson was seeking a temporary restraining order against Bey. This was denied by the Los Angeles Superior Court on 19th September, reports Pitchfork.
There is allegedly a restraining order hearing scheduled for 11th October.
Beyonce is yet to comment on the bizarre accusations. The singer is currently touring the US with her husband Jay-Z on their 'On The Run II' Tour.