Devlin Drops A Huge Impromptu Freestyle On The Norté Show - WATCH
13 February 2017, 12:28 | Updated: 16 March 2017, 16:02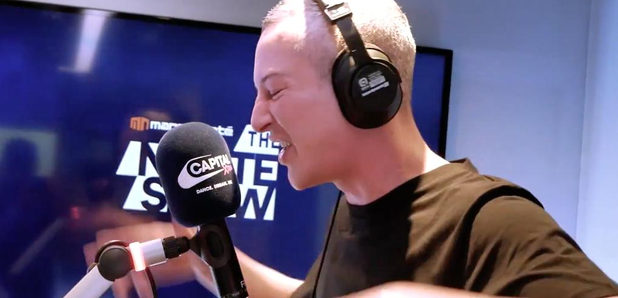 Wow!
Devlin was a massive surprise guest on this week's special edition of The Norté Show.
As well as Manny Norte catching up with the UK rapper about his new album 'Devil In', he dropped an amazing impromptu freestyle live in the Capital XTRA studio.
Watch below:
"Ask any MC I'm a force," he rapped. "Legendary, I leave mic men dead and buried, five years off 20 in school."
Meanwhile, Big Sean was recently a guest in The Norté Show, where he discussed his new album 'I Decided', as well as Kanye West's influence on his career.