The best Grime songs of 2019
5 March 2019, 16:52 | Updated: 24 December 2019, 12:14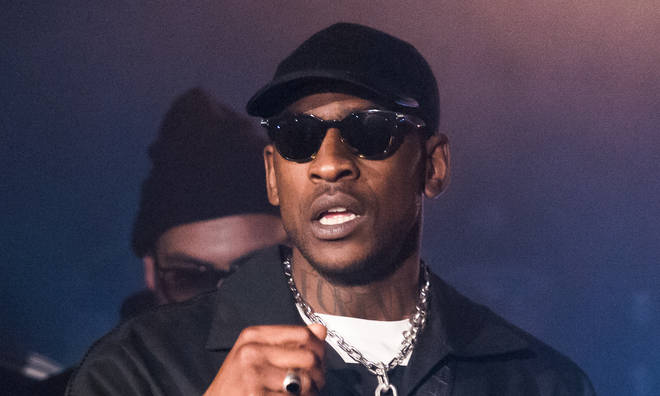 Time to fill your 2019 playlist with these absolute bangers from the world's biggest and best Grime MCs.
As one of the premier homegrown genres in UK music, Grime has been the sound of the streets for over a decade and nothing has changed in 2019. From Stormzy to Skepta, there are some big players making serious waves right now.
But whether you love those hard-hitting rave tunes or are more of a deep-lyrical fan, we've compiled the perfect list to make sure you're up to date with the best Grime tunes released across 2019.
Stormzy - 'Vossi Bop'

Skepta Feat. Nafe Smallz - 'Greaze Mode'

AJ Tracey - 'Horror Flick'

Skepta - 'Wish You Were Here'

P Money - 'No One'

Shorty - 'Let That Go'

Double S Feat. Skepta - 'Certy'

Yizzy - 'Yeah'

Tempa T - 'Keyboard Warrior'

Releasing this tune on New Years Day, East London Grime legend Tempa T got 2019 started with a bang and made his feelings about so called 'Keyboard Warriors' very clear.

Tommy B - 'Shut Your Mouth'

As one of the most exciting up & coming MCs in the Grime scene right now, 2019 looks set to be a very bright year for Tommy B.

'Shut Your Mouth' dropped during the last moments of December 2018, so whilst it's not "technically" a song from 2019, it deserves its place on this list.