The Best R&B Songs Of 2019 So Far
5 March 2019, 17:20 | Updated: 15 March 2019, 16:44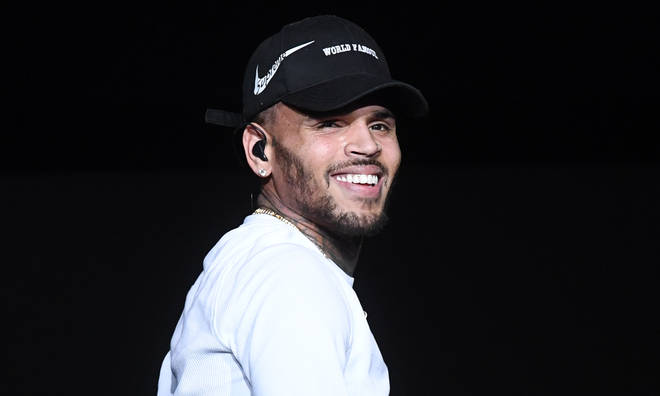 Turn up the biggest, best and most played R&B songs of 2019, featuring the likes of Chris Brown, Ella Mai, Khalid and more of your favourite artists.
You ready for some huge R&B bangers? The genre is in the midst of a colossal comeback and 2019 is looking brighter than ever.
From honey-smooth heavyweight Chris Brown to rising sweetheart Ella Mai, your favourite artists have been delivering countless hits that are dominating the charts worldwide.
You ready to update your '19 playlist? We've got you covered. Check out the biggest R&B songs of 2019 below.
Summer Walker Feat. Drake - 'Girls Need Love' (Remix)

Drizzy lends his honey-smooth bars to Summer Walker's luscious R&B slow-jam.

Cardi B & Bruno Mars - 'Please Me'

Cardi and Bruno Mars link up for their latest infectious banger, the follow-up to their chart-smashing collaboration 'Finesse'.

Anderson .Paak - 'King James'

Anderson .Paak comes through with another funk-laden banger, which is set to feature on his surprise new album 'Ventura.'

Khalid feat. Disclosure - 'Talk'

R&B crooner Khalid delivers his stellar lead single off his upcoming sophomore album, featuring production from electronic duo Disclosure.

Kehlani - 'Nights Like This' (Feat. Ty Dolla $ign)

Kehlani is back! The R&B princess has treated fans to a delectable new single featuring Ty Dolla.

Ty James x unheard - 'Splash'

Newcomer Ty James comes through with a future song of the summer. A chilled one.

Chris Brown - 'Undecided'

Breezy teams up with frequent collaborator and hit producer Scott Storch for a 90's sounding bop that samples Shanice's iconic hit 'I Love Your Smile.'

Ella Mai - 'Shot Clock'

The 'Boo'd Up' songstress delivered another delightful slice of R&B with the latest single from her debut album.

Pink Sweat$ - 'Honesty'

A Philadelphia native, soulful songwriter Pink Sweat$ is a newcomer to the scene, and he's about to win you over with his silky voice and sensitive lyrics.

Russ - 'Nobody Knows'

Genre-blending rapper and singer Russ brings things down to Earth with this mellow, introspective number.

Ella Mai - 'Trip'

Originally released in 2018 and taken from her chart-smashing debut album, 'Trip' stands out as one of Ella's biggest songs and tides all the way over into 2019.