Listening on Mobile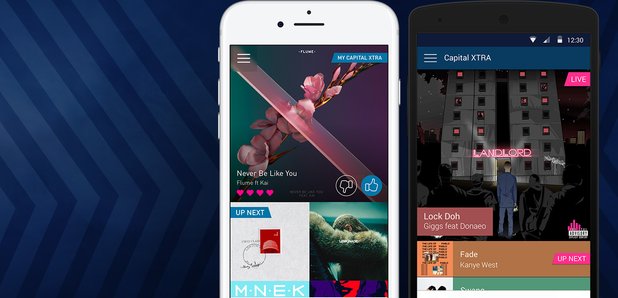 Listen to Capital XTRA on your iPhone, iPad or Android device.
Huge news: the biggest update of our Capital XTRA app yet has arrived – welcome to My Capital XTRA.
Download for iPhone & iPad | Download for Android
With My Capital XTRA, you're in control of the music you hear. My Capital XTRA allows you to listen to the music you want and create your own playlist, all while listening to your favourite Capital XTRA DJs and shows.
How does My Capital XTRA work?
To get started and enter My Capital XTRA, swipe left while listening to live radio, hit the skip button on the playbar or go to My Capital XTRA in the menu.
Once you're in My Capital XTRA, you're in control of the upcoming songs you hear.
In My Capital XTRA you can see the next eight upcoming songs. If there's one you're not feeling right now, simply swipe left on the track to replace it with another great tune and create your ultimate version of the Capital XTRA playlist.
While you're listening to My Capital XTRA, your favourite DJs will be there to fill you in with all the latest music news and gossip. If you tap the screen when they tell you to or look out for the flashing icon, you'll get taken straight to the story you're hearing about.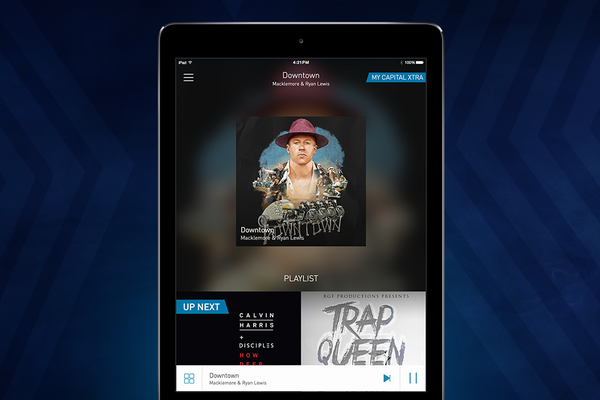 How do I get My Capital XTRA?
My Capital XTRA is available to download now from the Apple App Store or the Google Play Store, just hit the links below.
Download My Capital XTRA on IOS.
Download My Capital XTRA on Android.