The 5 Biggest New Songs To Drop This Week
8 February 2019, 13:18 | Updated: 8 February 2019, 14:10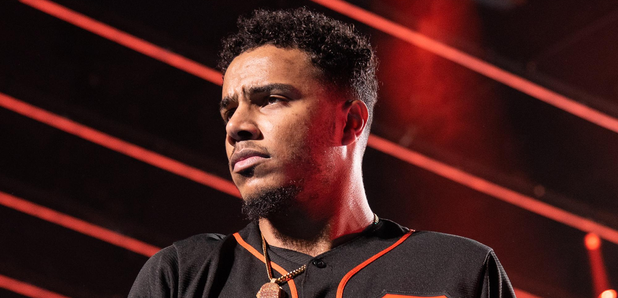 The freshest new music releases of the week, from the likes of AJ Tracey, Khalid, Mahalia and more.
This week, AJ Tracey dropped his highly anticipated self-titled debut album.
From the garage-tinged ode to his home turf 'Ladbroke Grove' to the always infectious summer jam 'Butterflies', AJ has treated his fans to an epic collection of hits.
Meanwhile, Khalid returns with the romantic banger 'Talk', featuring production from chart-topping duo Disclosure. British songstress Mahalia unleashes a catchy new tune, while Skepta, Diplo and Octavian are also in the mix.
Check out the biggest new songs to drop this week below.
AJ Tracey - 'AJ Tracey' (Album)
Khalid - 'Talk'
Diplo Feat. Octavian - 'New Shapes'
Mahalia - 'Do Not Disturb'
Skepta - 'Wish You Were Here'