The 5 Biggest New Songs To Drop This Week - LISTEN
26 April 2019, 14:55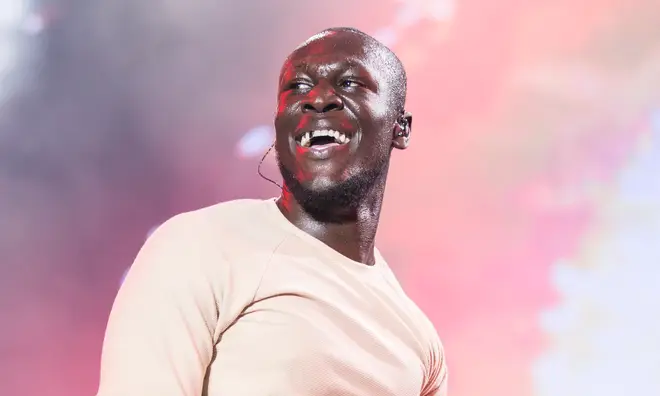 The freshest tracks released this week, including new ones from Stormzy, Not3s, SL and more.
Big Mike returns! Stormzy crashed back onto the music scene this week with his new single 'Vossi Bop', the lead track from his upcoming sophomore album.
Not3s is also back with a new song titled 'Wanting', while SL unleashes his new one 'Homage.' Also in the mix are Mmist, Lotto Ash and Mahalia.
Listen to the freshest new tracks to drop this week below.
Stormzy - 'Vossi Bop'

Not3s - 'Wanting'

Not3s - Wanting (Official Video)

SL - 'Homage'

SL - Homage (Official Music Video)

Mist x Lotto Ash - 'Different Strokes'

Mist x Lotto Ash - Different Strokes (Lotto Boyzz) [Music Video] | GRM Daily

Mahalia - 'Grateful'