The best Afrobeats songs of 2019
5 March 2019, 12:49 | Updated: 24 December 2019, 12:12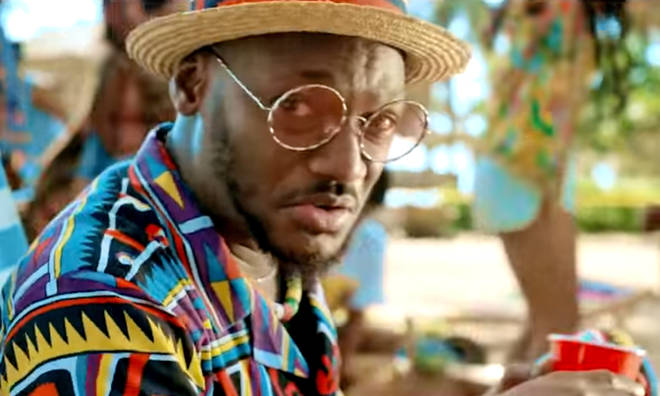 Having quickly become one of the most talked-about sounds coming out of the UK, 2019 has seen some hard tunes from the likes of
Afrobeats has become one of the most popular genres around over the last few years with songs like 'Joanna (Drogba)' from Capital XTRA's very own Afro B helping to spread the sound far and wide.
> The Best Hip-Hop Songs Of 2019 So Far
So if you're looking for the biggest and best Afrobeats songs of 2019 look no further as this playlist is everything you need...
2baba ft HI-Idibia - 'Oyi'
2baba is no newcomer to the world of Afrobeats and he's started 2019 off with a bang. This one is a viiibe!
Kizz Daniel - Madu
Following the release of his 'No Bad Songz' album back in 2018, Kizz Daniel is back with new banger 'Madu' and it's sounding as sweet as you 'd expect.
Vtek X Awilo - 'Touch & Follow'
It's not a party until the Afrobeats are flowing and this one from Vtek and Awilo is a total partystarter. Good luck listening to 'Touch and Follow' and not dancing!