YG Denies Cheating On Kehlani After Video Of Him "Kissing" Other Woman Surfaces
1 November 2019, 10:51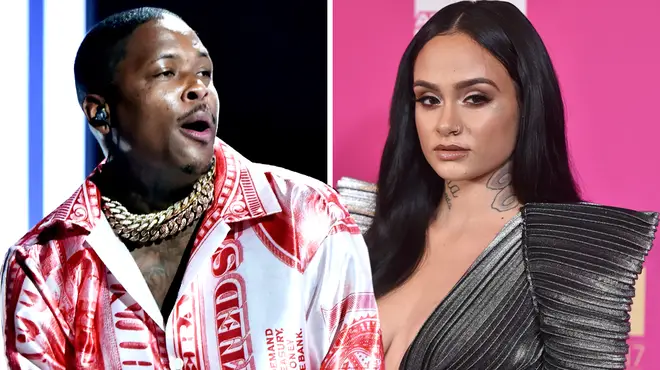 Rapper YG has denied that he cheated on his singer girlfriend Kehlani, after footage surfaces of him "kissing" another woman.
YG and Kehlani are a new couple in the hip-hop scene, which people quickly referred to as "relationship goals" after they became public in early September.
However, things recently took a turn after there were rumours of the "Stop Snitchin" rapper being spotted kissing another girl outside of Poppy Nightclub in his car.
On Thursday (Oct 31) YG took to his Instagram story to clear up the rumours, accusing him of cheating on his girlfriend Kehlani.
YG wrote "I Love Kehlani, I would never @kehlani" on Instagram, while tagging his beau to the post.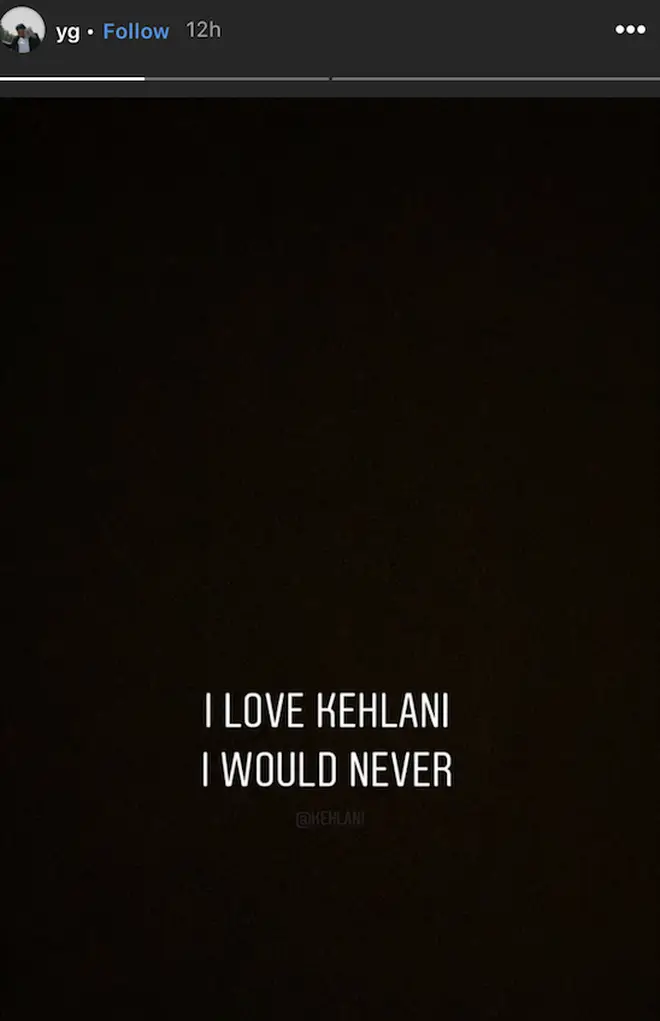 In the photos on TheShadeRoom, YG is seen embracing a fan who is trying to get close to the rapper.
Many fans said it looked as though YG kissed the fan. However, the rapper was allegedly just taking a picture with his fan.
According to HotNewHipHop, YG's team previously released a statement on the matter.
"He was drunk, got carried away and it was very regretful for putting himself in that situation and hurting #Kehlani. He has no romantic connection to the girl, just a drunken moment carried away," said YG's team.