What Was Your Style At UNLEASHED?
1 June 2018, 16:09 | Updated: 1 June 2018, 16:28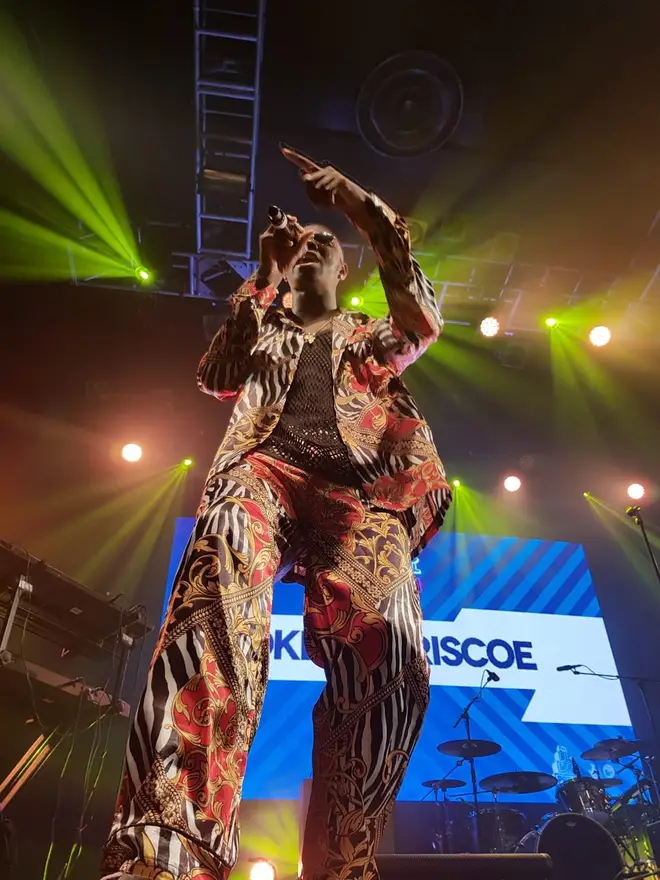 Capital XTRA's Music Potential UNLEASHED 2018 was full of excitement, amazing talent and positive vibes – the performers were on fire, but let's not forget that the audience was on point too.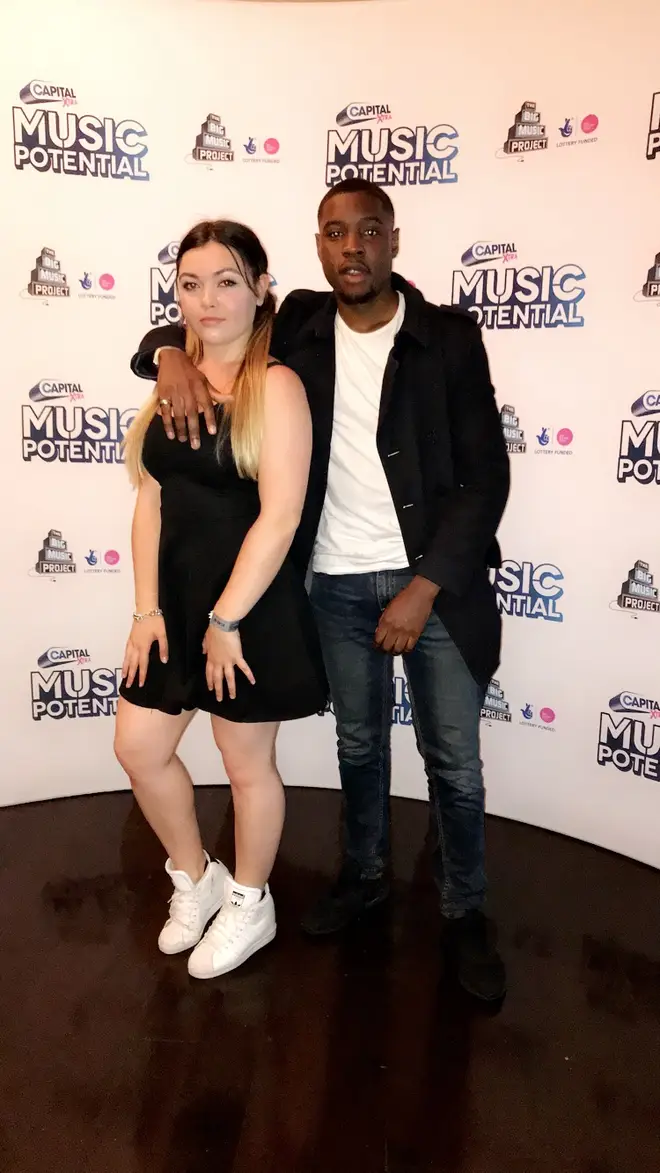 Everybody came dressed to impress!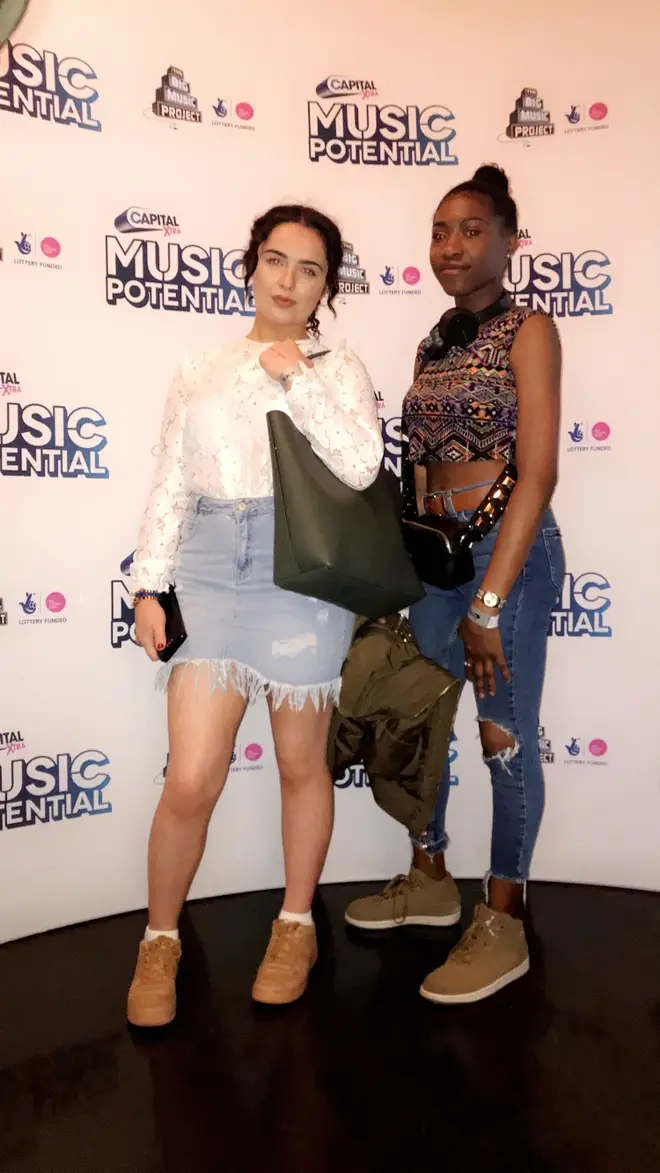 We want to see how you were styling at UNLEASHED! Share your look from last night with us on our Instagram, Twitter and Facebook and we'll share our faves.
Be sure to follow us on social media for the latest news and updates on all things Music Potential and UNLEASHED!