What a night! UNLEASHED 2018
1 June 2018, 12:19 | Updated: 1 June 2018, 14:57
Live music from some of the UK's freshest new artists, DJ's, M.O, Not3s and a packed out crowd. Last night was Capital XTRA's Music Potential UNLEASHED 2018.
If you were there, you know how it went down! If not, stay tuned for more.
Playing to an audience of hundreds of people at one of London's most legendary venues wouldn't be easy for most, but our Music Potential artists were naturals when they took the stage.
The night was hosted by Capital XTRA's very own Jay London and Toni Phillips. They got the crowd going and took time to thank all the awesome people involved in putting on a show like UNLEASHED.
If you're showing up to UNLEASHED, you better be dressed to impress and everyone turned up in style.
There's no better way to get party going - Music Potential DJ's were playing some of this year's hottest urban and dance tracks as people filled the dance floor.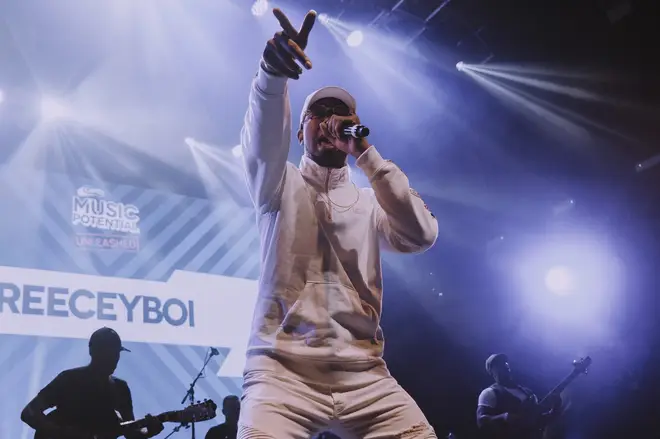 Reeceyboi played his track 'Tellin Me' and reminded us why he was the worthy winner of Jay London's Xmas No. 1 competition last year!
Music Potential performers have been gearing up to this moment for a long time, and all their practice didn't go unnoticed. They killed it out there!
The tracks played throughout the night and everyone there couldn't stop dancing.
With performances from 13 acts, there was no shortage of variety. The talent was insane and we heard everything from Afroswing from Nujax, soul from Nina Fine and electronic from Alice La.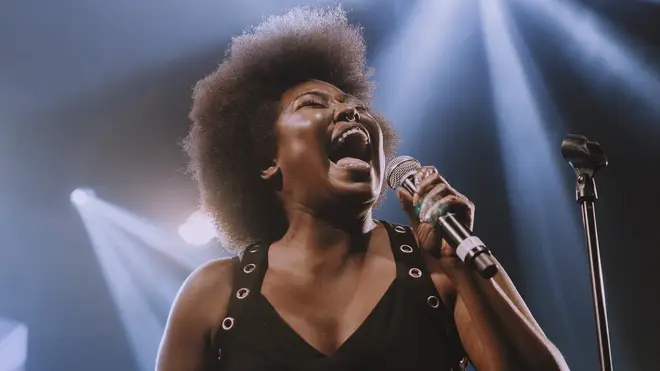 Conor & Jonny won over the crowd with their love song 'Paradise'. Another act from Belfast had us feeling every emotion during 'Ready to Burn', we loved hearing Rebekah & Chris' track, which they wrote together during their Music Potential programme.
Ben Goodwin brought out his guitar and gave us a soulful with his original track 'Oceans'.
Ruth Brown was the final act from Music Potential and she gave us all a strong and beautiful performance of her own song 'I won't complain'. If you were lucky enough to hear her for yourself, you'll understand the power in her voice!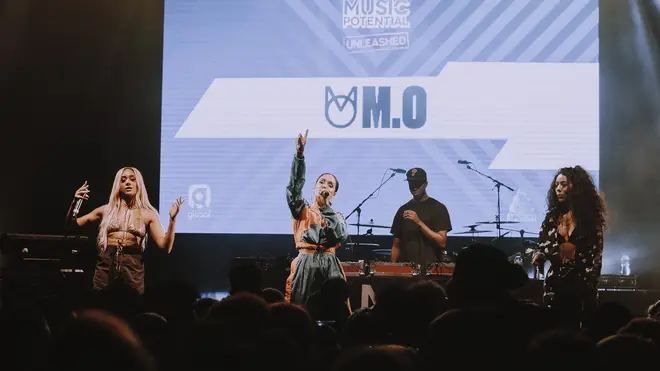 As 2018 ambassadors, M.O gave it all they've got. We were living for their outfits, harmonies and tunes! Chanal, Annie and Nadine showed us they're really pros when it comes to live performances.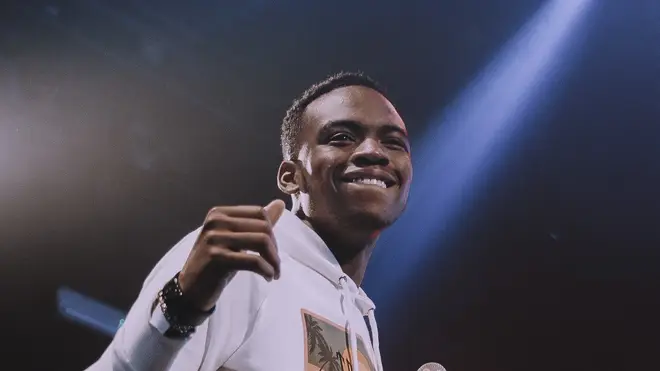 Our next ambassador, Not3s ended the live performances. Everyone was buzzing to catch him live on stage and he didn't disappoint!
And if that wasn't enough, Stormzy's official DJ, DJ Tiiny shut it down and made sure we went out with a bang.
More photos and videos from the night will be posted soon, so stay tuned to check out some sick performances and backstage interviews.
Thank you to every single person who came along to UNLEASHED, you showed up and gave the artists your best energy! We hope you agree that they killed it!
Make sure you follow us on Instagram and Twitter for more of the action.