How Music Potential UNLEASHED 2017 Went Down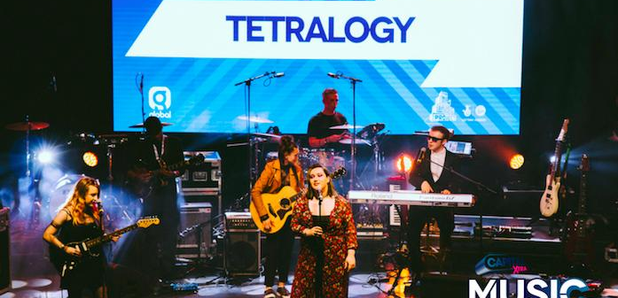 Capital XTRA's Music Potential UNLEASHED 2017 went down a storm! We've got the pics to prove it!
From the fusion of genres like indie and pop to Fuse ODG jumping into the crowd. It is fair to say Music Potential 2017 was the best one yet!
The sold-out crowd of over 1,000 people revelled to the original tracks performed by our up and coming artists from Cardiff, Manchester and Glasgow.
Cardiff
With them came a diverse range of music. The Cardiff camp stormed KOKO's with a fusion of indie, pop and grime. With indie artists like Who Saves the Hero collaborating with pop singer Lucas J Rowe to create what was a memorable performance.
Shy off stage, Lady SP revealed her confidence and talent on stage, representing the emerging women in grime.
Lest we forget, the grime powerhouse that was Third Eye Mafia! The energy and vibe they brought showcased the emerging talent coming from Cardiff.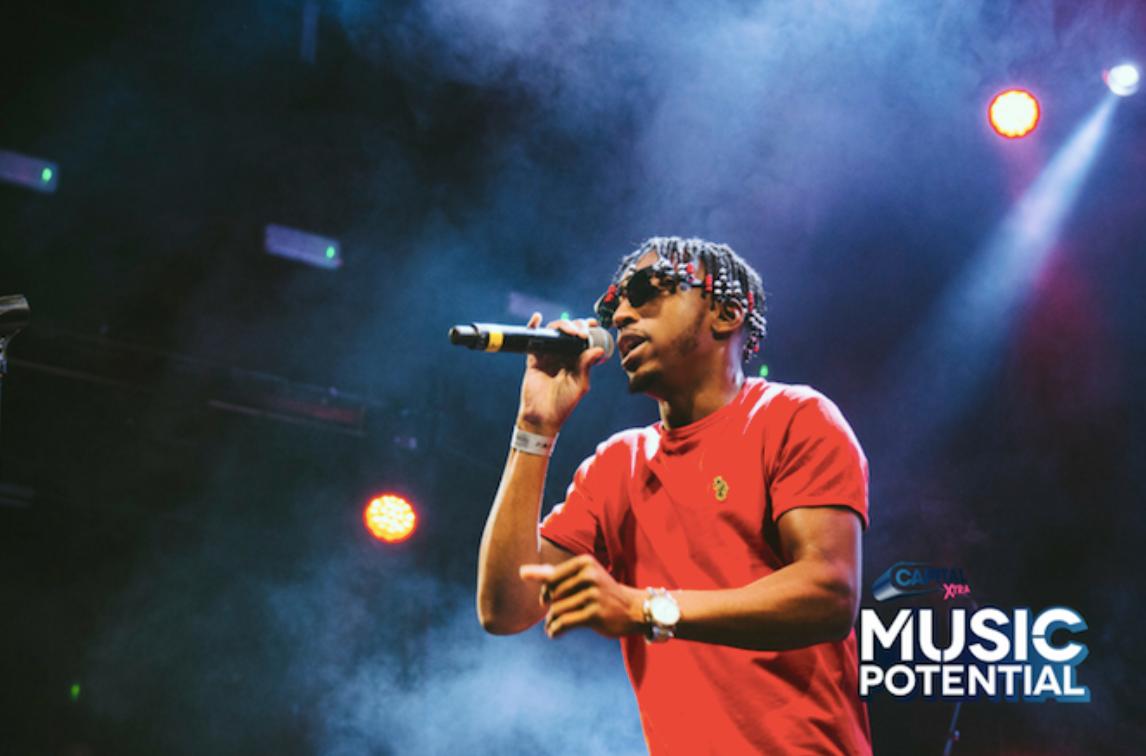 Manchester
Manchester showed us what the scene is all about with killer grime acts and RnB souls like no other. KIME started the show off right with his lyrical track that got the crowd thinking. Amia, Infidel and Sir Real followed on in that path.
Sweepy Dee oozed confidence throughout his performance, and without a doubt, we were left saying "ai ai" by the end of his domineering track.
Bringing the soulful RnB mood back to KOKO's, Shanice started her vocally strong performance before being joined by rap artist Lishon.
Faith, oh Faith! Many remembered the rising star from The Voice, but she came back with a vengeance! With her strong vocals and confident persona, this woman is not one to be reckoned with!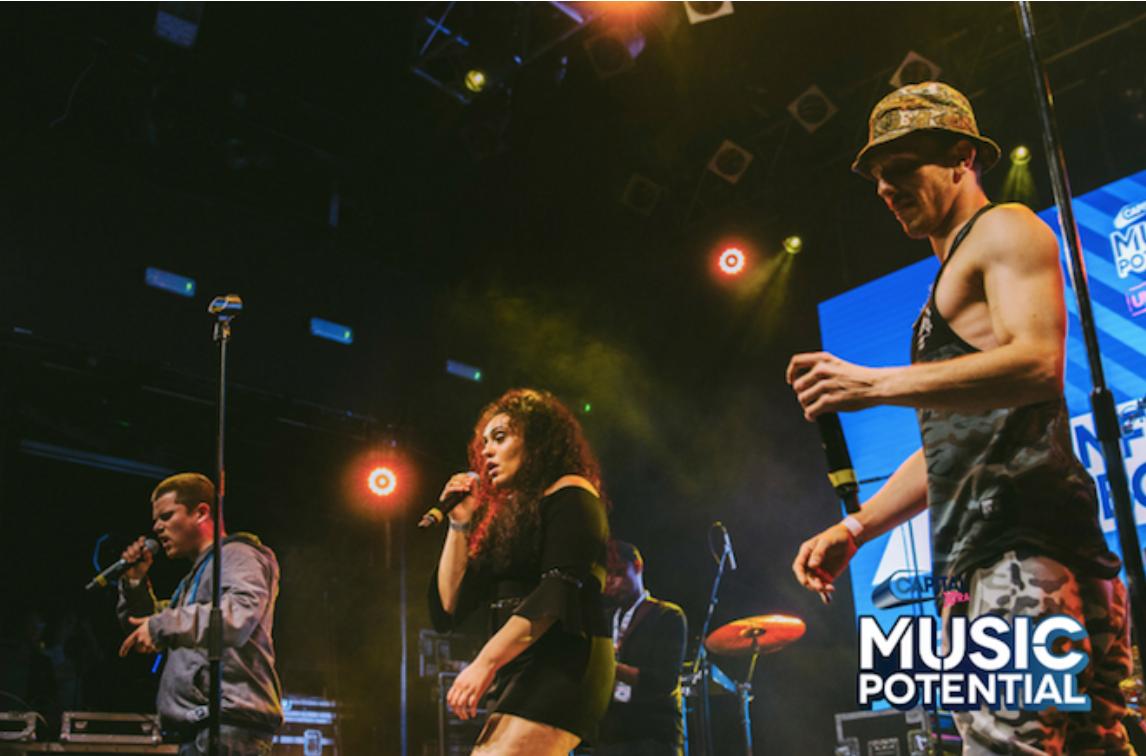 Glasgow
Then came the mighty Glasgow! With pop sounds and the feel-good band vibes, they put the Glasgow music scene on the map. Further Than Thought surprised us with their confident instrumentals and catchy tunes whilst Tetralogy brought back the good old days with their lyrical track.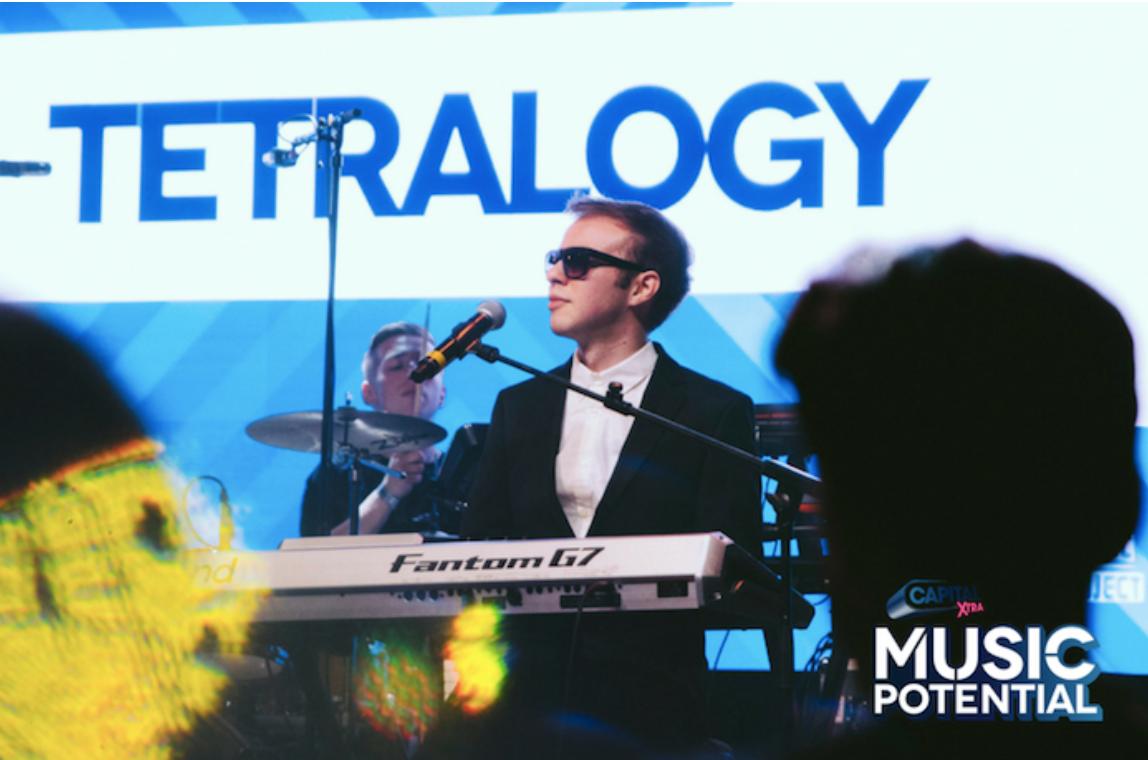 Cameo Brooks from Hull made a surprise appearance, the rapper who recently released his music video, performed his new single Divin In.
Raye
Music Potential ambassador, Raye took to the stage to perform hits like The Line and You Don't Know Me. We just couldn't get enough!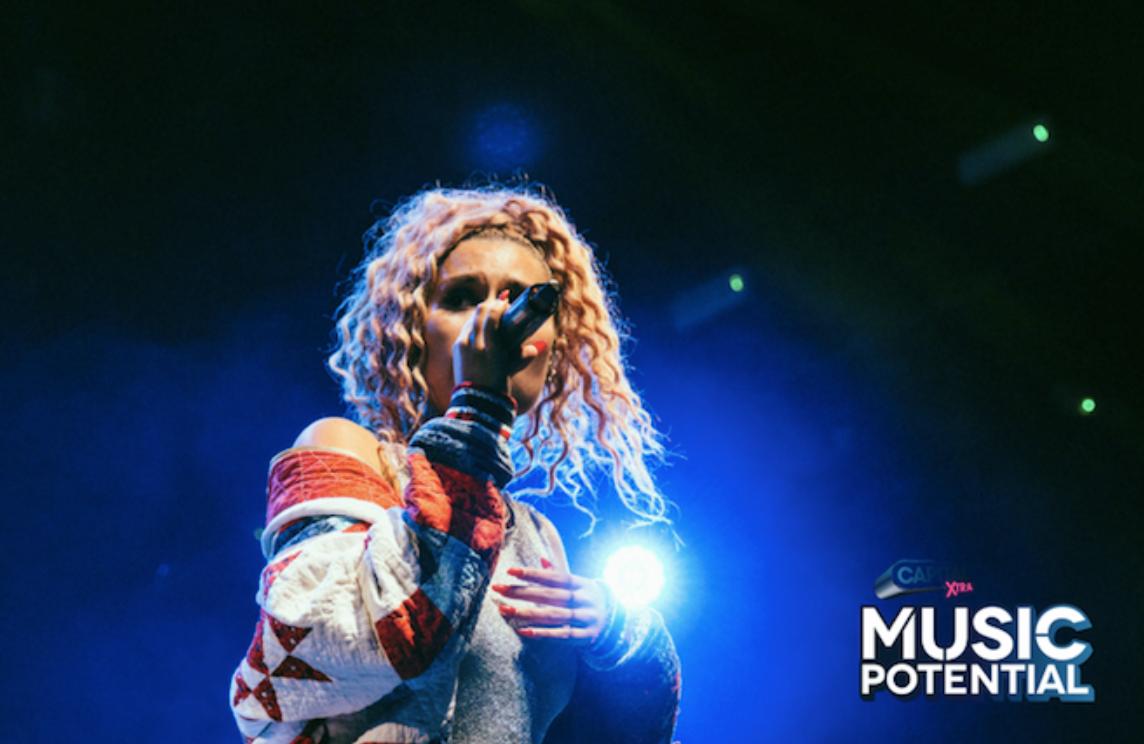 Backstage
Bear in mind; while our Music Potentials were leaving blades of fire on the stage, others were showing their talents backstage. Stage management, social media management, security, VIP liaising, and even DJ'ing were roles all held by the Music Potential graduates.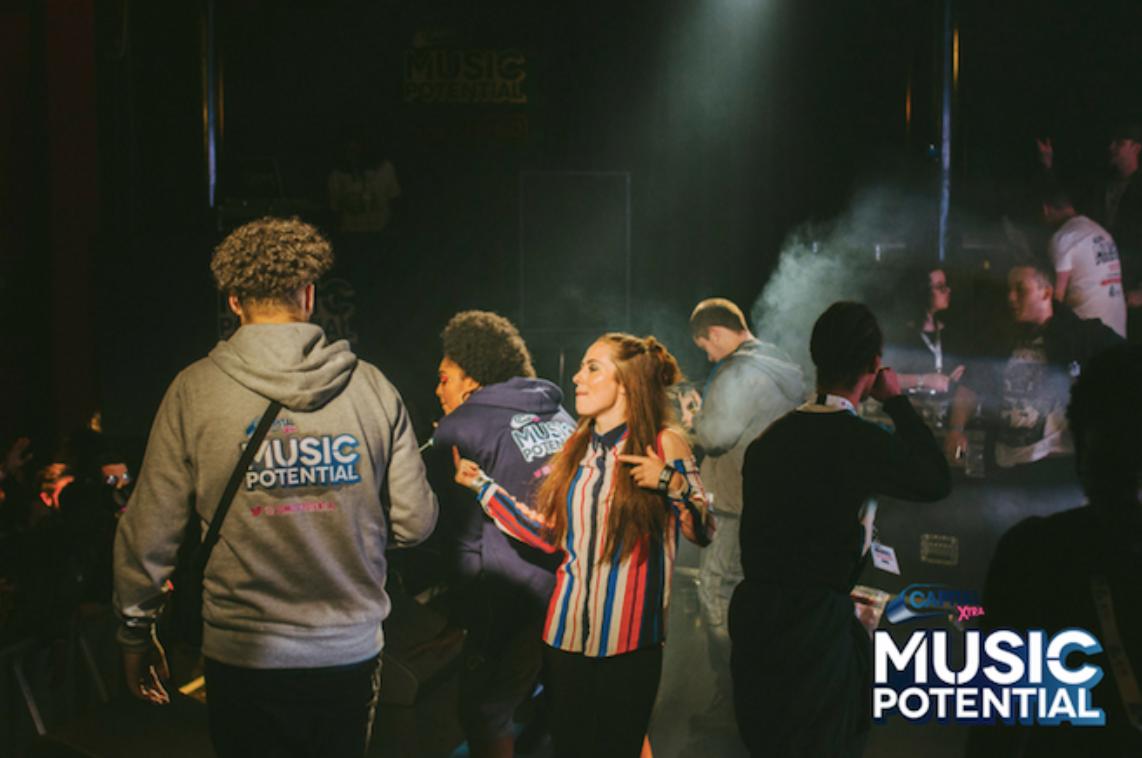 Lisa Maffia
Lisa Maffia brought us back to the noughties when she got us singing So Solid Crew's hit tune 21 Seconds before being joined on stage by So Solid's finest, Twin MC's!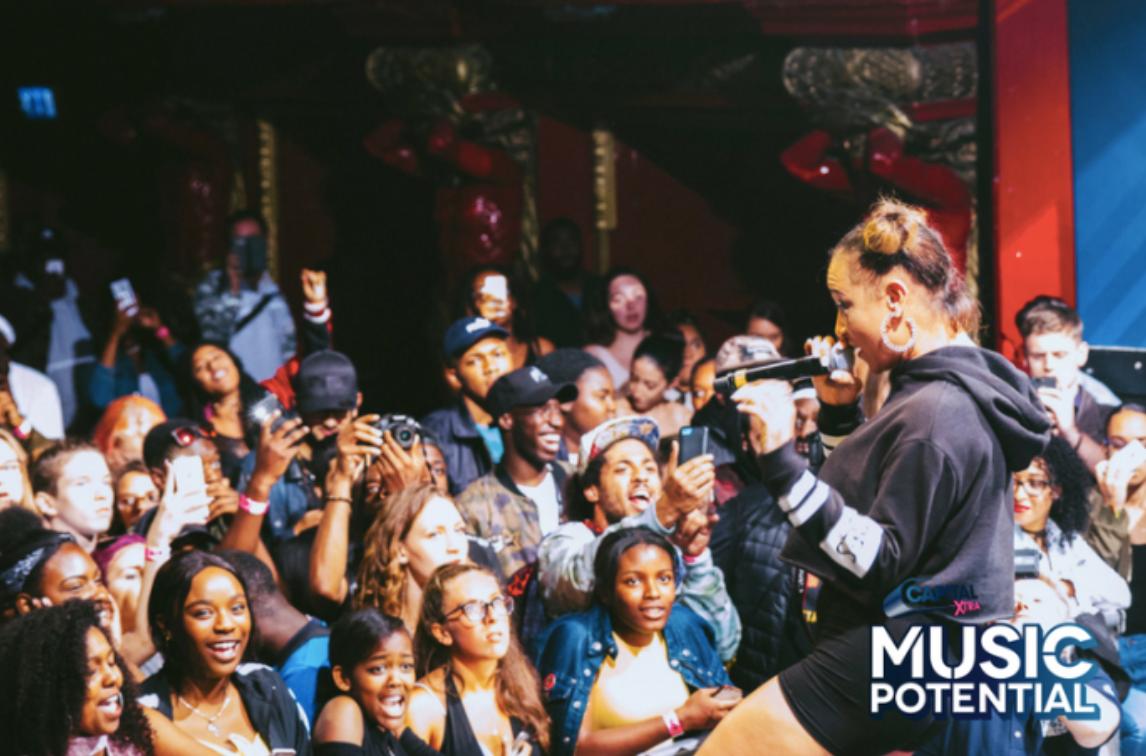 Fuse ODG
Finally, Fuse ODG ended the night with his chart-topping bangers. However, he didn't think it was enough to just remind the crowd of his hits, so he joined them. Literally, joined the crowd! Check this out: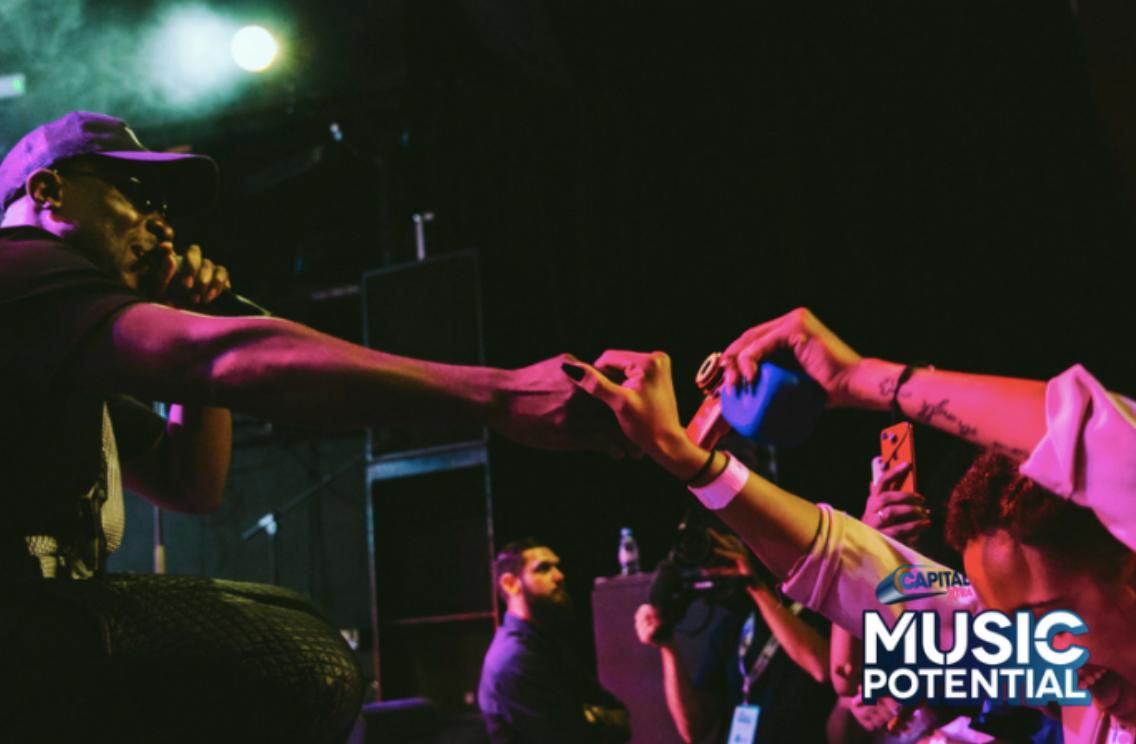 Big thanks to our partners Glasgow Music Studio, Media Academy Cardiff and Beat Bazaar for making this UNLEASHED the best one yet.
Music Potential helps NEET young people get into employment through the hook of music.
Keep visiting our website for more highlights!
Next year, we are in London, Belfast and Birmingham. So if you would like to take part, keep it locked on us.
Pictures were by our very on Rising Star in Journalism, Isha Shah.