Music Potential – An Update
6 July 2018, 12:13 | Updated: 6 July 2018, 12:28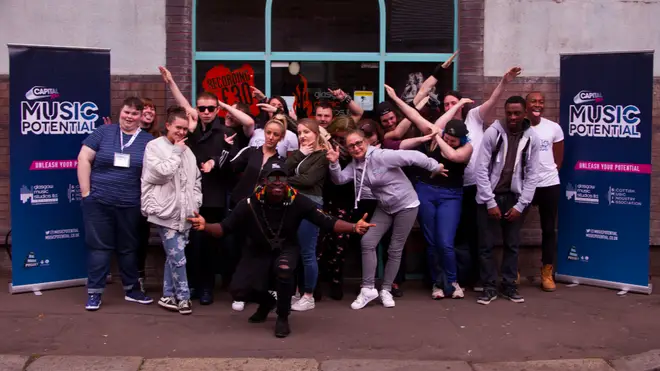 As July 2018 marks the final month of Capital XTRA's Music Potential, we'll be spending the next few weeks saying goodbye to this incredible programme that has always championed the freshest talent and broken down barriers to the creative industries for young people nationwide.
We're feeling nostalgic and would love to hear from everyone who's been a part of it since it launched in 2012. If that's you, then get sharing your best moments of the programme, what it did for you and what you've been up to since. Just use the hashtag #MPmoments, tag us on Instagram, Facebook and Twitter, and we'll share some of our favourites.
Let's celebrate the amazing experiences you've had, and motivate others who want to get their foot in the door whilst we're at it!
More about Capital XTRA's Music Potential
Part of The Big Music Project and funded by Big Lottery Fund since 2016, Music Potential has inspired young people aged 18-25 not in employment, education or training, to learn skills, develop talent and enhance their employability through the hook of music. Working with the best music industry professionals, it has offered unique opportunities through creative workshops, work experience, one-to-one mentoring and performance opportunities, and has supported young people to gain a nationally-recognised qualification. Led by Global, the programme has run across the UK in London, Birmingham, Belfast, Manchester, Cardiff and Glasgow.
Interested in supporting Music Potential beyond 2018? If you'd like to get in touch with us with regards to future funding for Capital XTRA's Music Potential, please contact Global Charities via contact@makesomenoise.com. We'd love to hear from you.