Meet 'The Collective' 2016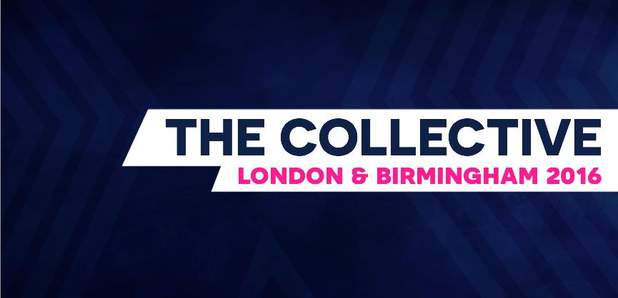 Meet Music Potential's youth steering group, 'The Collective'
The Collective are 12 Music Potential graduates who help shape the programme and offer support to young people on the next Music Potential course. Check out our current members of 'The Collective' from London & Birmingham.
Kemi Sulola, 23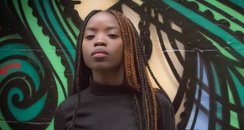 Favourite Quote: "Follow the light its just a great feeling and I love life every minute is pure healing" - Nas
Highlight: Performing with the live band at the 2015 Unleashed event and learning how to songwriter collaboratively.
James Mungai, 24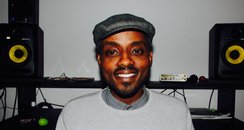 Favourite Quote: "I believe the target of anything in life should be to do it so well that it becomes an Art " - Arsene Wenger.
Highlight: The highlight of my Music potential experience was gaining an industry mentor who was able to help me on my career goals, further enhance my knowledge on the industry and ultimately give me more confidence to pursue my goals.
Rajen Jotangia (RJ), 26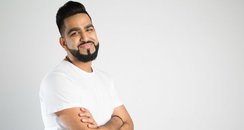 Favourite Quote: "Champions aren't made in gyms. Champions are made from something they have deep inside them-a desire, a dream, a vision. They have to have the skill, and the will. But the will must be stronger than the skill."
Highlight: Meeting industry professionals who gave genuine advice about the music industry and integrating with different people from other courses to share ideas and concepts.
Chantel Regnart, 17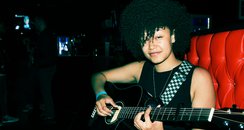 Favourite Quote: "I will conform to no limits apart from the ones I CHOOSE to set myself."
Highlight: My highlight was meeting so many wonderful amazing people, and having that sense of group unity with my peers and tutors.
Jeremiah Asiamah, 18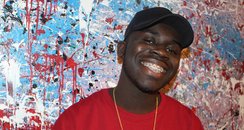 Favourite Quote: "You Actually Only Live Once."
Highlight: My highlight of Music Potential 2015 was seeing how much potential was in the room and how genuine each and everyone was. It truly was a blessing to know that everybody at the programme was hoping to see each other do well in life and push us to our full potential.
Sean O'Connor, 23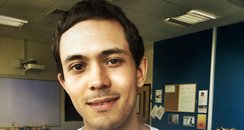 Favourite Quote: "Hard work beats talent when talent don't work hard."
Highlight: The whole programme was one big highlight of my life, the dedication and commitment from all of the tutors, mentors and guests has been truly inspirational to me and has given me the willpower to pursue my dreams.
Paige Brookes, 20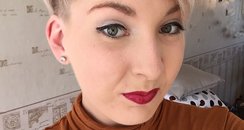 Favourite Qoute: "Everything happens for a reason!"
Highlight: feeling apart of a big creative family and being able to learn and gain valuable skills from industry professionals and network with like minded people.
Joshua Wall, 22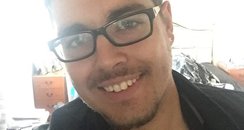 Favourite Quote: "it's not about beating the best, it's about being better than you were yesterday."
Highlight: My highlight was being able to learn from Daniel, who was the Video production tutor and learning new techniques when filming and editing content has really advanced my knowledge.
Madi Saskia, 17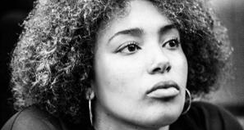 Favourite Quote: "Don't cry because it's over, smile because it happened."
Highlight: The Music Potential process on a whole was a highlight, because, I got to meet some amazing people who I still continue to work with to this day, I gained a new confidence and level of self belief and I drastically improved my songwriting skills.
Andre Griffith, 20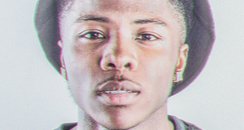 Favourite Quote: "A quote I like to live by is "No matter how hard you're working, there is always someone working harder."
Highlight : One of the highlights for me was when I actually saw a few of the artists going out of their way to come to the studio with me and build a relationship and take music seriously.
Dee Ajayi, 22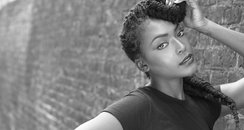 Favourite quote: "Positivity is key."
Highlight: The week in which we got into the heart of songwriting practice was a personal fave of mine. We were given simple tasks that really helped me understand the structural elements of a successful song.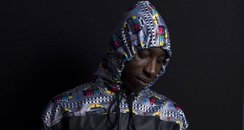 Favourite Quote: "it's all about the love and the passion not for the fame."
Highlight: My highlight from music potential was experiencing the diversity of everyone and learning so many new production skills from my tutor