Watch Highlights From Yungen & Yxng Bane's Capital XTRA Homegrown Live Performance
4 August 2018, 08:59
Watch their first ever joint headline set above!
Yungen and Yxng Bane performed a joint-headline set for the first time ever at Capital XTRA Homegrown Live.
The pair, who collaborated on hit single 'Bestie', showed their chemistry in front of a sold out crowd at London's KOKO in Camden.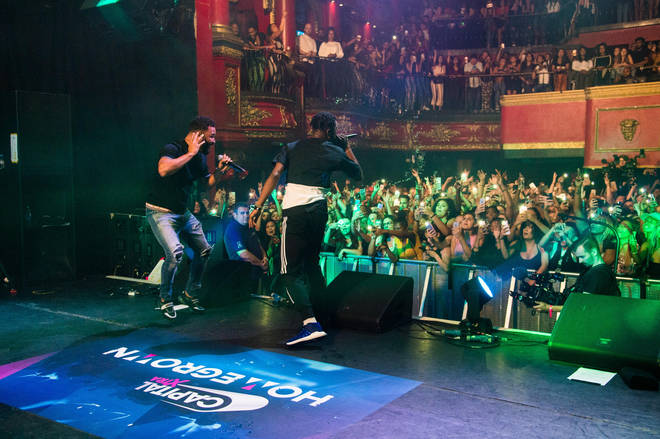 Yungen had the crowd going wild with performances of some of his biggest hits including 'Bad', 'Take My Number', 'Ain't On Nuttin' and 'Mind On It'.
While Yxng Bane had everyone dancing with renditions of 'Dun Talkin', 'Fine Wine', 'Rihanna' and 'Vroom' – before bringing out special guest Ella Eyre to perform 'Answerphone'.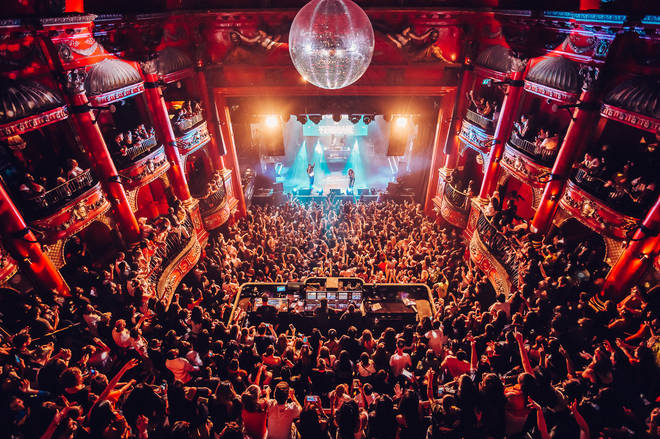 Following the incredible reception from the crowd at KOKO, the pair even attempted to squeeze more songs into their set.
Watch footage and pictures from their memorable set above.