Tory Lanez sentencing delayed AGAIN as he demands new trial in Megan Thee Stallion shooting case
12 April 2023, 12:22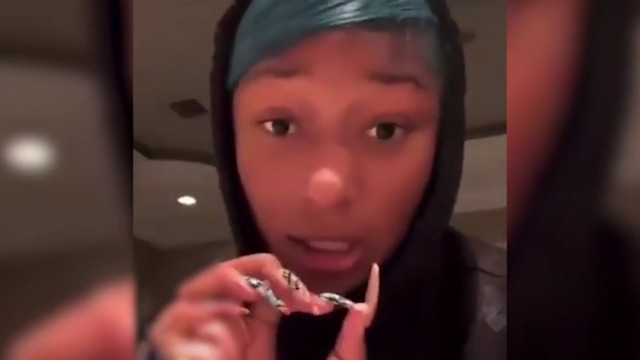 Megan Thee Stallion accuses Canadian rapper Tory Lanez of shooting her in the foot
The sentencing date for Tory Lanez in the shooting of Megan Thee Stallion has been delayed and pushed back again following an appeal.
Tory Lanez has had his sentencing in the shooting case against Megan Thee Stallion delayed again after his legal team filed an appeal.
The sentencing was originally scheduled for January and has been rescheduled multiple times as Tory hired new lawyers and has now appealed the case and asked for a new trial.
Lanez was due to be sentenced on Monday, April 10, but has now been pushed back again due to Lanez's motion for a new trial.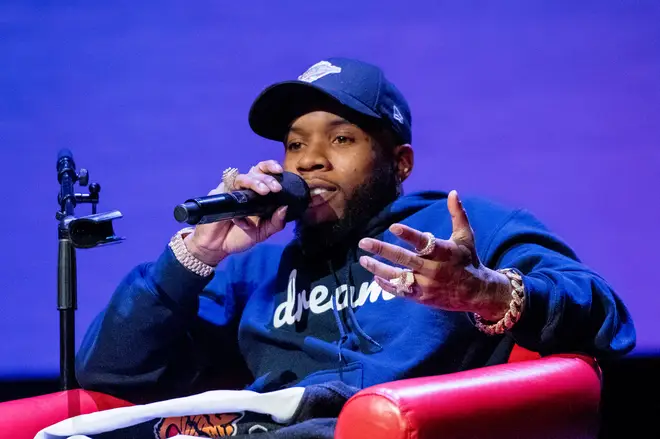 A sentencing hearing was due to happen this Monday, but another court date has been scheduled for next week (April 17) as the defence has said it wanted to raise new issues, according to Deputy Los Angeles County District Attorney Alexander Bott.
Lanez was convicted in December 2022 of assault with a semi-automatic firearm, discharging a firearm with gross negligence and carrying a loaded, unregistered firearm in a vehicle.
Since the shooting in July 2020, fans have been waiting almost three years as the case keeps being pushed back.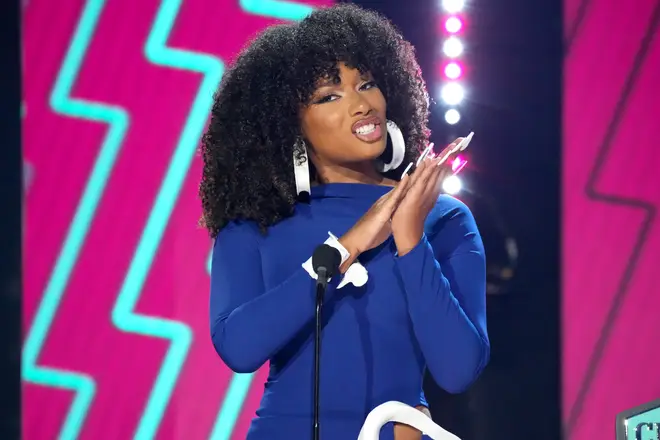 Tory Lanez faces a maximum sentence of 22 years and eight months in prison, and could also be deported to Canada following time served.
In December 2022, Tory was found guilty of shooting Megan in her feet following a verbal argument at Kylie Jenner's house in July 2020.
The rapper's lawyer has claimed that the rapper's conviction should be thrown out due to "irrelevant evidence" presented in the trial, and the sentencing will now happen next week.
Read more Tory Lanez news here: