The Game Slams "Snitch" Tekashi 6ix9ine After Jailed Rapper Lands Record Deal
14 October 2019, 12:38 | Updated: 16 January 2020, 16:16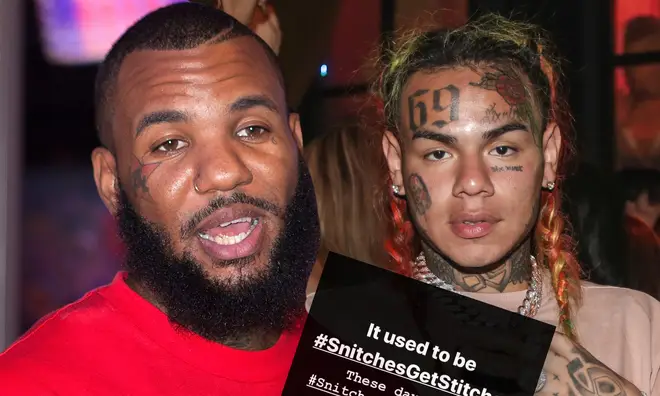 The Game was left unimpressed by news that the incarcerated 'GUMMO' rapper reportedly landed a million dollar record deal from behind bars.
The Game has weighed in on Tekashi 6ix9ine's reported million dollar record deal - and he isn't impressed.
The 39-year-old Compton native vented on Instagram following reports claiming incarcerated rapper 6ix9ine, 23, has signed a record deal from jail worth over $10 million.
"It used to be #SnitchesGetStitches," wrote The Game, who has shared his distain for the 'GUMMO' rapper in the past. "These days it's #SnitchesGetRecordDeals."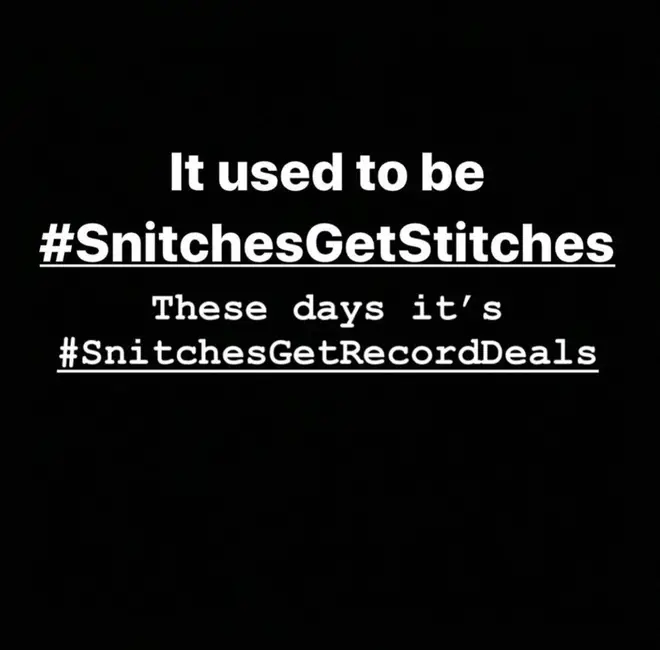 The Game, real name Jayceon Terrell Taylor, also added a number of dismissive hashtags to his post.
"#SendNi**asToPrisonForever #TattleTellerHeadAhhhBoy #BackToWatchinTheGame #GenerationSofterThanAMarthaStewartFaceCloth," he wrote.
Taylor's comments come after TMZ reported that 6ix9ine is already preparing his musical comeback after signing a mega-deal with his former label, 10K Projects.
Once Hernandez is out of prison, he will reportedly get the money in return for putting out two studio albums - one in English and one in Spanish.
In addition to the alleged deal news, an anonymous music industry source told Page Six, "It looks like he will be making music right away when he comes home."
"He already contacted a young NYC producer, and someone purchased two beats for him." Last month, it was reported that 6ixi9ine believes he will be more popular than ever once he's released from prison.