The Game Shares Heartwarming Story Behind His Real Name In Nostalgic Post
10 October 2019, 14:57 | Updated: 16 January 2020, 16:17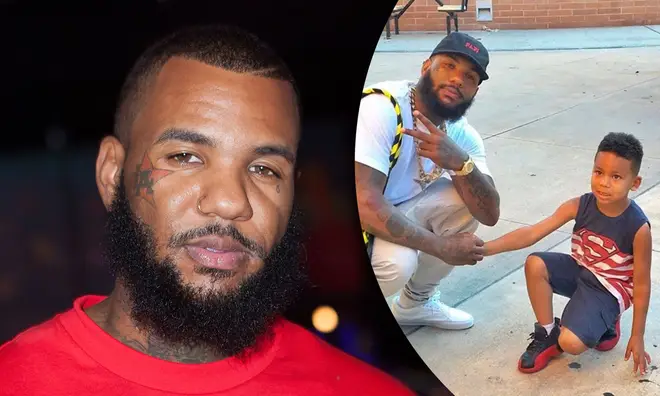 The 39-year-old rapper reminisced on his childhood after bumping into a young boy who shares his first name.
The Game has opened up about his childhood after revealing he used to complain to his mother about his first name.
The 39-year-old rapper, whose real name is Jayceon Terrell Taylor, wrote a paragraph on Instagram after bumping into a young boy who shares his name.
Alongside a photo of himself holding hands with 'little Jayceon', the Compton native confessed that he used to ask his mother why he couldn't have been given a less uncommon name.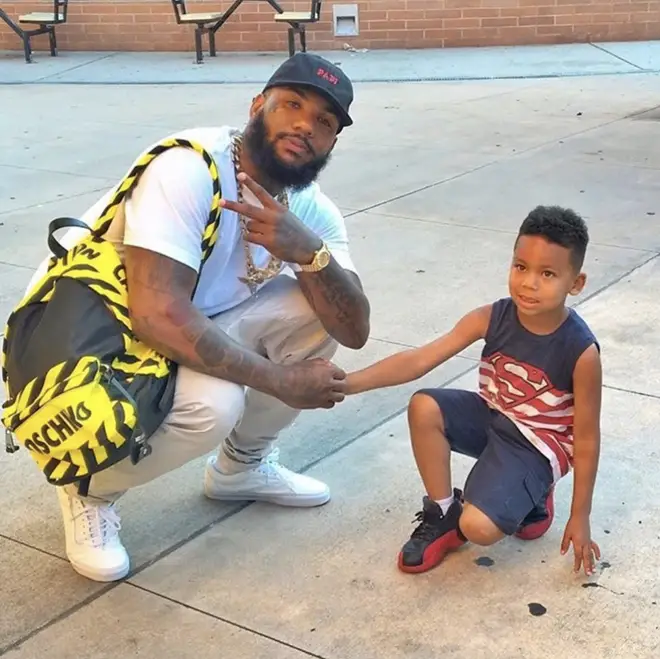 "2 Jayceon's in one picture," he wrote. "I remember when I was younger tellin my mama "Why couldn't I just be Jason or sumn".
"She was like "Because, you're different.. your name is Jayceon & don't ask me why no got damn more" lol.... My auntie Val used to say "wait til you get in school & all the little girls call ya name "Jayceon" "Jayceon"...... bet you love it then."
He added, "She was right & from then til' now I've met so many kids named after me & it's an honor to be able to cross paths with them from time to time.
"From the 1st "JAYCEON" to the newest born, we fly," he concluded.
The 'How We Do' rapper kept the tradition alive by giving his children unique names of their own: he has two sons, Harlem Caron Taylor and King Justice Taylor, and a daughter, California "Cali" Dream Taylor.
Meanwhile, The Game recently opened up about the time he was shot five times by enemy gunfire on the 18th anniversary of the horrific incident.