The 5 Biggest New Songs To Drop This Week
5 October 2018, 13:46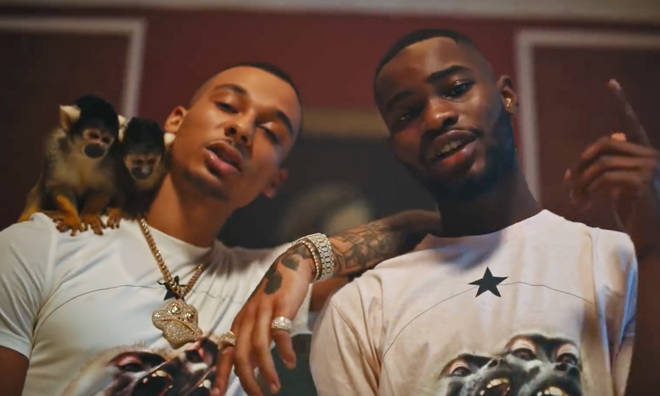 Featuring new music from Dave, Ella Mai, Trey Songz and more.
This week, Dave dropped some hotly-anticipated new material in the form of 'Funky Friday'. The track, which also features Fredo, is paired with some incredible visuals.
It's collaboration week, it seems, as Ella Mai releases her new joint 'Whatchamacallit' with fellow R&B crooner Chris Brown, while Anderson .Paak drops a wavy new tune with Kendrick Lamar.
Trey Songz has linked up with 2 Chainz and Yo Gotti for the irresistible 'How Dat Sound', while Brit songwriter Samm Henshaw unleashes his new song with Wretch 32, 'Doubt'.
Listen to the biggest songs to drop this week below.
Dave Feat. Fredo - 'Funky Friday'

Wavy, floral visuals set off British MC's new drop with Fredo to create a whole vibe. This is BIG.

Ella Mai Feat. Chris Brown - 'Whatchamacallit'

Finally! After months of teasing and snippets from the studio, Ella and Breezy have unleashed their smooth new tune.

Anderson .Paak Feat. Kendrick Lamar - 'TINTS'

This bouncy banger will light up your playlist in no time. Anderson goes all the way in as Kendrick serves up come cold bars.

Trey Songz Feat. 2 Chainz & Yo Gotti - 'How Dat Sound'

Smooth talker Trey Songz links up with 2 Chainz and Yo Gotti for their sultry new jam.

Samm Henshaw Feat. Wretch 32 - 'Doubt'

Samm Henshaw is one to watch! The homegrown star teams up with Wretch for this new banger.