Usher divides fans over 'sick' April Fool's prank
5 April 2023, 12:53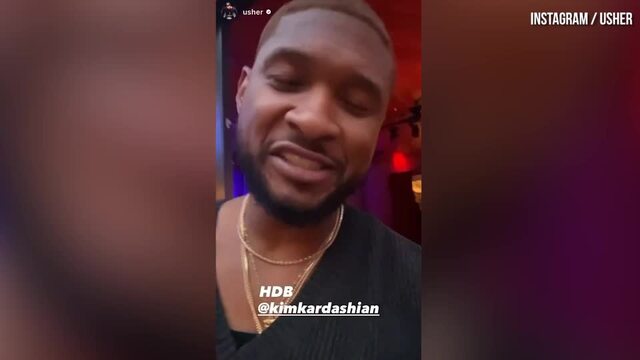 Usher sends Kim Kardashian a birthday message
Usher has left a lot of fans disappointed after tricking them into a prank on April Fools day.
Usher has divided fans after pulling 'sick' April Fools prank of an unsuspecting crowd after tricking them that a very special guest would be joining him on stage.
The R&B star was headlining Dreamville Festival in Raleigh, North Carolina on Saturday, April 1, when he pulled the practical joke of announcing the A-list star.
The festival itself was packed full of guests - including Drake and J. Cole headlining on the Sunday night.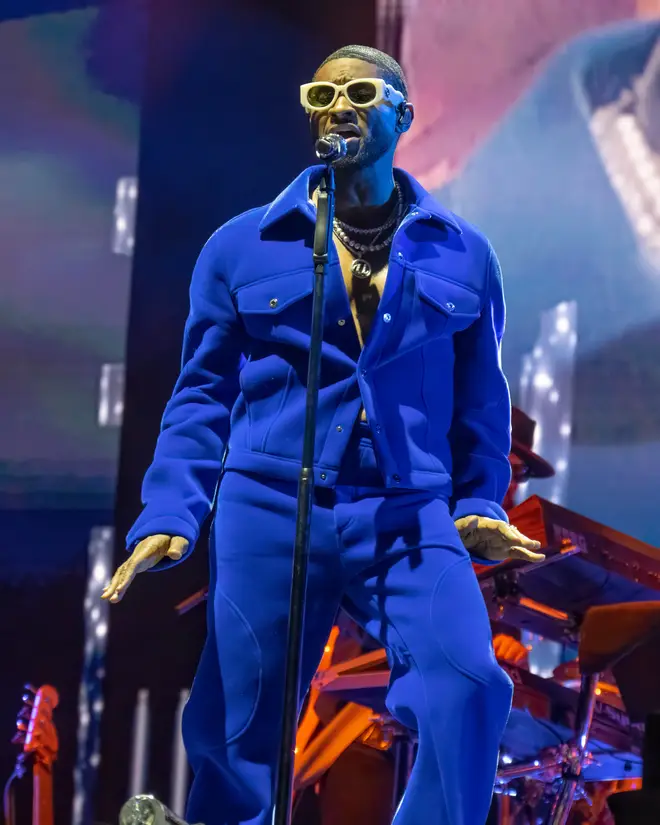 Halfway through Usher's set, the singer told the crowd that a certain someone would be appearing to join him on the stage.
"You know, I don't know if you guys listened to some of the interviews that I did before we decided to do this show, but as promised, I said I would have a special surprise for you tonight, ladies and gentlemen."
Usher continued: "You guys wanna know what that surprise is? Ladies and gentlemen, without further adieu, put your hands together for the one, the only, Beyoncé."
The crowd of course went wild at the mere mention of Beyoncé, but some things are just too good to be true.
Usher then went to check backstage for Queen Bey, before announcing "April Fools."
Of course, fans weren't too happy with the prank as one said: "this mf usher told the crowd hes bringing out beyoncé as an april fools joke… sick as hell."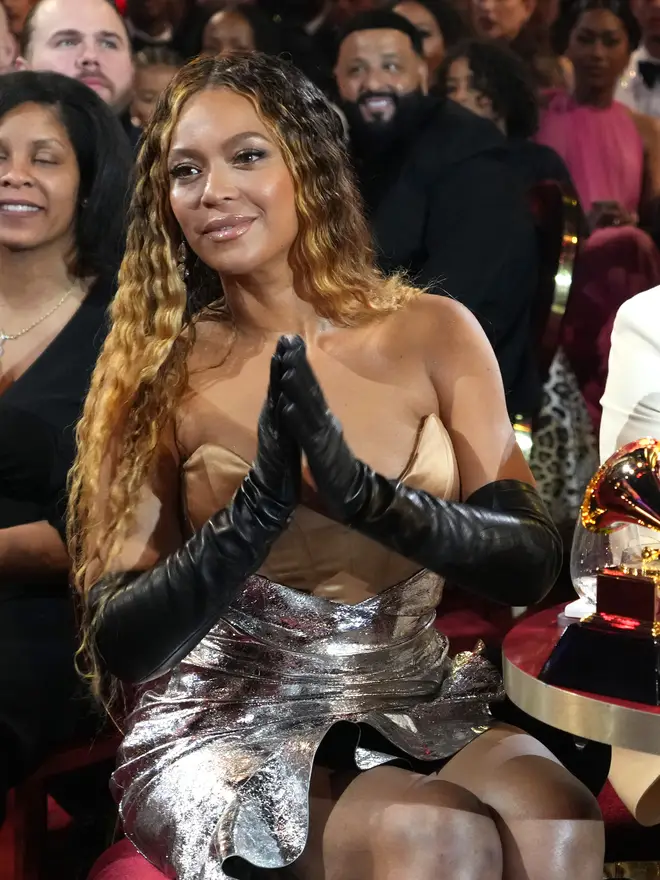 Another quipped: "the way I would leave the show and claim fraud to be reimbursed for my ticket," after the R&B singer pranked his audience.
However, others found the prank hilarious and said "Usher saying he was bringing out Beyoncé was still jokes. watched like 3 people faint from that."
What do you think about Usher's April Fools prank?