Post Malone Girlfriend 2023: Name, Age and Instagram revealed
2 August 2023, 15:04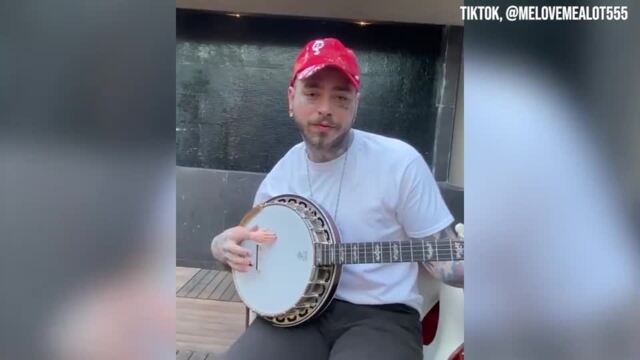 Post Malone serenades girlfriend MLMA in adorable TikTok
Who is Post Malone dating in 2023? Who is his fiancée? What's her Instagram and age? Here's everything we know.
Post Malone has welcomed his first child - a daughter - with his fiancée, who remains out of the spotlight, and even has a tattoo dedicated to her.
The 'Chemicals' hitmaker announced the pregnancy news in May 2022, telling TMZ, "I'm excited for this next chapter in my life, I'm the happiest I've ever been, and for since I could remember I was sad.
"Time to take care of my body and my family and friends, and spread as much love as we can every day. "
Here's everything we know about Posty's girlfriend and child.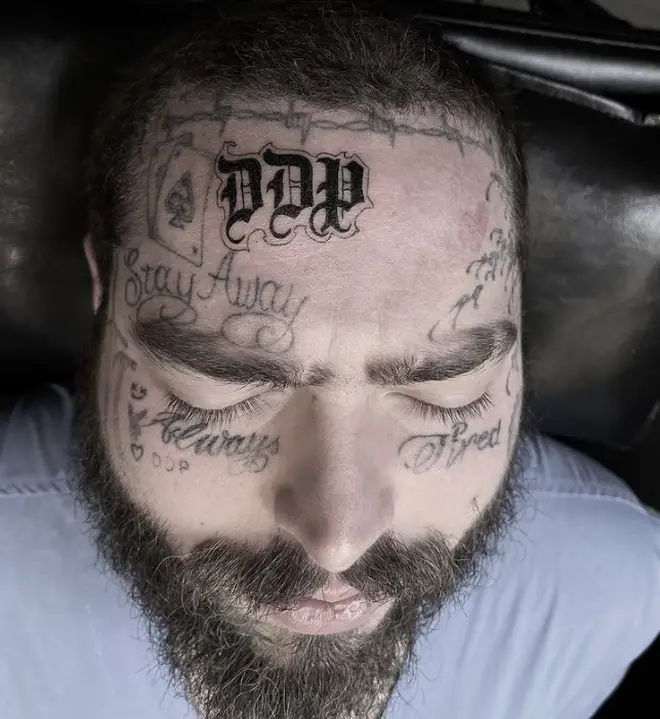 In an interview with GQ, he opened up about becoming a father, and said he finds it difficult being on tour whilst navigating parenthood.
"It's really tough not being able to see her, but she's coming out more often now."
He also said about his daughter in a rare conversation, "I'm just happy to see her. But it is heartbreaking having to leave and not be able to be with her all the time."
He also described his daughter as a "legend", and has said that she is "way cooler than me, but she definitely took a little inspiration from me", he joked.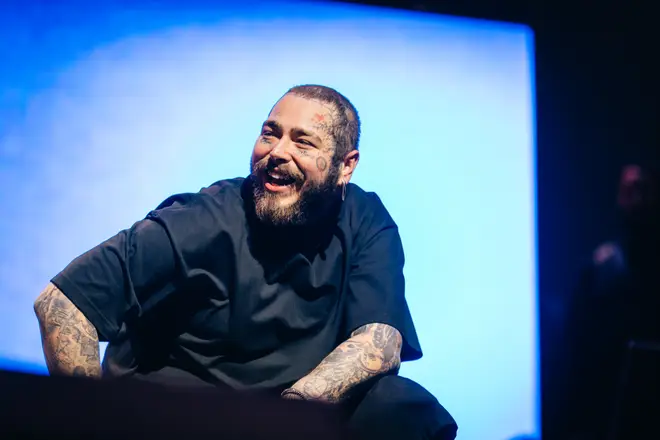 Post's girlfriend has never spent any time in the spotlight and the couple have been happily building their relationship in private.
Now in 2023, Posty revealed to the Call Her Daddy podcast that him and the mother of his child have been engaged "for about two years."
He revealed that his wedding would be "b*tchin," and there would be plenty of drinks flowing.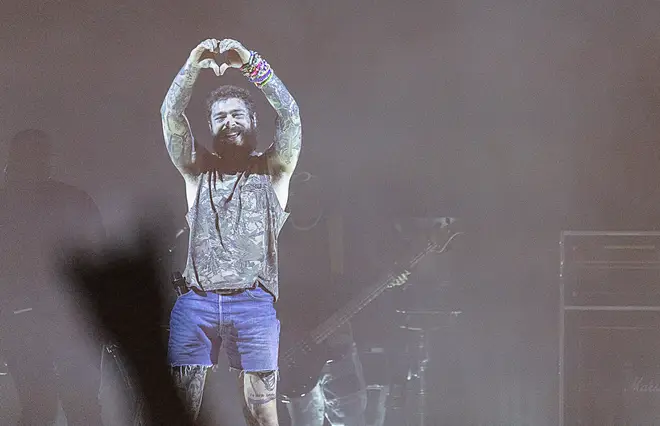 Posty proposed to his girlfriend whilst on a trip to Las Vegas, and revealed she originally said no.
He asked her again the next day when he was sober and accepted.
The rapper also said that her fiancé has a "massive heart" and says she is the "best momma."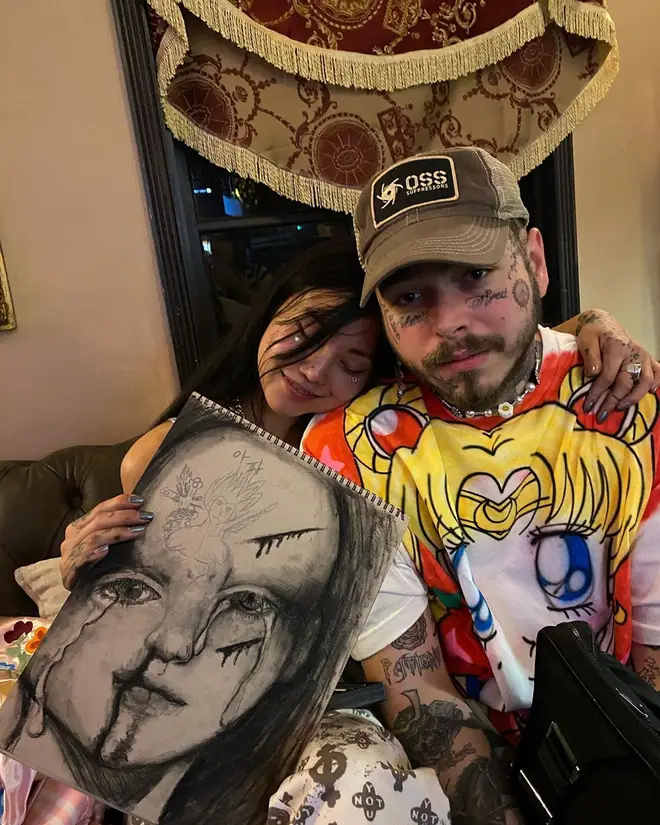 Who is Post Malone's ex-girlfriend MLMA?
MLMA is a Seoul-born Korean rapper and visual artist. She goes by @melovemealot on Instagram and has over 1.3million followers on there. On TikTok, her username is @melovemealot555 and she has another 1.3million followers over there.
MLMA - which stands for Me Love Me A Lot - was first linked to the rapper in August 2020 after the pair were spotted in some affectionate snaps on her Instagram.
In one of the images, MLMA and Post can be seen snuggled up together. She even customised her pink jacket to read 'Post' in wavy green writing on the front and shared a picture of them as an anime couple.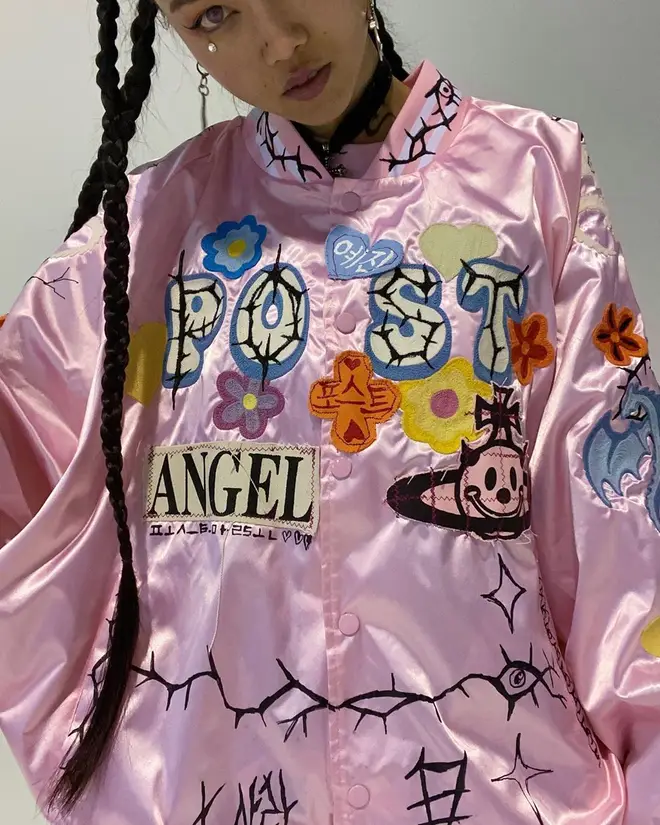 "I did makeup on cutest face," she wrote in a previous post alongside a series of photos of them in the studio together, before letting the cat out of the bag.
MLMA flexed her makeup skills on her new man, it seems, as Posty can be seen wearing some elaborate eyeliner in the photos. The pair also have matching rings that tell the time.
Some of MLMA's biggest songs include 'Do You Love Me?', 'Deal Me', 'Dirty Martini Girl' and 'You Can't Kill Me I'm Alive'.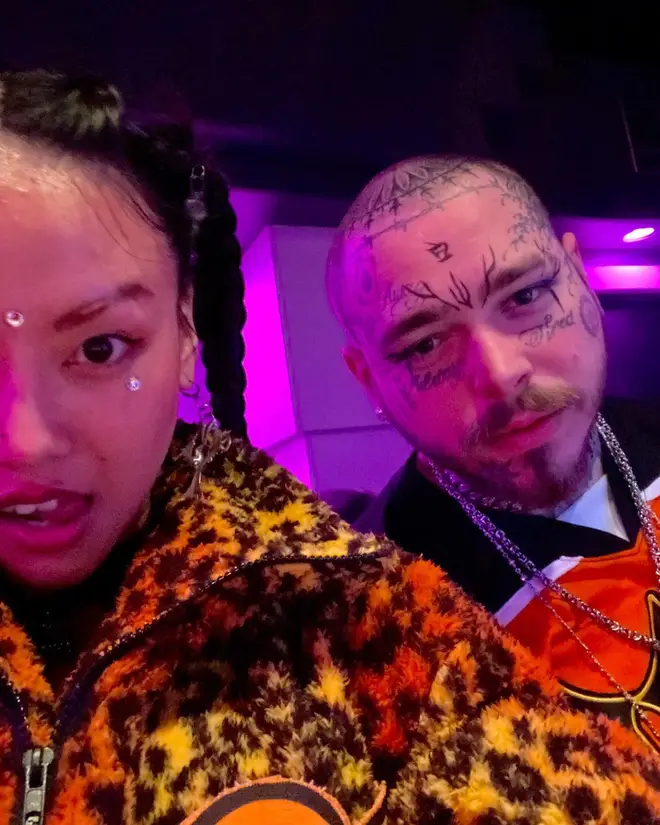 Post Malone, real name Austin Richard Post, previously dated Ashlen Diaz for three years before they broke up in November 2018.