Post Malone New Album 'Austin': Release Date, Tracklist, Features & More
18 July 2023, 14:29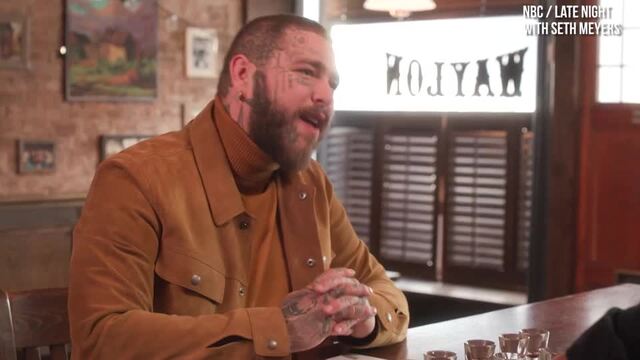 Post Malone reveals how he got his rap name
Here's everything you need to know about Posty's upcoming album.
Post Malone is back with another album! Austin marks his fifth studio album and his latest release since last year's 'Twelve Carat Toothache."
The 'Chemical' singer has been busy on tour, but has made time for a new release, and said in May 2023 that a new project would be coming in July 2023.
So, when is Austin released? Who features on it? Here's everything you need to know.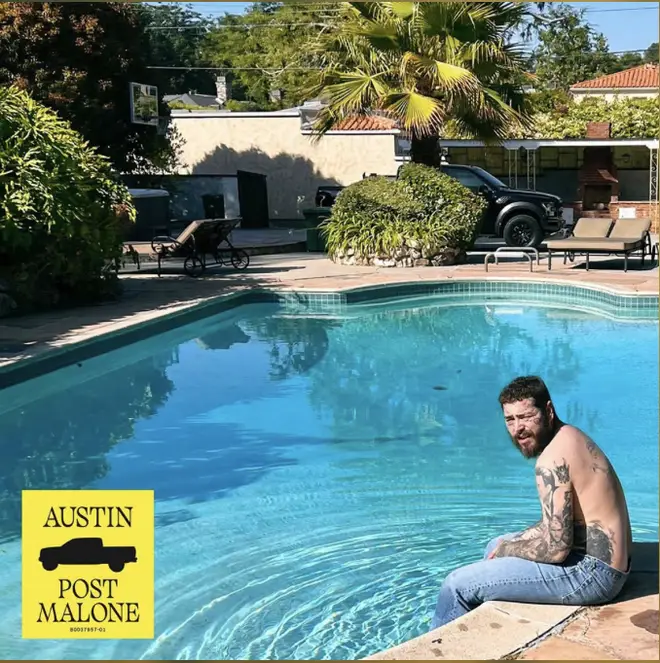 When is Austin released?

Post Malone's latest project Austin will be released on Friday, July 28.

The singles from the album were released in the lead up to the project - Chemical was released on 14 April, Mourning came out on May 19 and Overdrive was released on July 14.

Post Malone has been touring his last album and is about to release his next, Austin. Picture: Getty

What's the meaning behind the name of Austin?

Austin is in fact Post Malone's first name, so we can infer that the album title is based on this.

Malone revealed that he played the guitar on every single song on the album, calling the creation process a "fun experience" to The Source.

The singer was born Austin Richard Post. Picture: Getty

What is the tracklist for Austin?

The tracklist for Austin will feature 17 songs and here are the names of them:

1. Don't Understand

2.Something Real

3.Chemical

4.Novacandy

5.Mourning

6.Too Cool to Die

7.Sign Me Up

8.Socialite

9.Overdrive

10.Speedometer

11.Hold My Breath

12.Enough Is Enough

13.Texas Tea

14.Buyer Beware

15.Landmine

16.Green Thumb

17.Laugh It Off

(Deluxe Edition)

18. Joy

19. Guillotine


Post Malone will release 'Austin' later this July. Picture: Alamy

Are there any features on Austin?