Who Is Andre 3000's Son Seven Sirius Benjamin And Who Is The Baby Mumma Of The OutKast Singer's Child?
31 May 2019, 13:53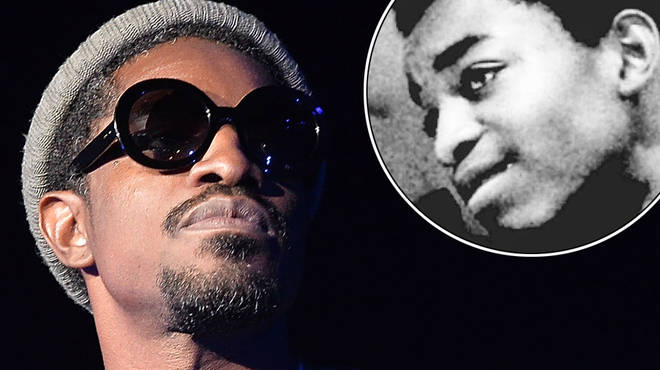 Beyond being the son of OutKast's Andre 3000, what do we know about Seven? Here's the lowdown...
Hip Hop duo OutKast were one of the biggest bands of the Noughties, bringing us tunes like 'Hey Ya!', 'Roses' and 'Ms. Jackson'.
But did you know Andre 3000 had a son - and he looks JUST like him? Here's the lowdown...
How old is Andre 3000's son Seven?
Born on 18 November, 1997, Seven Sirius Benjamin is currently 21 years old.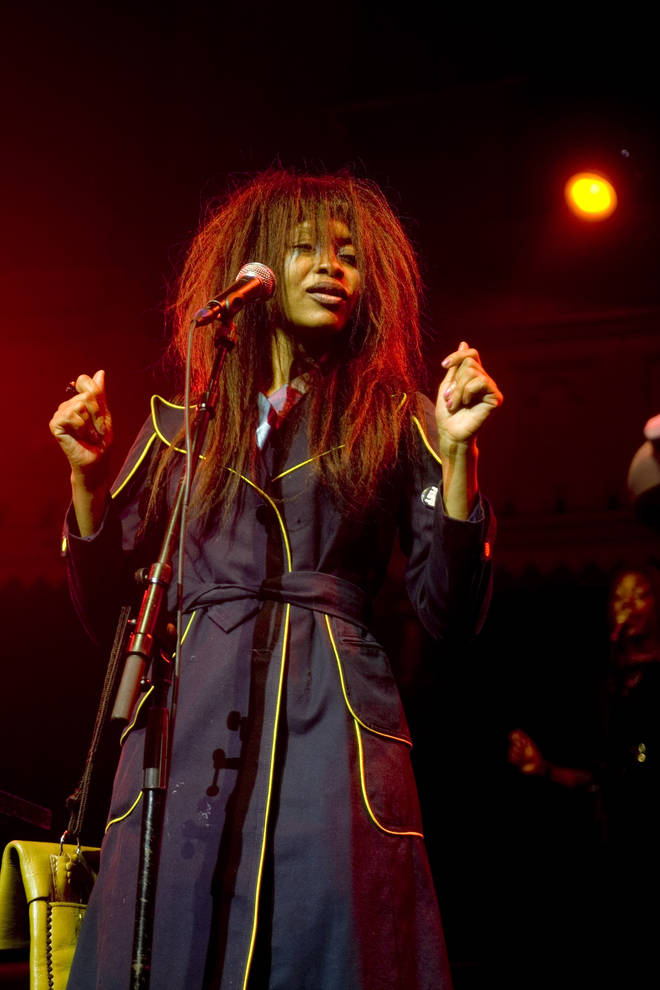 Who is Seven's mum?
Between 1995-1999, Andre 3000 was with R&B artist, Erykah Badu.
Erykah gave birth to their son Seven on 18 November, 1997.
Badu has since gone on to have two more children; her daughter Puma Sabti Curry, whose father is The D.O.C. was born in 2004, and her second daughter Mars Merkaba Thedford, whose father is rapper Jay Electronica, was born in 2009.
What does Seven do?
Andre and Erykah's son stays out of the spotlight mostly, but he did appear in a video his mum posted on Instagram in May 2019.
In the clip, he's driving next to his mum while listening to Lil Yachty.
After the post was shared, fans couldn't believe the striking resemblance the 21-year-old has to his dad.
The Internet Syd's commented: "He look n sound JUST like his dad."
Tyrese added "Look just like 3stacks."