Travis Scott allegedly spotted with Kylie Jenner's rumoured rival Sarah Snyder
5 January 2023, 14:21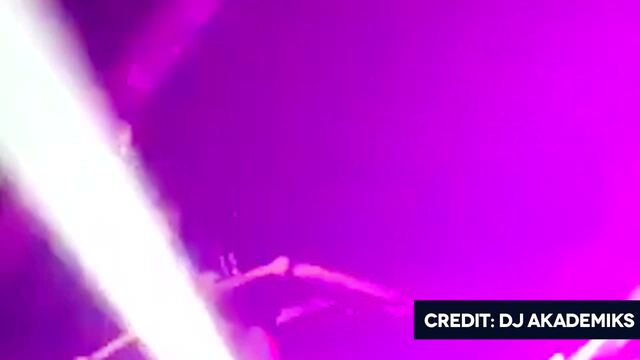 Travis Scott Slams Fans In VIP Section For Using Phones Mid-Concert
The rapper has been allegedly been spotted with Kylie Jenner's enemy...
Rumours have been circling around Kylie Jenner and Travis Scott's relationship after the pair seemingly spent new years apart, and fans have been scouring the internet for evidence.
Now, Travis Scott has been allegedly seen on a private jet with Kylie Jenner's rumoured enemy, Sarah Snyder.
The TikTok video was first published back in October, but has recently gone viral after fans spotted a man looking like Travis Scott in the background.
Kylie Jenner and Travis Scott roasted after taking separate private jets to the same place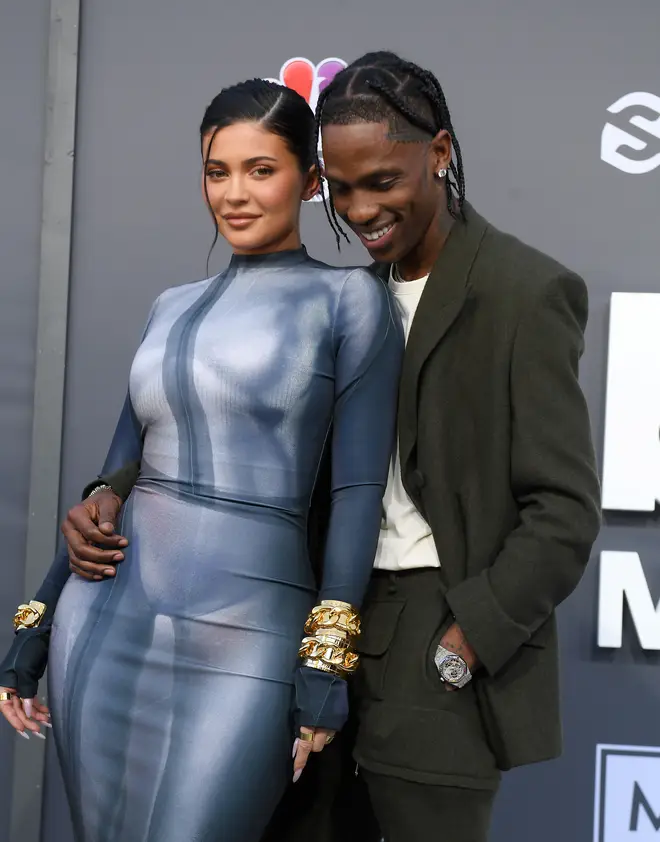 Snyder filmed herself in a private jet in October 2021, and fans zoomed in on the background, and are convinced that the man in the background is none other than Travis Scott.
"Is that Travis Scott?" one user wrote underneath the video, while another commented, "Why [does] that look like Travis Scott in the back?"
News of the rumoured relationship between Travis and Sarah has left fans confused about the currently status of Kravis, especially when Sarah and Kylie are allegedly feuding.
Kylie Jenner dating history: from Tyga to Travis Scott
The drama began in 2015 when Snyder dated Kylie's ex Jaden Smith, and Kylie even reportedly warned Jaden about her according to this publication.
Sarah and Jaden dated until 2017 and shared their relationship in the form of loved-up snaps on social media.
At the time of Jenner's rumoured warning to Smith, Snyder was arrested for stealing a $16,000 Birkin bag, although the charges were later dismissed.
Travis Scott 'drops major hint' at his 6-month-old son's name with Kylie Jenner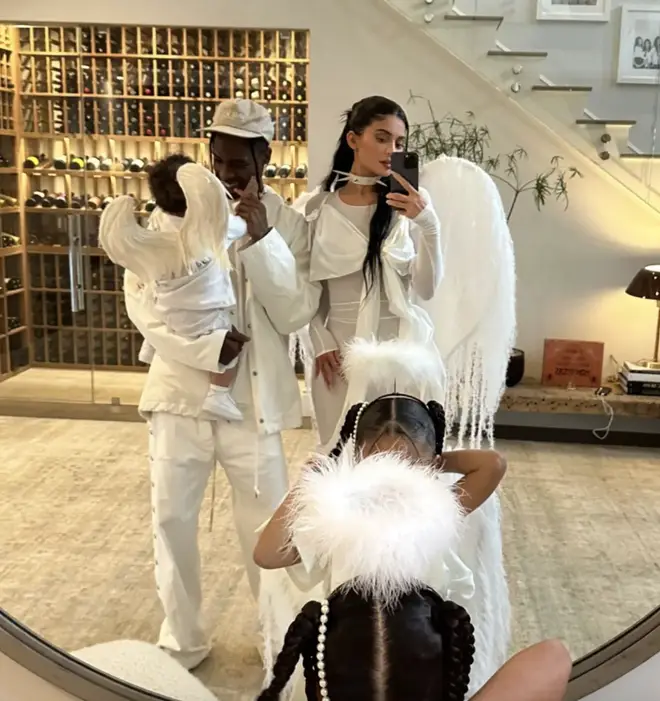 Rumours of Kylie and Travis' breakup have been circling after he didn't join the reality star on her festive trip to Aspen, Colorado.
Kylie shared snaps of her living it up in the ski resort with pals including Hailey Bieber.
The pair have two children together - Stormi, 4, and Wolf, 10 months.