Tory Lanez's lawyer alleges he has proof that shooting DNA was 'false'
26 April 2023, 15:45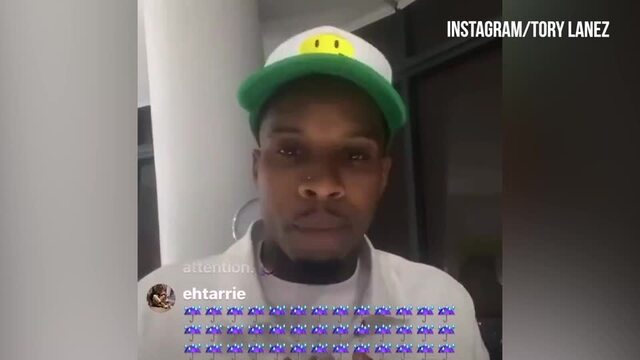 Tory Lanez denies being responsible for shooting Megan Thee Stallion
The rapper's lawyer has said he can prove the rapper is innocent as he the DNA information used was 'false'.
Tory Lanez's lawyer has claimed that they have information about the DNA proof used to convict the rapper, which shows he is innocent on all charges.
Lanez, whose real name is Daystar Peterson, was charged with shooting fellow rapper Megan Thee Stallion in the foot in an altercation in July 2020.
Now, his lawyer has taken to Instagram to say that his client will be coming forward with information to prove his innocence.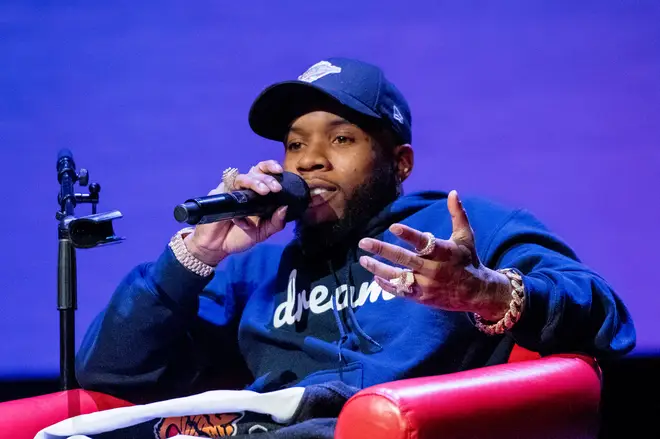 As Lanez sits behind bars, his lawyer Jose Baez posted on his Instagram story that "Today is national DNA day and we are happy to announce that Tory Lanez will be releasing information about the DNA in his case that gave false and misleading information to his jury."
He finished with "#freetorylanez", and did not elaborate further on the information he supposedly has to prove Lanez's innocence.
Lanez is currently locked up in prison but his team have been successful in pushing back the sentencing date multiple times.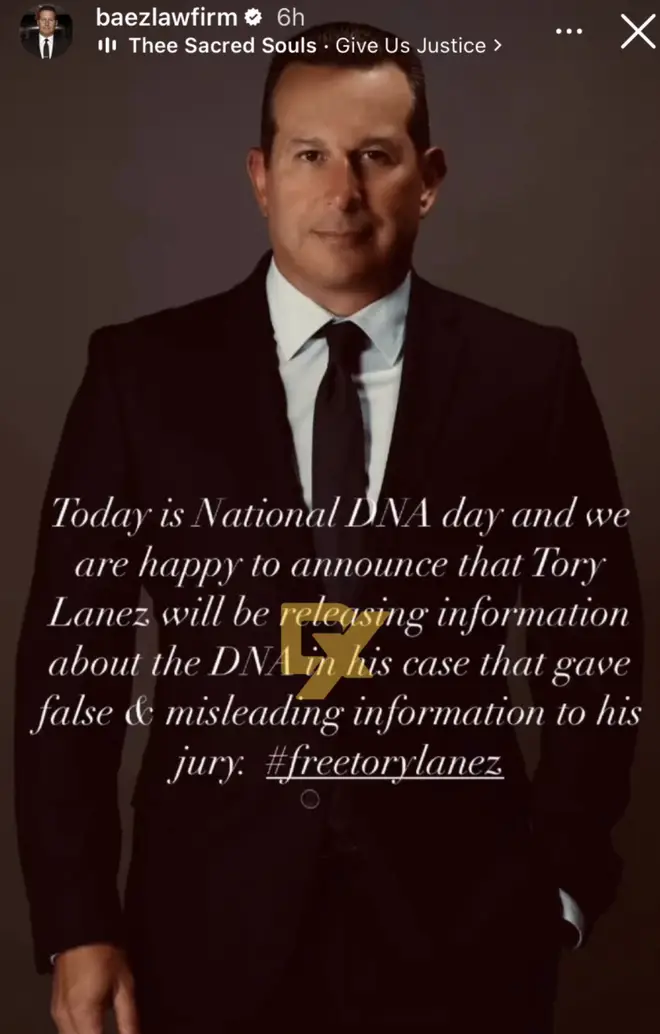 Lanez faces up to 22 years in prison when he is eventually sentenced next month.
Megan Thee Stallion spoke for the about the shooting in a recent letter with Elle, and spoke about how the public reaction from the story affected her.
"For years, my attacker laughed and joked about my trauma. For years, my attacker peddled false narratives about what happened on the night of July 12, 2020." Megan said.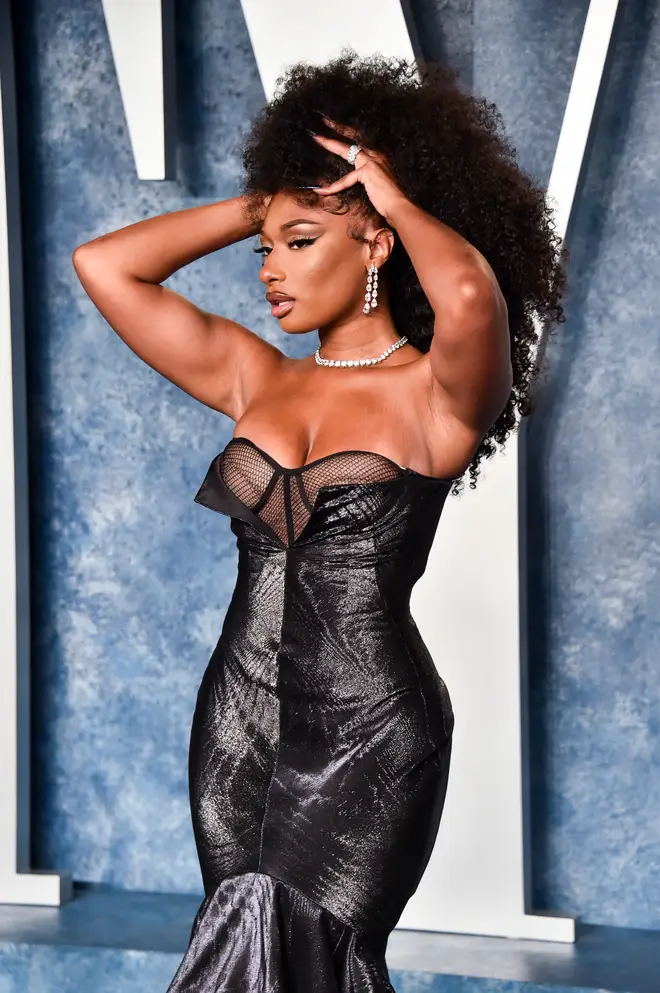 "For years, my attacker tried to leverage social media to take away my power."
Megan continued: "Imagine how it feels to be called a liar every day? Especially from a person who was once part of your inner circle."
"I could have let the adversity break me, but I persevered, even as people treated my trauma like a running joke."