Michael Jackson fans react as nephew cast as the King of Pop in upcoming biopic
31 January 2023, 13:07
The singer's 26-year-old nephew has been cast as MJ after a 'worldwide search'.
Fans have started to react over the news that Michael Jackson's nephew Faafar has been cast as the King of Pop in the upcoming biopic 'Michael'.
The film is set to be directed by Antoine Fuqua, and it will be the first major film role for the 26-year-old.
Jaafar Jackson is the second-youngest son of Jermaine Jackson, Michael's older brother, and fans have praised them for the casting choice.
Why did the AMA's cancel Chris Brown's Michael Jackson tribute performance?
Jaafar announced the role on his Twitter and said he felt "humbled and honoured" to play the role of his late uncle.
"To all the fans all over the world, I'll see you soon", alongside a black-and-white picture of him in rehearsals.
MJ's mother Katherine spoke about the casting and said "Jaafar embodies my son. It's so wonderful to see him carry on the Jackson legacy of entertainers and performers."
Footage of Michael Jackson using his 'deep voice' goes viral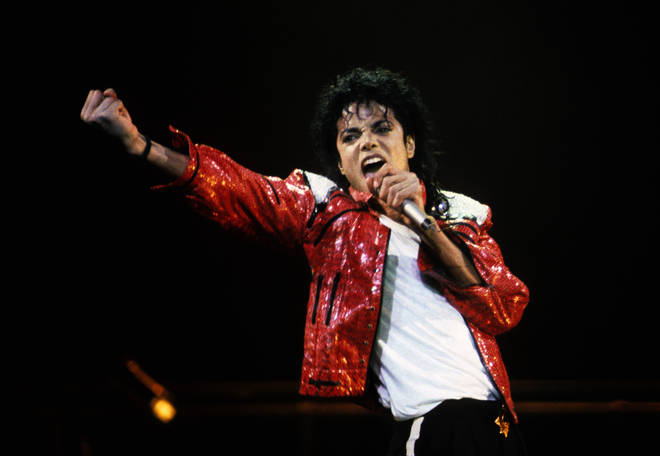 Fans reacted to the news of the casting and one said: "So glad they picked someone in the Jackson family."
Another quipped, "I was worried about the casting but this seems just right."
However, others said "the world doesn't need any more biopics" and pointed to some examples of Whitney Houston and Elton John among others.
Jay-Z brings out Michael Jackson on stage during live performance in unearthed clip
I'm humbled and honored to bring my Uncle Michael's story to life. To all the fans all over the world, I'll see you soon. 
 
Photo by Jourdynn Jackson pic.twitter.com/Xow9Mkakup

— Jaafar Jackson (@JaafarJackson) January 30, 2023
The King of Pop rose from child stardom to become one of the most successful artists of all time, and died in 2009 at the age of 50.
Michael is being made alongside the Michael Jackson estate, and they are likely to influence how the singer's life is depicted.
The production of the film has started, with filming due to commence soon.