Kylie Jenner Ties With Jay-Z On Wealthiest Celebrity List With Astonishing Net Worth
19 December 2018, 11:18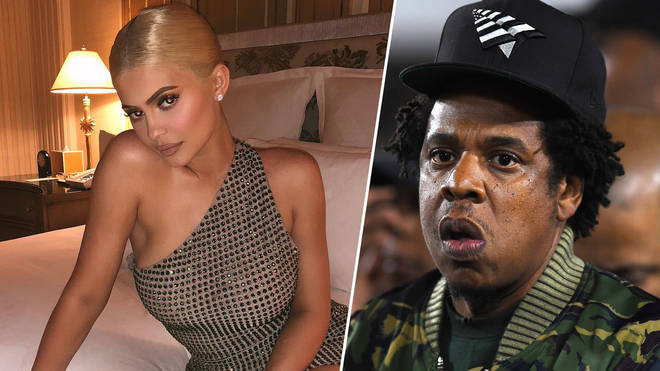 Travis Scott's girlfriend has amassed a huge net worth thanks to her colossal Kylie Cosmetics brand, matching that of Hip-Hop mogul Jay-Z on the Forbes Wealthiest American Celebrity of 2018 list.
Kylie Jenner and Jay-Z have tied for fifth place on the Forbes Wealthiest American Celebrity of 2018. 
The 21-year-old has racked up an eye-watering net worth thanks to her Kylie Cosmetics beauty empire, making her first appearance on the list this year.
Jenner - who is on track to become "the youngest self-made billionaire" - lands in at number five with an astonishing $900 million fortune, with Jay-Z matching this.
A former Forbes cover star, Kylie owns 100% of Kylie Cosmetics, which has shifted more than $630 million in makeup sales since its launch two years ago.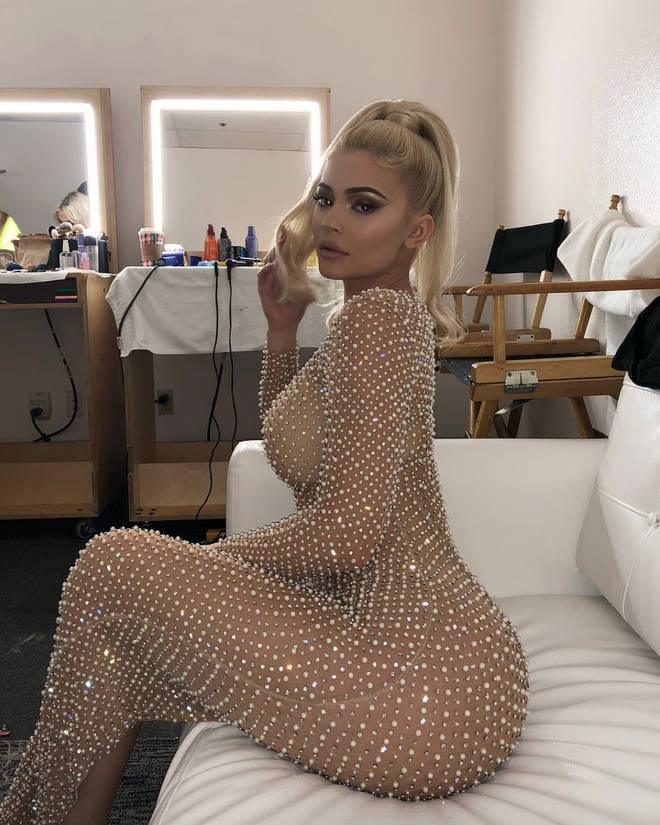 "Social media is an amazing platform," Jenner says, owing part of her success to her ever-growing folliwing. "I have such easy access to my fans and my customers."
And Kylie is in good company. The reality starlet, who shares ten-month-old daughter Stormi with boyfriend Travis Scott, sits alongside Hip-Hop mogul Jay-Z on the ranking.
Hov's net worth grew the most among existing listees, upping by $90 million from last year's sum thanks to a number of lucrative deals with companies including Armand de Brignac champagne and D'Ussé cognac.
His Roc Nation empire continues to rake in the dollar for the Brooklyn native, as well as his streaming service Tidal. Jay is later followed by fellow rapper Diddy, who ranks in eighth place with a fortune of $825 million.