Dame Dash 'Tried To Steal Beyoncé From Jay Z' Before Dating Aaliyah
17 January 2019, 16:26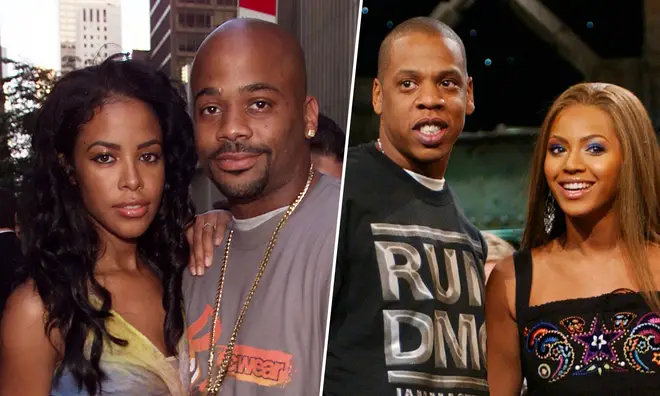 A former Roc-A-Fella associate claimed Dame "wasn't allowed around Beyoncé" at times, due to his romantic interest in Jay-Z's future wife.
A former Roc-A-Fella producer has claimed that Dame Dash tried to swoop in and steal Beyoncé away from Jay-Z back in the day.
Amid the recent controversy surrounding R. Kelly, Aaliyah's name has been bought up in many discussions lately. Recently, Funkmaster Flex mentioned the long-running rumour that Jay-Z and Aaliyah were once romantically involved.
This allegedly went down before Dame Dash, Jay's former associate, "swept in" again and began dating the 'Miss U' singer. And while neither Hov nor Dame have commented on the allegation, someone else has.
Former Roc-A-Fella producer Choke No Joke claims Flex was telling the truth about the love triangle between Aaliyah, Jay and Dame, before adding the claim about Beyoncé.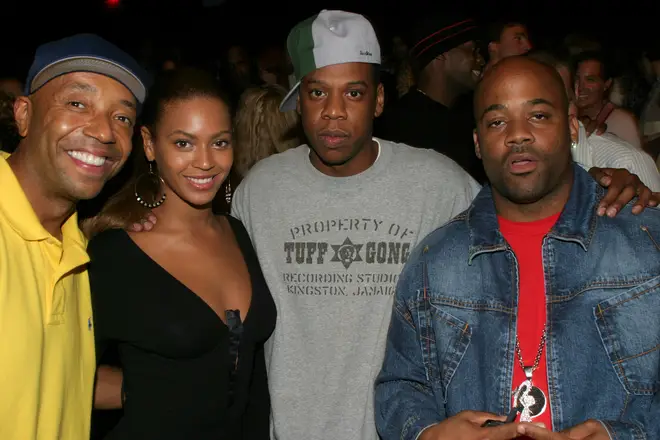 "I mean nothing happened like he kissed or sexed her or something like that," Choke said in the interview. "Did he try to holler at her? Yeah. That's the same thing he did with Aaliyah. Aaliyah fell for it.
"Yonce wasn't gonna violate Jay like that. We all know there was a point at Roc-A-Fella where Dame wasn't allowed around Beyoncé. Everybody that worked there at that time knew […] because he was a creep."
Choke alleges that Dash spoke to Aaliyah while she was still rumoured to be dating Jay. "[Dame] went behind his back and hollered at [Aaliyah] just like he did with Beyonce.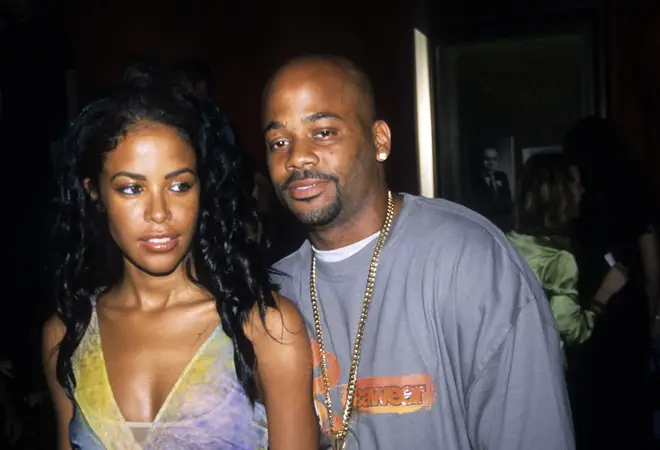 "But like I said, Beyonce wasn't going for that sh*t. And the only reason why Aaliyah might have gone for it was because he wouldn't be public with her and tried to keep that sh*t private."
Jay and Dame are yet to speak on the reports. Meanwhile, Dame recently appeared on Nick Cannon's #CannonsClass podcast and recalled a conversation he had with Aaliyah about her relationship with R. Kelly.
"I remember having a conversation with Aaliyah and I was like, 'Yo, tell me what happened.' And she just couldn't and I just left it at that. And she said, 'leave it alone,'" he said.