J. Cole admits he started smoking at six years old
23 March 2023, 14:55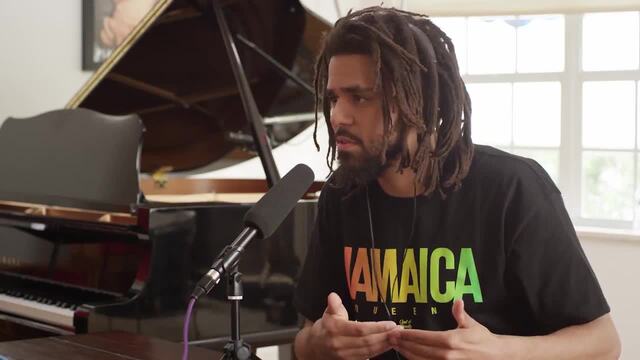 J. Cole Revealing His Son
The singer has revealed that he started smoking at just six years old in a new interview.
J.Cole has revealed that he started smoking when he was just six years old in a recent interview.
The 'No Role Modelz' singer opened up and explained that he regularly smoked cigarettes around the his neighbourhood in North Carolina.
Fans were surprised at the revelation as the rapper has dedicated a lot of his expansive discography to the dangers of drug and alcohol abuse.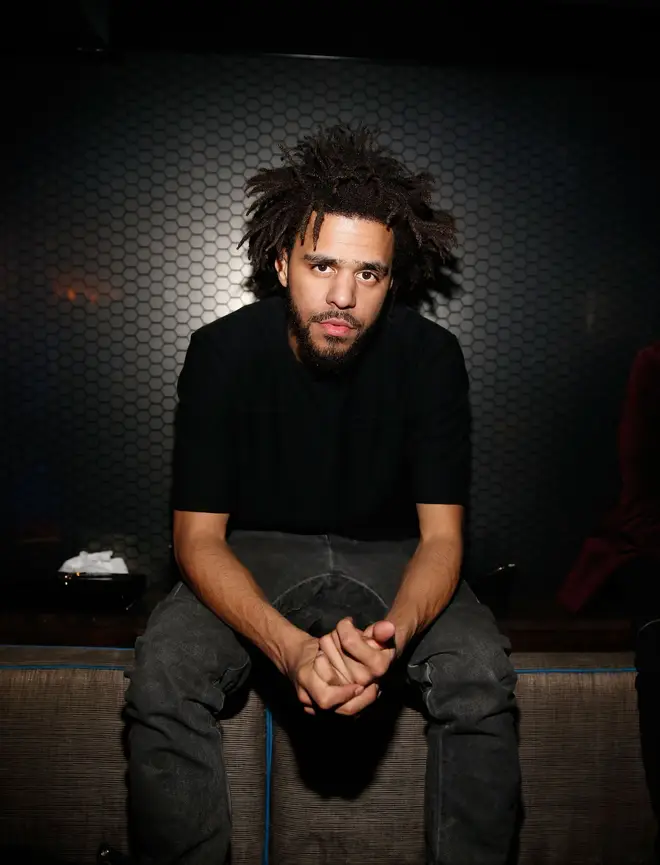 The rapper, whose real name is Jermaine Lamarr Cole, explained in the Lead By Example podcast that he smoked, "trying to be cool" in front of the older kids in the neighbourhood.
"At six years old, I was smoking cigarettes, regularly around the neighborhood."
He recalled that "The thing was, my brother's almost four years older than me. I was always hanging around the older kids in the neighborhood that he was hanging around."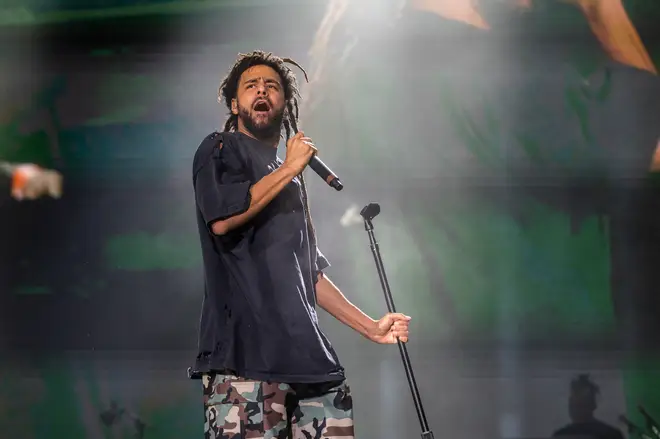 J. Cole then said he was "young and fearless, trying to be cool," regarding his smoking.
He revealed that to the older children, it was "funny" to see the six-year-old smoking, but this stopped when his brother told on him, which was a "life-changing moment."
He recounted the moment of his mother being told of his behaviour, and candidly revealed: "when she smelled cigarettes on my breath, her face was like… it was heartbroken."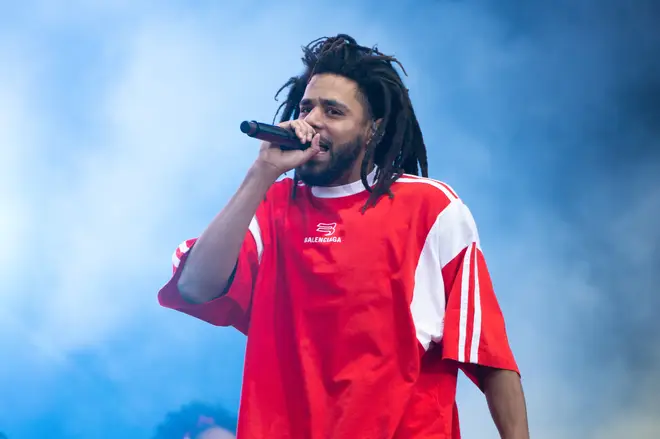 "It was disbelief, it was crushed. I remember the look on her face. She was like, 'You have been smoking!' It hit her, that her baby who's six, a) is capable of smoking cigarettes. And b) capable of lying dead to her face about it."
After that, the rapper says that his mother's reaction was enough for him to go on a path of good behaviour, and "didn't need much more correction."
Since then, J.Cole shared that he hopes to pass on his learnings to his own two children, who he shares with wife Melissa Heholt.
Michael B. Jordan & Jonathan Majors Give British Men Love Advice ❤️ | Capital XTRA