Iggy Azalea 'makes over $300,000' in 24 hours after launching OnlyFans
17 January 2023, 12:05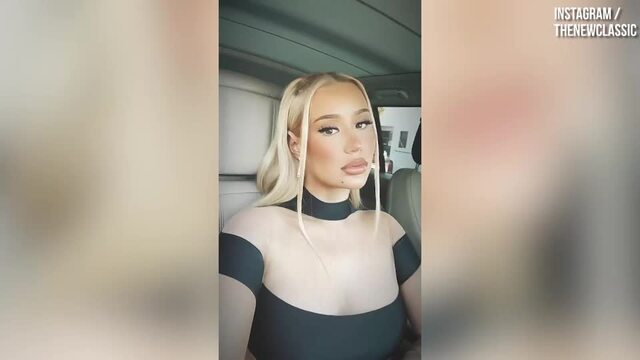 Iggy Azalea flaunts killer figure in fabulous outfit
Despite vowing to not appear on the platform, Iggy Azalea has made bank in just 24 hours on OnlyFans.
Rapper Iggy Azalea has reportedly made over $300,000 in just 24 hours after launching her profile on NSFW site OnlyFans.
Despite previously vowing to stay away, the 'Fancy' rapper has made a huge amount of cash in the day she launched her site.
Azalea announced her venture into the OnlyFans world last Friday (January 13) with a sultry video of her posing in bed.
Iggy Azalea claps back at 'mean spirited' comments about twerking video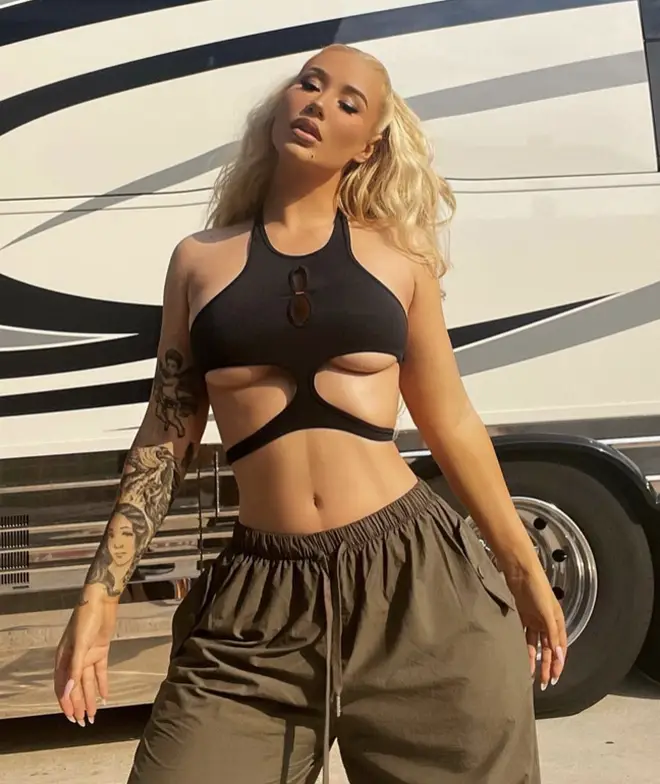 "SURPRISE! I'm dropping a mixed media project called 'Hotter Than Hell'," Iggy explained late last week.
She further explained where fans could find the content, "You can get first look content + updates on my new OnlyFans account."
Offering more details, the rapper said: "Admittedly, I never knew OnlyFans was a place where I could be creative, so I didn't expect to be collaborating with them on my biggest project to date!"
Iggy Azalea responds to Tristan Thompson dating rumours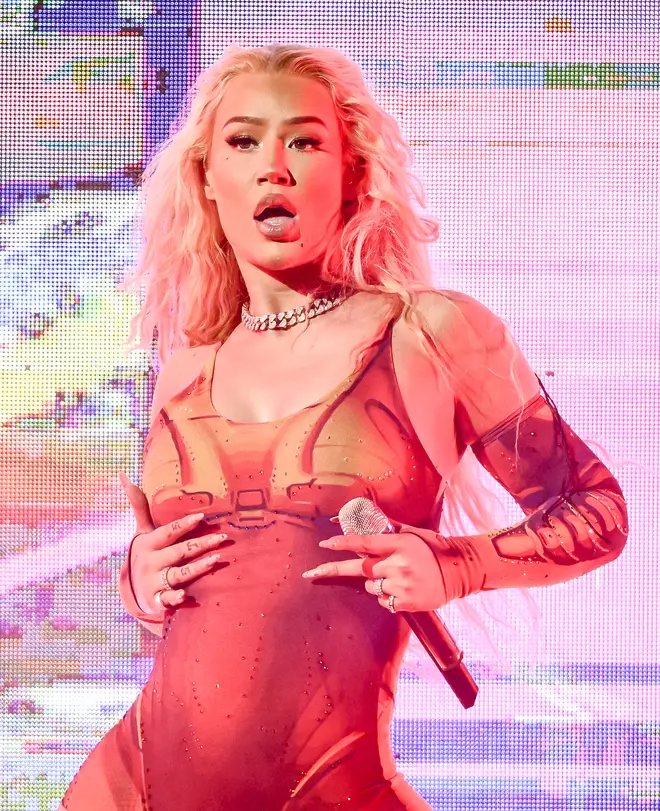 The 'Black Widow' rapper also explained why she chose the famously NSFW site, "Once I looked beyond the surface-level chatter about what it means to have an OnlyFans, I realised it was the perfect platform to launch a multimedia concept on."
She said she feels "excited about not having to worry about the overwhelming and creatively limiting censorship artists have to navigate when sharing work on other digital platforms", further elaborating on the platform.
Less than two years ago, Iggy vowed to never join the platform, and fans have since mocked her change of direction.
Who is Iggy Azalea's son Onyx? Father, social media absence & more explained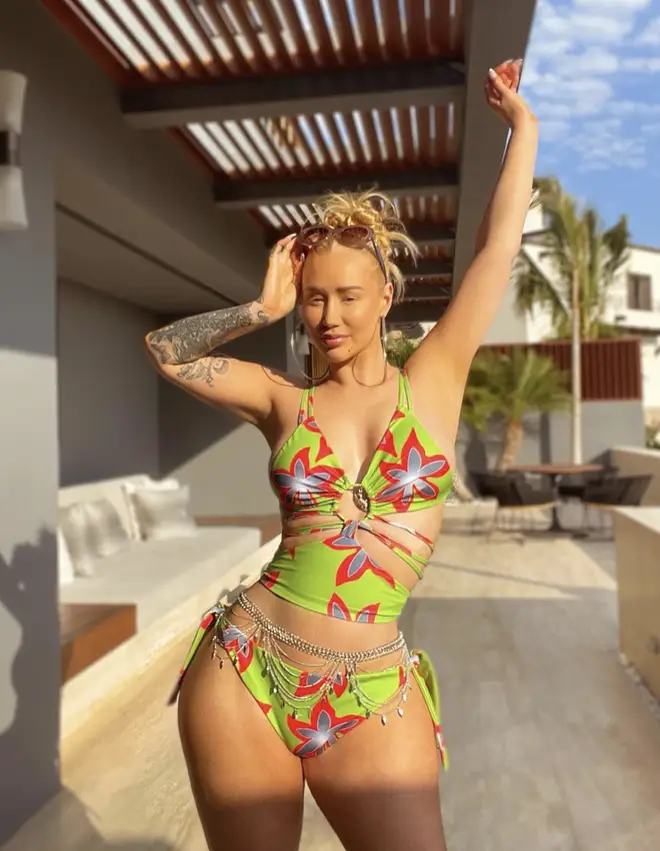 Iggy tweeted "I think onlyfans can be really empowering for people, But I WILL NEVER, EVVVER join."
"I don't want to make that type of content & it only f**k up the bag for ppl on there who really bout that life. Shoutout to the baddies tho!!!!"
The rapper has also reportedly 'crashed' OnlyFans after a huge surge in fan demand.