Eminem fans think he MISSED daughter Alaina's wedding after photos go viral
15 June 2023, 15:59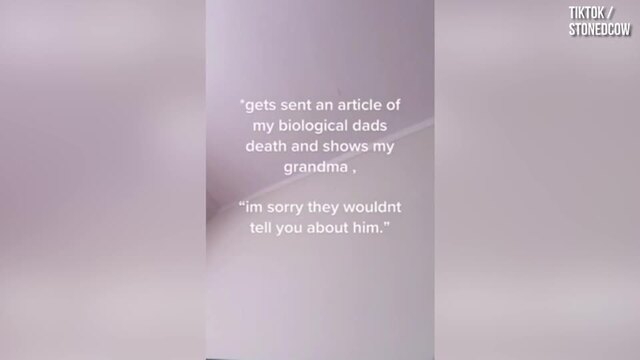 Eminem's child Stevie hints at rapper not telling them they're adopted
Fans have been led to believe that Eminem missed his daughter's Alaina's wedding.
Eminem fans are speculating that the rapper missed the wedding of his daughter Alaina Scott after being spotted missing from wedding pictures.
Alaina shared several photos from her nuptials, which didn't feature her father Eminem as she married Matt Moeller in a ceremony this week.
Concerned fans took to social media to express their thoughts that Eminem, whose real name is Marshall Bruce Mathers III, had skipped out on his 30-year-old's wedding day.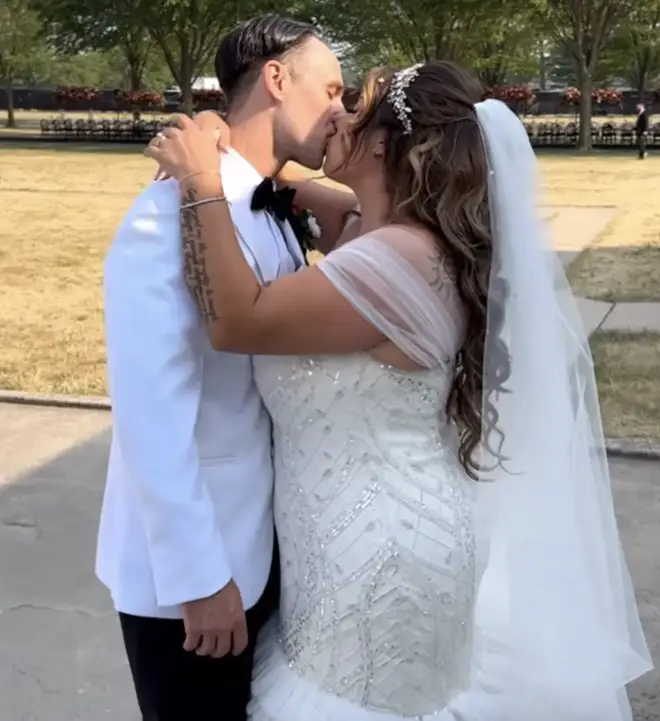 Alaina shared several pictures of her boo Matt Moeller, but Eminem was missing from all of the pictures from then Instagram upload.
She shared some cute pics including ones from the ceremony, first dance, but some fans were quick to comment on Eminem's supposed absence.
"Not me zooming in to look for Eminem," one fan said as another quipped: "Where's Marshall?"
Others defended Alaina over her wedding pictures as one said: "Y'all stop. I'm positive her dad was there, he's very respectful of his children and letting them have their moments. I'm sure she has pictures with him too, but they are private, not for all of you vultures."
Another quipped: "Don't tell me that man avoided pictures at his daughter's wedding? Or he asked them not to post the ones he's in?"
Alaina, 30, who is actually Eminem's niece, was adopted by the rapper in the early 2000s from his twin sister Dawn.
Speaking to Rolling Stone, Eminem explained that Alaina, nickname Lainey, had been "a part of his life ever since she was born."
"My niece has been a part of my life ever since she was born," he said. "Me and Kim pretty much had her, she'd live with us wherever we was at."